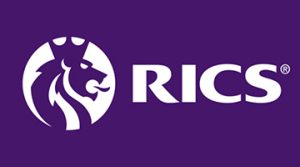 Royal Institution of Chartered Surveyors
Our surveyors are either Associates or Members of the Royal Institution of Chartered Surveyors, which accredits 118,000 professionals. We are subject to the organisation's high standards of quality assurance, which seeks to maintain the highest educational and professional standards and protect clients and consumers.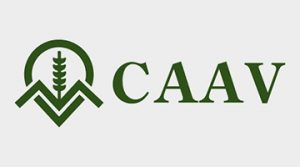 The Central Association of Agricultural Valuers (CAAV)
CAAV members are agricultural and rural valuers providing professional advice and valuation expertise in rural matters. Areas include tenancy issues, sales and purchase of property, compulsory purchase, conservation, taxation and farming structures.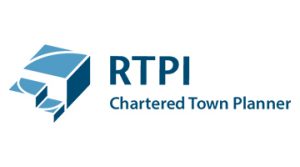 Royal Town Planning Institute
Our Planners are accredited by the RTPI, the only body in the UK responsible for the professional certification of planners. They lead the way in promoting planning, developing and shaping policy and setting standards for education and professional development.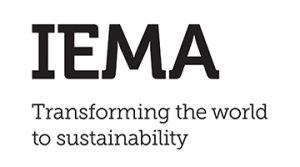 Institute of Environmental Management and Assessment (IEMA)
A number of our Environment and Planning team are members and graduates of the IEMA. This is the professional body for everyone working in environment and sustainability. They provide resources and tools, research and knowledge, sharing along with high-quality formal training and qualifications to meet the real world needs of members from their first steps on the career ladder, right to the very top.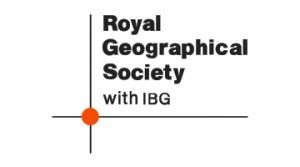 Royal Geographical Society
Within our Geomatics department we have a number of Chartered Geographers and fellows of the Royal Geographical Society. Chartered Geographer (CGeog) is the only internationally recognised professional accreditation for those with competence, experience and professionalism in the use of geographical knowledge, understanding and skills in the workplace.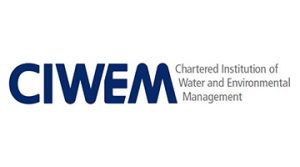 Chartered Institution of Water and Environmental Management (CIWEM)
Amongst our Environment and Planning team we have engineers chartered through the CIWEM, the leading royal chartered professional body dedicated to sustainable management of the environment, globally. They aim to build a global community of water and environmental professionals dedicated to working for the public benefit.
Achilles
UVDB is the utility industry pre-qualification system used by the utilities sector in the UK to manage risk within the supply chain and comply with EU regulations.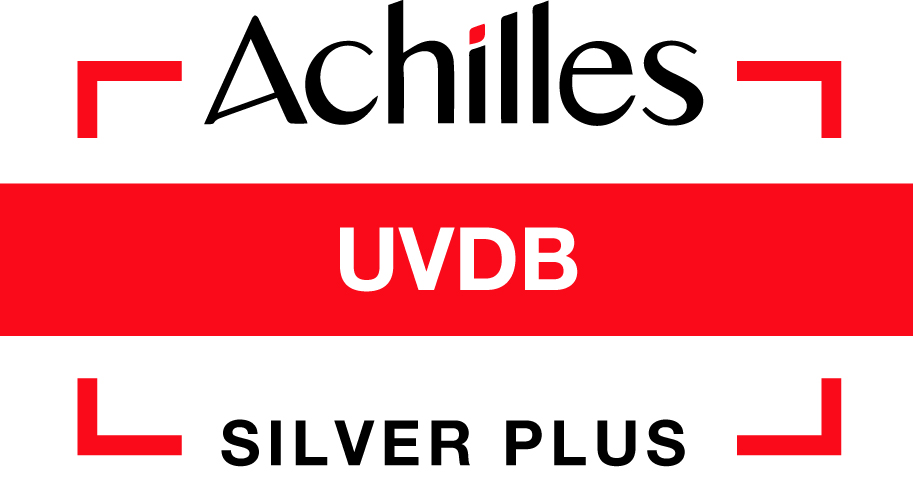 This certifies that Dalcour Maclaren are fully qualified as a supplier on Achilles UVDB.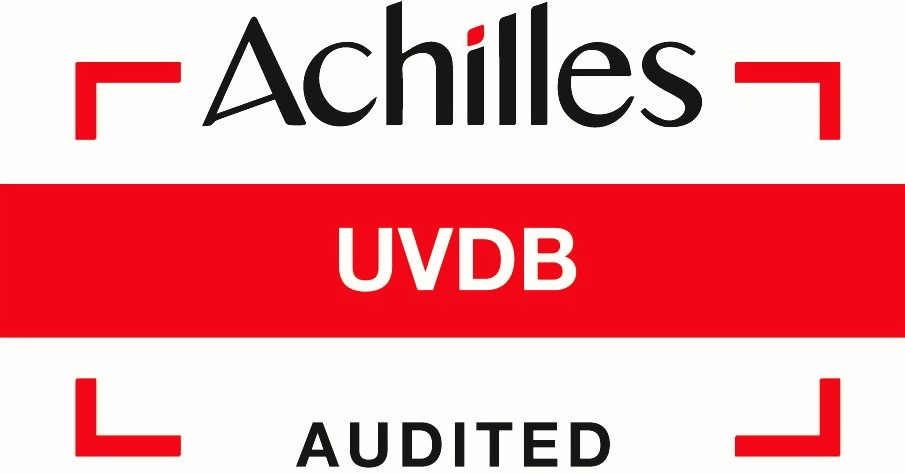 This certifies that Dalcour Maclaren has achieved the following standards in Safety, Health, Environmental and Quality.
SafeContractor
SafeContractor accreditation has been achieved following an assessment of the contractor's health & safety documentation, and compared against the SafeContractor Charter Standards.
This is to certify that Dalcour Maclaren has achieved SafeContractor accreditation.
BSI
Quality Assurance: Dalcour Maclaren is accredited with the following ISO Standards through BSI for the registered activities of professional surveying services to the utilities industries and rural property management.