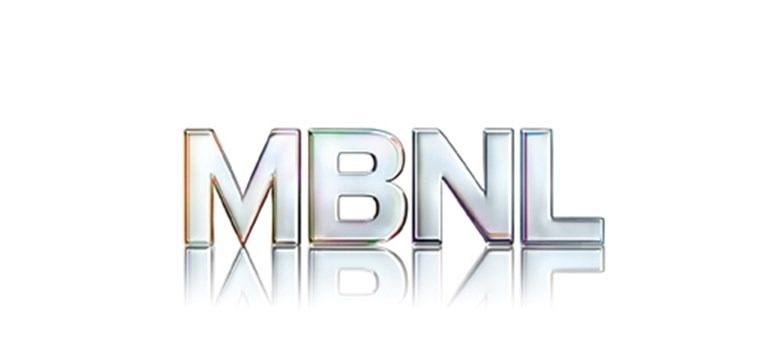 Dalcour Maclaren has been working closely with Mobile Broadband Network Limited (MBNL) in support of its efforts to improve mobile connectivity throughout the UK. MBNL is a 50/50 owned joint venture between UK operators Three and EE.
DM has significant experience in advising on land rights strategies and providing supporting network services across the utility and infrastructure sectors. The Electronics Communications Code (ECC) was reformed to support the Government's ambition for the UK to become a world leader in digital infrastructure and facilitate the rollout of new 5G technology.
John Wood FRICS, Telecoms sector lead at Dalcour Maclaren said "We have been delighted to work with MBNL and its passionate team over recent months to support their shareholder objectives and award winning network to the benefit of millions of EE and Three's customers."
To find out more about what our Telecoms team can do for you, contact [email protected] or visit our Services page.