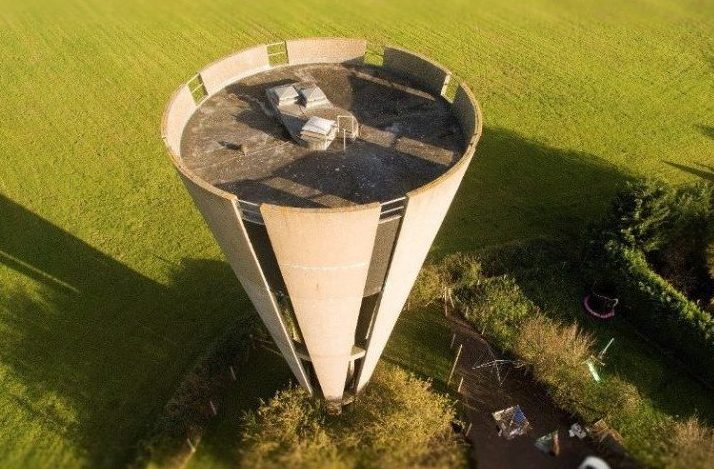 Following our comprehensive tender success with Affinity Water, winning all four work streams including property management and planning and development work, the merits of Dalcour Maclaren's appointment are already evident to our client and bringing benefits in many areas.
Andrew Robertson, who heads up the property team at Dalcour Maclaren, said "We are delighted to be acting for Affinity Water across the whole of their substantial property portfolio and our dedicated team is dealing with a wide range of workstreams, from day-to-day property management through to advice on PR19 projects, implementation of the capital realisation programme and provision of strategic property advice. Our vast experience and specialist knowledge means that we can provide the very best and appropriate advice whilst safeguarding our clients' core operational activities".
Part of our work for Affinity Water involves the sale of surplus former operational assets, and Dalcour Maclaren is pleased to announce the launch of the dedicated Affinity Water property disposals website through which the surplus properties will be sold. Many of the surplus sites have the potential for alternative uses, including conversion to residential and holiday accommodation (subject to planning), which therefore provides unique and exciting opportunities for purchasers.
Visit the new portal by clicking here or view the properties through our own Property Search page.
For more information about the property services provided by Dalcour Maclaren and how we can help you, please contact Andrew Robertson [email protected]