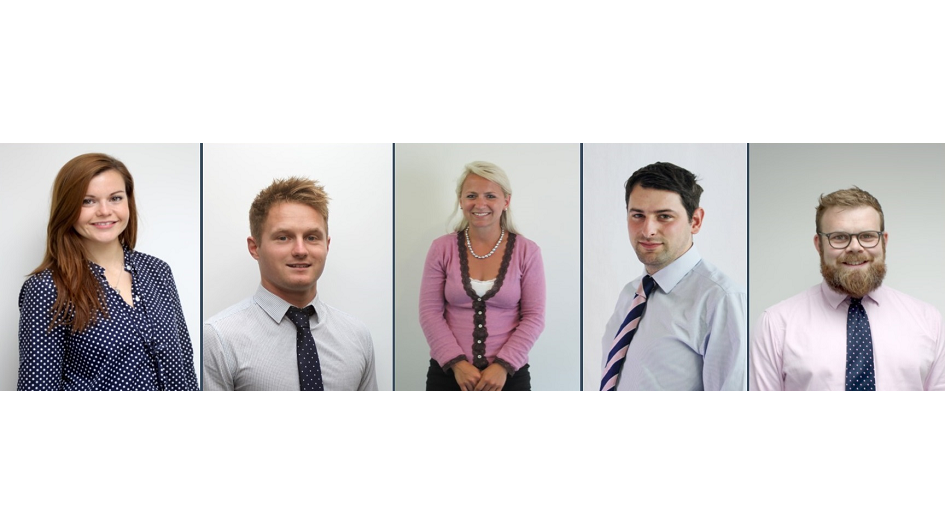 We are delighted to announce that once again we have a 100% pass rate for all five candidates who sat the RICS Assessment of Professional Competence (APC) this Autumn. This is fantastic news and builds on previous success achieved in the Spring 2017 sitting.
The candidates, Emma Nelson, Daniel Jones, Caitlin Banks, Rob Lees and Sam West have all been part of a structured training programme, which includes regular progress meetings and mock APC interviews. Graduates are expected to lead their own development however, they are provided with support and assistance throughout the programme to prepare them for the final assessment process.
Dalcour Maclaren has a team of APC assessors who sit on the RICS Assessment panels twice a year in order to ensure we are up to date with the requirements of the RICS and can appropriately advise our own candidates during the APC process.
Head of Development at Dalcour Maclaren, Director James Gowing says: "We are immensely proud of our newly qualified surveyors whose hard work and commitment has continued the ongoing success achieved by DM candidates through the APC process."
Emma Nelson, one of the candidates based in Dalcour Maclaren's Oxfordshire office and last one to hear her results says: "I am so proud and completely relieved that all the months of seemingly endless studying has paid off. The development team has been such an amazing support system for us all to tap into and I can't thank them enough."
If you would like to learn more about Dalcour Maclaren, visit our website at www.dalcourmaclaren.com or for more information on training and development contact James Gowing, [email protected] on 01842 768 374.