Leeds will become our newest office on 1st April as Dalcour Maclaren continues to bolster our UK-wide coverage.
An increasing client base across the energy, water and transport sectors has meant scaling up our existing precence, and our new office in Thorpe Park, Leeds will do just that.
Our aim is to make sure we remain best placed to deliver our reputable service offering to new and existing clients on the eastern side of England which is seeing a hive of activity, especially with offshore wind, onshore solar and batteries, and network upgrades and our Leeds office will now compliment our existing offices at Scotch Corner and in the East Midlands.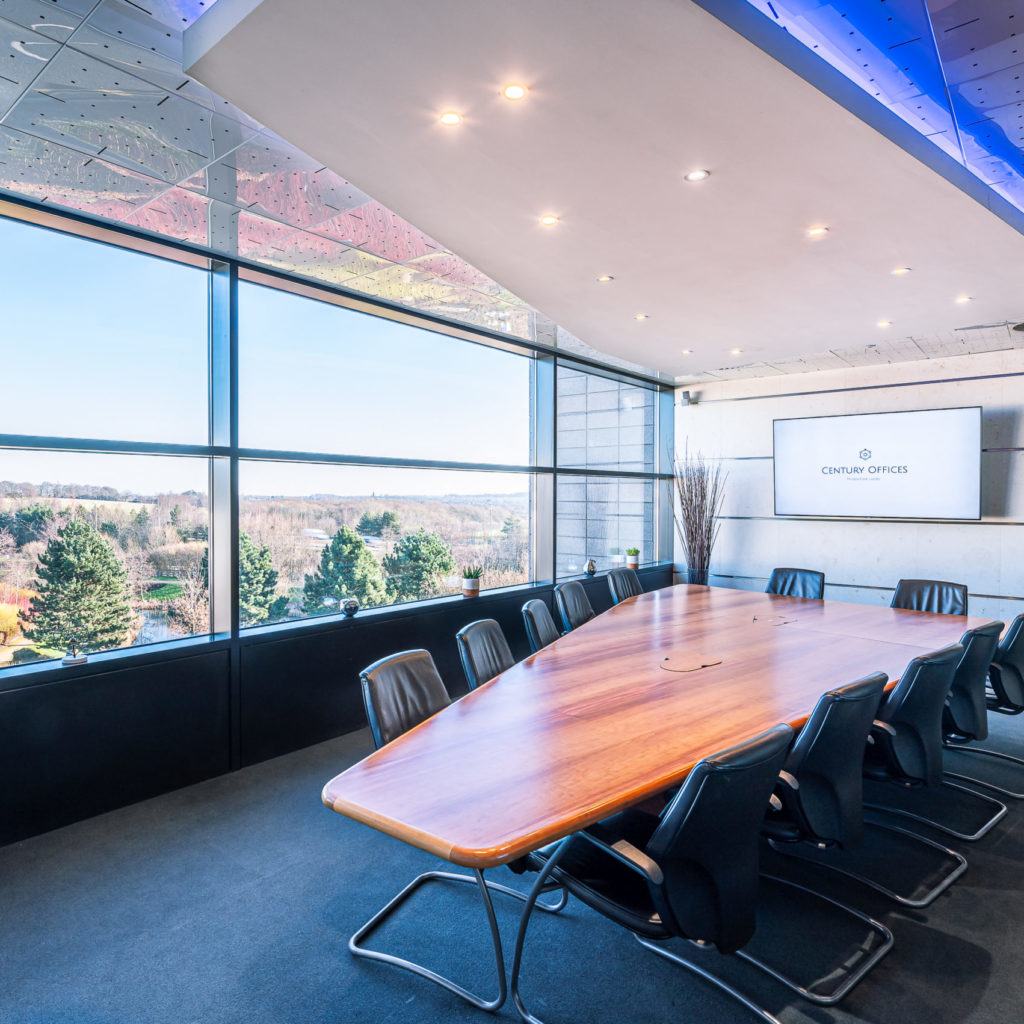 We are thrilled to be making such a significant contribution to the energy transition and the UK drive for Net Zero and look forward, with excitement, at the stream of new opportunities that this move will present for the business.
Jacqui Stoddart, office lead for Leeds says: 
"The team are excited about moving into the modern, sleek office on Thorpe Park which provides a comfortable environment coupled with excellent meeting facilities. It is easily accessible from the city centre and motorway network. We have numerous clients and projects in and around the Leeds area and will continue to grow and develop the team covering the full suite of our services."
If you are looking for a new challenge in the utilities and infrastructure sector, we want to hear from you! Contact [email protected] for an informal discussion and to find out about the opportunities available.