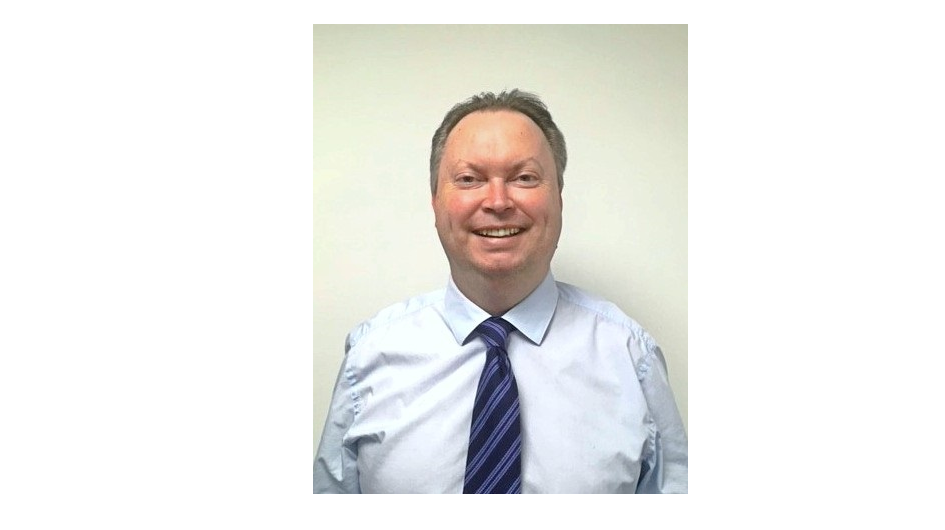 Dalcour Maclaren is pleased to announce the launch of its newest professional service, led by new Director, John Wood. Here's how John's expertise might benefit clients.
The 2017 Rating List came into force on 1st April 2017 with rateable values based on estimated rents as at 1st April 2015. This was the first Revaluation for 7 years as the government announced in October 2012 a 2-year postponement from 2015. Prior Revaluations had been on a 5-year cycle. However, in the most recent budget in March, the Chancellor announced that he would reduce the current Rating List period to 4 years (next Revaluation in 2021) and then to 3 years (2024.) This provides Dalcour Maclaren with an opportunity to assist clients during this list and to provide rating advice at each Revaluation.
The government also implemented a new appeals process which is radically different from the previous system called 'Check, Challenge and Appeal' and consists of 3 stages:
The first gives a ratepayer or their agent an opportunity to check the factual details. An agent will require a letter of authority to register instructions to act on behalf of the ratepayer. This stage needs to be completed before the submission of a challenge against the rateable value. Any challenge will require a statement of case with supporting evidence similar to a rent review submission. The Valuation Officer will then issue a counter submission and if the case is not resolved the ratepayer or their agent will have a right of appeal against the decision and the rating assessment. There is a charge for the submission of an appeal which is refundable if the appeal is successful.
DM is now offering business rates advice to clients and is prepared to offer a free desktop review of rating assessments to determine whether there is any scope to challenge the level of rateable value and secure savings in rate liability. DM will tailor fee structures to suit individual clients including success-based fee structures where savings are considered possible. In addition to reviewing the level of rating assessments (a compiled list entry) it is also possible to achieve rates savings when the quiet enjoyment of premises is affected in any way, for example building works to a property or adjoining premises, roadworks and new competition to a business. It is also possible to claim rates relief if a property is unoccupied or unused, or usage of a property does not always operate at maximum capacity. DM is also able to offer a historic payment audit service to check that clients have not overpaid in previous years and to provide comprehensive reporting of existing and future liabilities for budget purposes.
John Wood began providing rates advice on the 1973 list(!) and has developed a wealth of industry knowledge and expertise achieving millions of pounds of rates savings for clients in respect of bulk class properties (retail, offices and industrial) as well as in relation to more specialist premises from pubs, schools, golf clubs, food courts right through to TV, radio, broadcast sites and fibre optic networks. John is a member of the Rating Surveyors Association and has regularly attended Local Valuation Tribunal and Valuation Appeal Committee in Scotland.
John can be contacted on 01622 235 813 or [email protected]