Dalcour Maclaren celebrated moving in their new offices in Belfast this week
"We are living through an energy revolution, and we see the island of Ireland as a huge growth area" commented Director, Matthew Ducker.  "We are increasingly being asked by clients to provide our full range of services here in Ireland, so the relocation of our ever-expanding team of local experts is the natural step to support our growing portfolio of clients."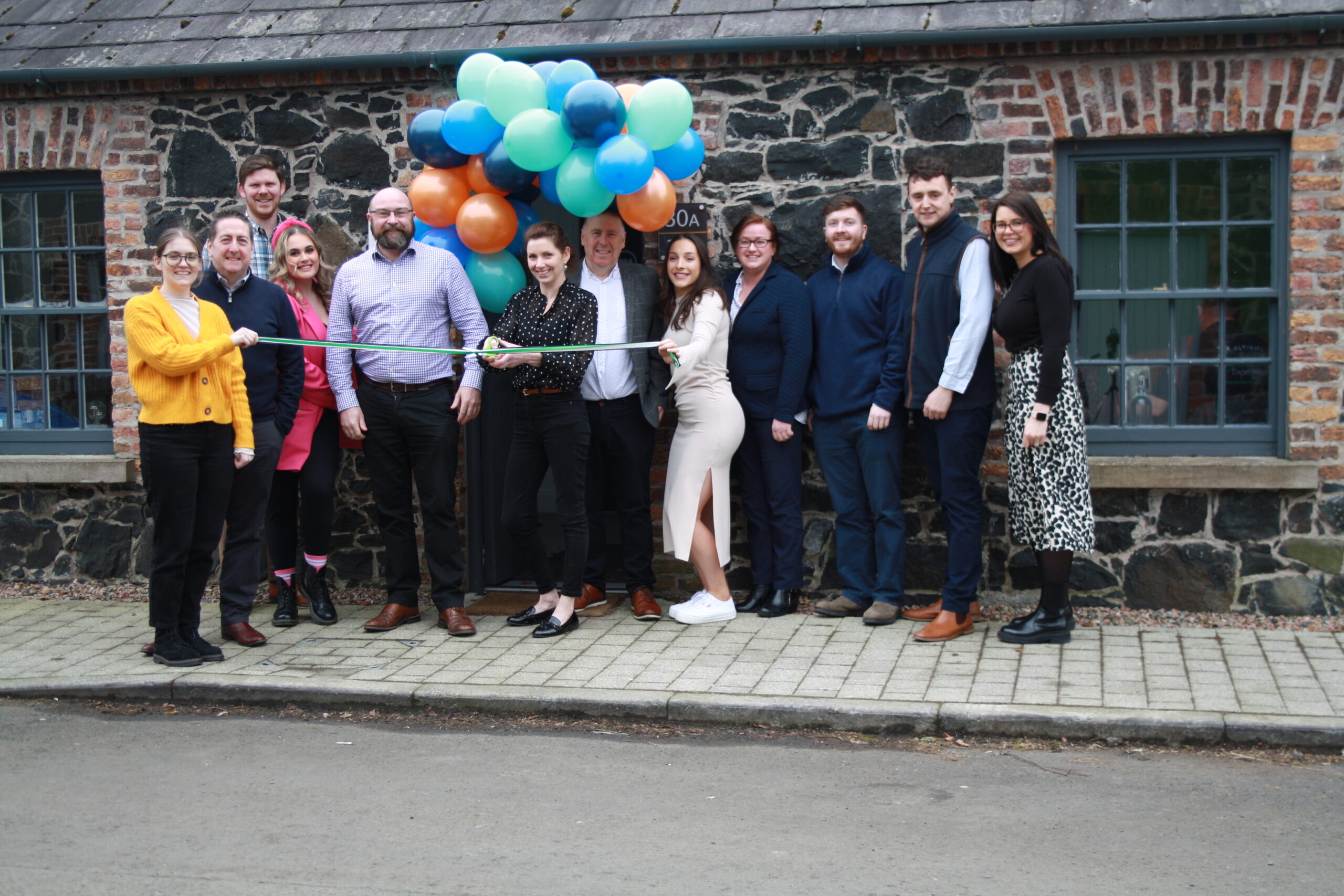 Joanna Watters, Associate Director added "Dalcour Maclaren have a great reputation for establishing teams in new regions for example, Northern Ireland in 2015 and Scotland in 2021, so this is a very natural geographical expansion for the company.  Our commitment to our sector is unrivalled and drives a uniquely ambitious approach. We believe utilities and infrastructure are essential components for a vibrant yet sustainable future". 
If you want to be part of Dalcour Maclaren' success story and play a pivotal role in our modern driven company, then get in touch. We have opportunities for Surveyors, Land Liaison Officers and Project Managers across Ireland who will be involved in nationally significant projects engaging with a wide range of landowners. 
Visit our career page for more information.