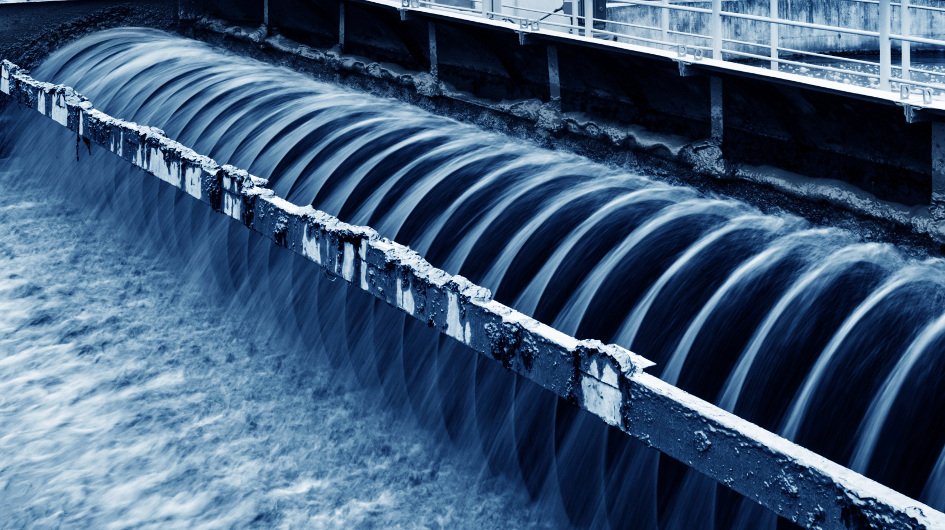 Day to day work at Dalcour Maclaren is often misconceived as just handling compensation claims and arranging access to land for our clients. In fact, the range of instructions that we get is huge, providing valuable experience to our surveyors in areas of general practice, and giving opportunities to those with previous experience to share their expertise. Here's one example of this…
Dalcour Maclaren have been involved with one particular water project since 2013, and throughout the scheme have advised on a variety of technical areas.
This client was required to upgrade their existing infrastructure to help manage the increasing challenge of reducing Metaldahyde (the active ingredient in slug pellets) in their water supply.
Planning Permission
In order to deliver these upgrades in compliance with the Drinking Water Inspectorate timescales, Dalcour Maclaren advised on the challenges involved with gaining planning permission for the structures that would be required, and went on to submit the application on behalf of the client.
Access
An additional challenge was creating an access to the site which was small and difficult to get to. We advised renovating an aging access bridge, by reviewing the historic titles and the rights held by our client within them.
Working with third party landowners
Given the restricted working area, Dalcour Maclaren assisted in negotiating with a high profile third party landowner to secure additional areas outside of the property.
Water Main
No DM scheme would be complete without some utilities! The site now requires the fitting of a 450mm water main which will affect multiple third-party landowners. This is the final element of the scheme, which relies the use of negotiation along with the implementation of the client's statutory rights to install and maintain the apparatus.
As the scheme continues, Dalcour Maclaren are in regular contact with the client, and have come to know the site, the requirements, and the project team extremely well, meaning that the level of advice we give is always in adherence with the client's objectives and helps to ensure smooth running of the project.
If you are interested in finding out more about what we do at DM or are interested in working for us, email h[email protected] or click here to see our current vacancies