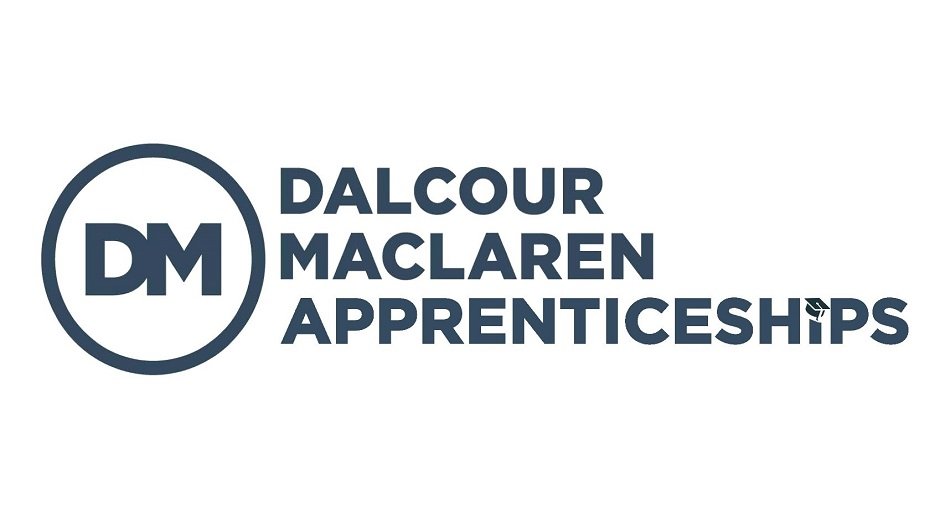 At Dalcour Maclaren, we acknowledge that our industry has an increasing need for suitably qualified people in many different land-based sectors. We also acknowledge that the cost of obtaining those qualifications is increasing, putting additional pressure on today's younger generation looking to kick-start their careers.
Consequently, as part of an effort to encourage new entrants into the industry and to facilitate cost effective career opportunities, this month we are employing our first 3 new apprentices at Dalcour Maclaren.
We have been working with Harper Adams University over the last couple of years as they have developed a Rural Chartered Surveyor Degree Apprenticeship course. The apprenticeship will typically be undertaken over five academic years, with teaching delivered in weekly blocks, spread across the academic year. On completion of the course, successful apprentices will achieve a BSc (Hons) Rural Enterprise and Land Management and then progress to the APC for full Chartered Membership of the RICS as part of the End Point Assessment. The degree incorporates both vocational and academic elements with supervision and ongoing assessment.
Put simply, the apprenticeship offers an alternative route to becoming a Chartered Surveyor without incurring the usual university fees and so is a fantastic opportunity for those candidates who want to get stuck into their careers from an earlier age. Alternatively, for those who have completed a non-RICS accredited degree, it is another route to achieving Chartered status but averting additional university and RICS fees.
We firmly believe that a combination of the apprenticeship course alongside Dalcour Maclaren's structured training programme and in-house APC support, will see apprentices progress their careers quickly and successfully and will also add real value to our firm.
We will provide regular updates and so please follow the stories of our new apprentices, Tia Bolter (18), Joe Robinson (23) and Jack Green (18) and watch their progress!
More information on the Rural Chartered Surveyor Degree Apprenticeship course can be found on the Harper Adams University Website.