As we all heard this week, Boris has delayed The Great Escape for another four weeks. However, I am sure like many other businesses, at DM we have been planning our roadmap for life after lockdown for some time. The priority for us is to make sure primarily that our staff are safe, but also that the fantastic DM team spirit is bolstered.
I am really pleased to announce today that DM has taken another step with its expansion plans and opens our Bristol office.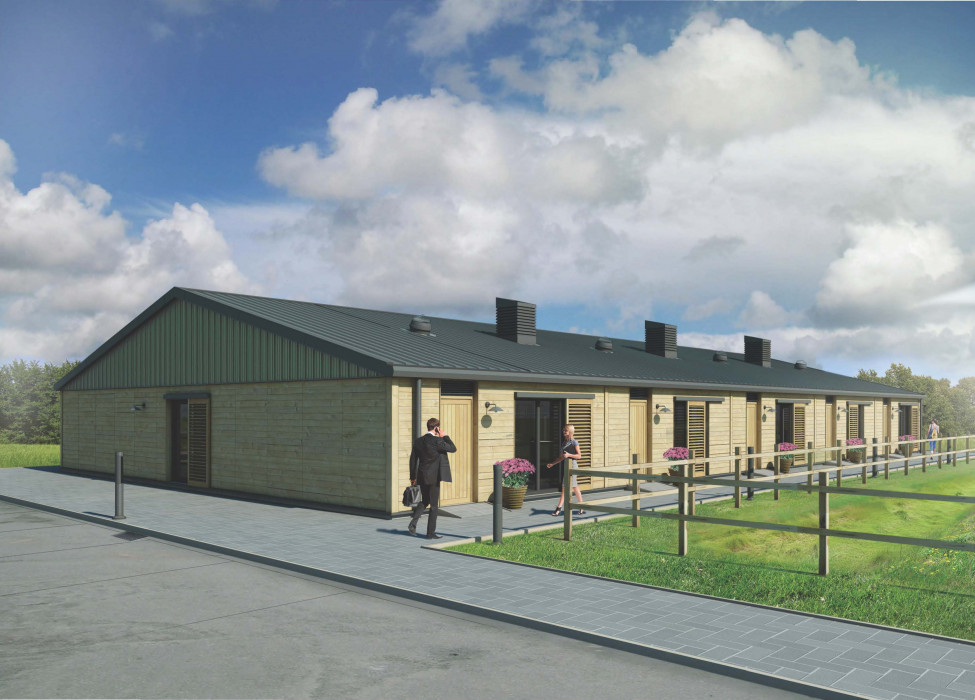 This is stage one of our expansion plans in Bristol as we are having a new purpose built office space that will be open in the next 12 months.
Some of you may be thinking 'you crazy people' – why are you increasing your office space?! At DM our number one priority is our people. We offer totally flexible working so long as it works for our clients however we are clear that to be a team you need face to face communication as part of the mix. We are creating modern attractive collaboration hubs rather than bog standard chicken coop offices to so our team can work collaboratively, face to face rather than always down a phone line. We are OneTeam at DM and human contact is an essential ingredient to its success.
We have great plans for further expansions of our collaboration network over the next few months, so watch this space!