As we continue with our exciting and engaging couple of days at Connected Britain, where UK connectivity leaders from across the public and private sectors come to meet. Dalcour Maclaren's Telecoms Director Jonathan Speers responds to some of the raised questions.
It's the age-old question: what came first, the chicken or the egg?! Another conundrum is just as intriguing for a fibre rollout strategy: what came first, the design or the land strategy?  
Believe it or not, it's not as simple as a one-or-the-other scenario. It's a paradox where both elements need to come together concurrently. Think of it this way: Separately, they're like solo acts, but when put together correctly, they ensure a successful and cost-effective rollout. Both are specialist areas that need to be informed and simultaneously run together. In isolation, they are a recipe for a costly rollout disaster.   
Now, let's discuss the UK government's ambitious goal of achieving 85% premises coverage by 2025. The latest Ofcom figures show we're at 71%, which is promising. But what about that remaining 14%? What's hiding in that challenging terrain, and how tricky will it be to reach? Do we dare to dream of a fully connected Britain?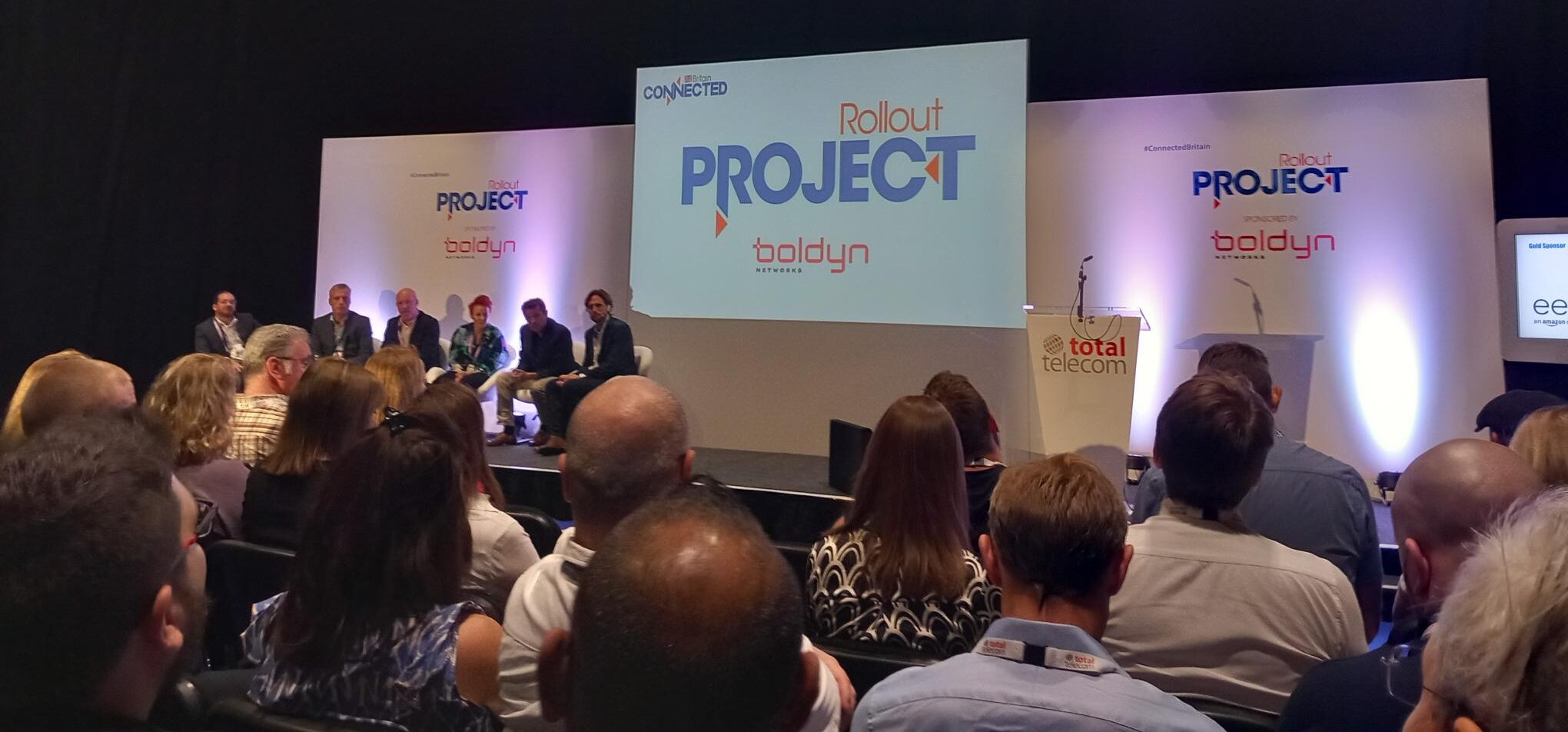 The UK government's ambitious target of 85% coverage of premises by 2025 appears to be on track, with the latest Ofcom figures showing coverage at 71%.  This is promising. However, what is the remaining 14% target, what's hiding in that challenging terrain, and how difficult will it be to reach? Or, to go even further, what does total coverage require to achieve a fully connected Britain? 
We're talking about those remote, rural areas that seem to almost be in their own world and the multi-dwelling units (MDUs) that are like fortresses guarding access. 
Imagine this: Every year at Connected Britain, the burning question is thrown at the panellists – "What's your biggest roadblock to rollout?" The resounding response echoes through the room: "Wayleaves!" 
When discussing potential partnering prospects with fibre providers and rollout suppliers, my first question has been, "Are you sure the advice you are receiving requires so many wayleaves, or indeed, do you even need a wayleave at all"? The answer is predominantly 'not sure'.  Dalcour Maclaren has seen instances at the high-level design review stage where we have removed the requirement for wayleaves by over 50%.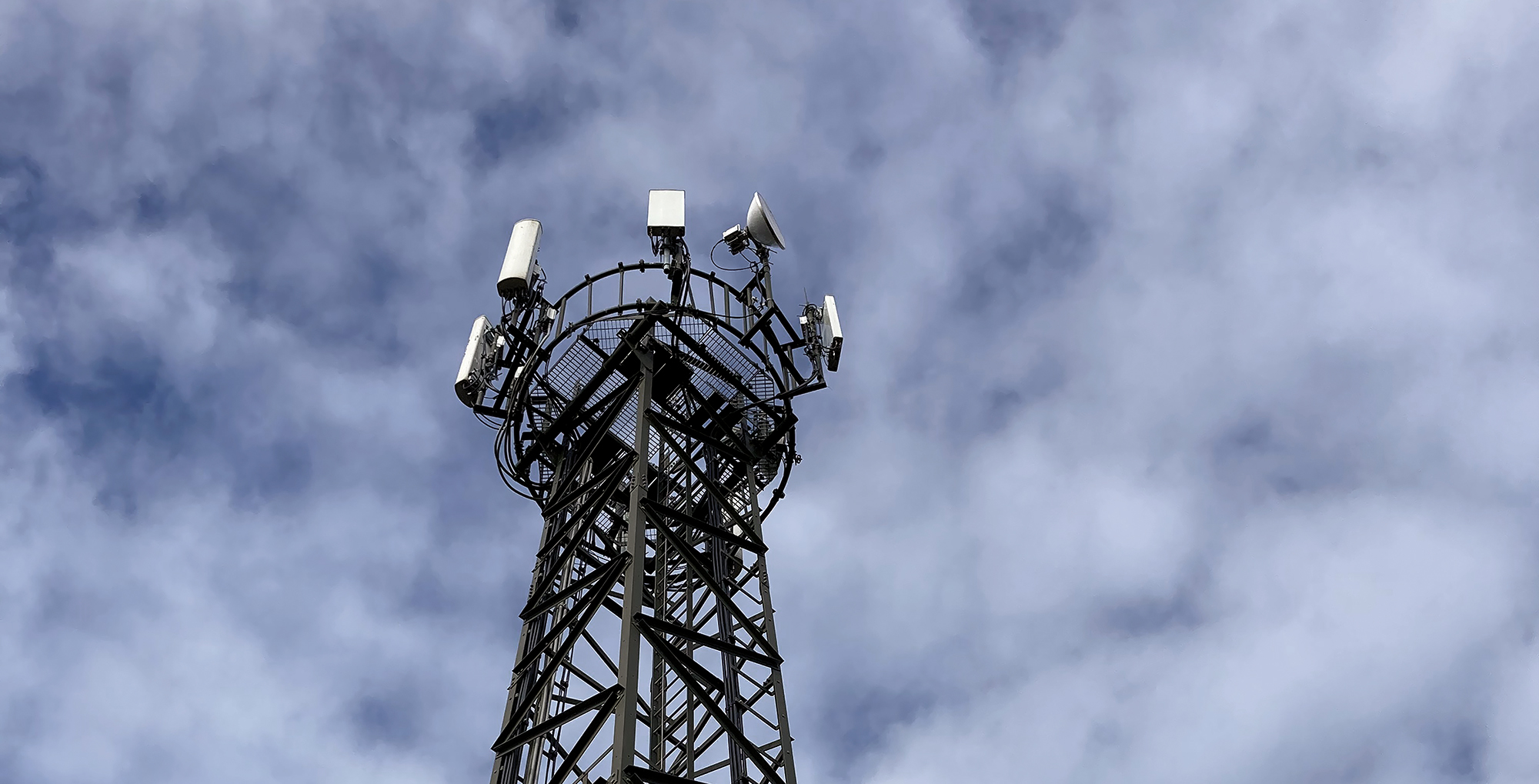 Let me give you some background on Dalcour Maclaren. In our impressive 20-year history, we've tackled it all – from supporting 89% broadband coverage in Northern Ireland, achieving all environmental planning consents for fibre rollouts in SSSIs, accessing MDUs to install equipment along the HS2 route from London to Birmingham, accessing and installing gas installations on buildings from central London to High Wycombe. Everything has had a tried and proven process of our:  
Land Referencing Team – In-house team with bespoke technology and tested land identification processes 

 

Land Surveying – State-of-the-art Trimble equipment carrying out land and building surveys and 3D modelling of MDUs.

 

Environmental Planning Team – In-house experts specialising in all necessary ecology, planning and highways consents.  

 

Expert chartered surveyors – consulting on the application of the Code 

 

Expert chartered commercial surveyors – dealing with landlord and tenant access issues. 

 

Wayleave officers – from rural backgrounds, people who understand agriculture and rural life.  

 

Innovation – A dedicated in-house team focused on developing cutting-edge bespoke technology, Esri mapping, paperless data collection and reporting systems and using AI and Power BI.

 
Dalcour Maclaren's expert team will again be on the conference room floor tomorrow, ready to unravel and advise on telecoms land strategy. Why not seize the opportunity and book some time with us to dive deeper into your rollout visions and challenges? We promise it will be a discussion you won't want to miss! 
Explore our Expertise
With our single focus on utilities and infrastructure, we anticipate our clients' needs and provide tailored and effective solutions.