Matt Ducker reflects on the urgent need for legislative change if our distribution networks are to be capable of meeting the increasing electricity demands of electric cars and ultimately if the UK is to meet its Net Zero targets.
In 2019 the Government amended the Climate Change Act to commit the UK to achieve net-zero by 2050, compared to the previous target of an 80% reduction in emissions by 2050. The Government has introduced policy initiatives to meet net-zero, but the Climate Change Committee says the UK is currently not on track to meet its carbon budget targets in 2025 or 2030.
As part of the Government's Net Zero Strategy 'Build Back Greener', published in October 2021, makes it clear that we will move towards technologies that require electricity to power our vehicles and heat our homes.
"We are setting the ambition that, by 2035, once costs have come down, all new heating appliances installed in homes and workplaces will be low-carbon technologies, like electric heat pumps or hydrogen boilers".
"A zero-emission vehicle mandate to improve consumer choice and ensure we maximise the economic benefit from this transition by giving a clear signal to investors. This will deliver on our 2030 commitment to end the sale of new petrol and diesel cars, and 2035 commitment that all cars must be fully zero-emissions capable".
And yes, there are also a lot of commitments to investment in electricity generation to achieve this:  
"The net-zero economy will be underpinned by cheap, clean electricity, made in Britain. A clean, reliable power system is the foundation of a productive net-zero economy as we electrify other sectors – so we will fully decarbonise our power system by 2035, subject to the security of supply. Our power system will consist of abundant, cheap British renewables, cutting edge new nuclear power stations, and be underpinned by flexibility including storage, gas with CCS, hydrogen and ensure reliable power is always there at the flick of a switch".
However, there is an elephant in the room; there is no mention of how the current legislation (e.g., Schedule 4 of the Electricity Act 1989) needs to be reformed to deliver the reinforcement of electricity networks at a local level to our towns, villages and homes. Yes, for major projects we have the DCO regime under the Planning Act 2008 and CPO powers conveyed to Licence Holders under Schedule 3 of the Electricity Act. However, when the power leaves the National Electricity Transmission System (NETS) and is passed to the 14 licensed DNO's, a CPO is not always appropriate for smaller projects associated with distribution network upgrades and reinforcements to deliver more power to meet the forecast demand to power cars and heating; a situation that will be replicated across the UK.  
The fundamental issue is about delivering electricity to the consumer at a local network level. This will require access to private land and landowner permissions by mutual agreement. National Grid started to roll out the electricity network in the 1920s, when I am told we had a more benevolent society that was understanding enough to allow the 'electricity companies' of the day to construct their necessary assets across the whole of the UK.
My question is, "Will we have a benevolent mindset in relation to achieving the Government's pledges to deliver low-carbon heating technologies and electric cars by 2035 – in just 14 years across the whole of the UK?" The need for developing and reinforcing existing infrastructure is borne out by the numbers:
According to the RAC, there are over 30 million petrol and diesel cars in the UK.
According to the Climate Change Committee, the majority of residential buildings (85% or 25 million) are currently connected to the gas grid, using a boiler and wet-based central heating system. The remaining 15% of homes (4 million) are not connected to the gas grid, using either oil or liquid petroleum gas (LPG) as their main heating fuel or electric heating.
There are 29 million homes in the UK. The Conservative manifesto of 2015 pledged to build 1.5 m by the end of 2022. The 2019 manifesto pledged to continue "our progress towards a target of 300,000 homes a year by the mid-2020s to build at least a million more homes".
From 2025, under the Future Homes Standard, the installation of natural gas boilers by housebuilders will be banned. Instead, the norm for new homes is likely to be heat pumps.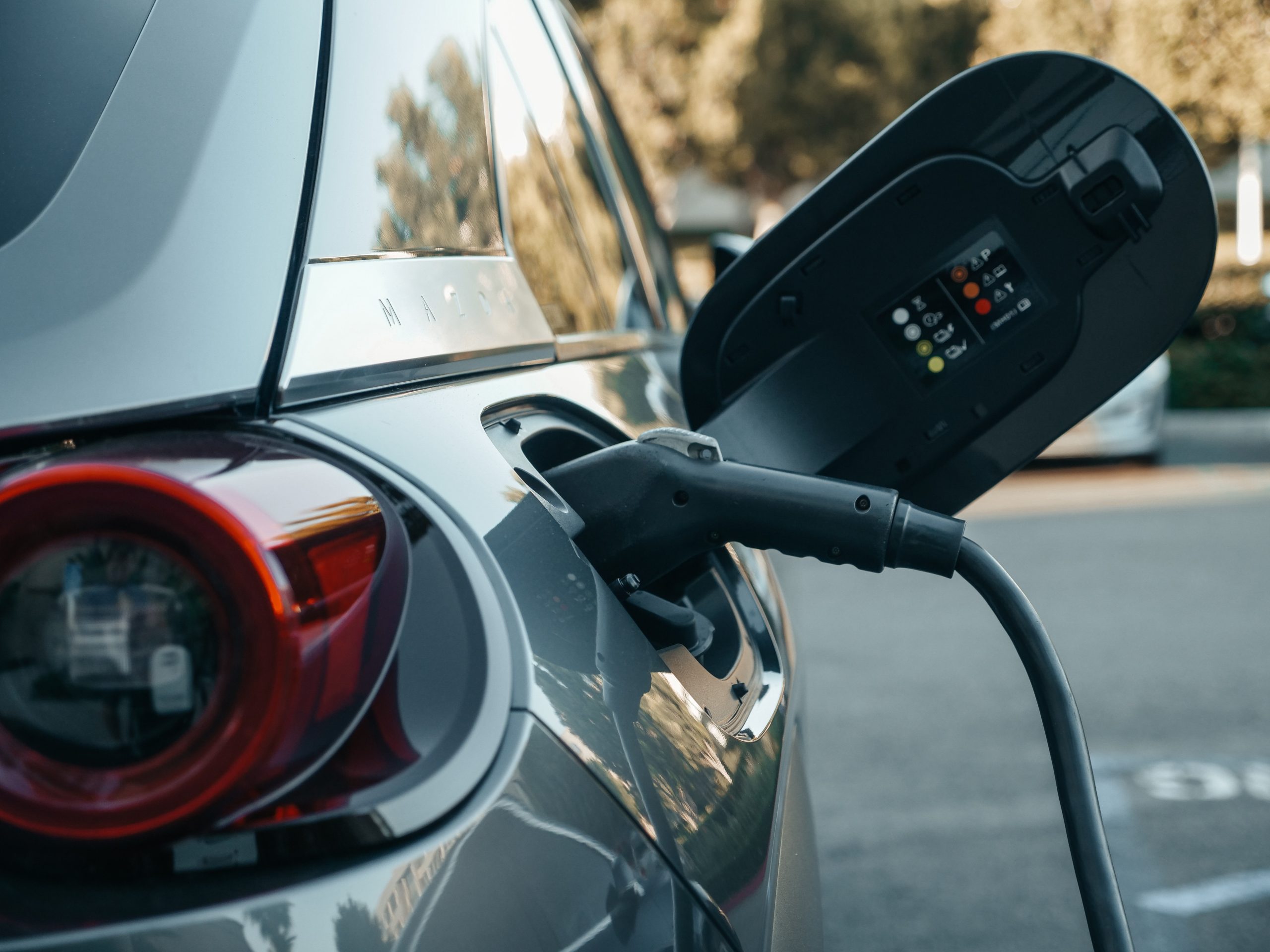 In order to build the infrastructure at scale and speed to deliver future demands for electricity, reform is required, and legislative reform requires careful planning and consideration to be effective.  There should be plenty of lessons learnt in relation to how the Telecommunications Act was reformed under the Digital Economy Act 2017 into the Electronic Communications Code.
These recent lessons teach us that if the legislation is ill-thought-out or simply a blunt instrument, it will be challenged and require painful years of delay whilst case law is developed to decipher what the drafting actually means. Reform and legislative development, therefore, require effective engagement with those who will be affected in order to consider the issues on both sides of the table, i.e. the DNO's with a duty to supply consumers and those with an interest inland.
Consultation is required with landowner representative bodies, farming organisations and professional bodies that represent landowners and occupiers who play an incredibly important role as food producers and custodians of our countryside. The actions of their advisors and professional bodies will go hand in hand with well-conceived legislation aimed at achieving the Government's policies to achieve Net Zero "subject to security of supply". This engagement cannot start too soon in order to deliver the benefits to society at large as well as manage the wide contrasting expectations of landowners, occupiers, central and local Governments and not the least consumers; of which each and every one of us is.