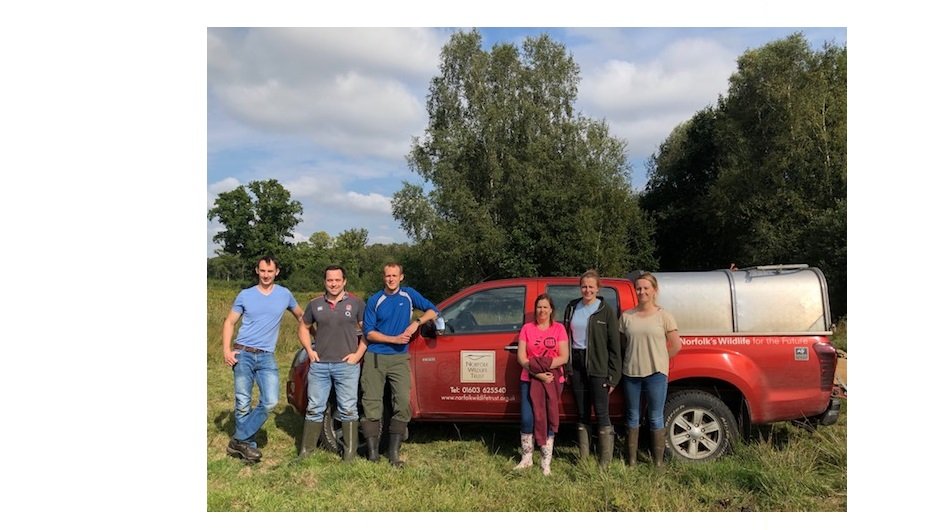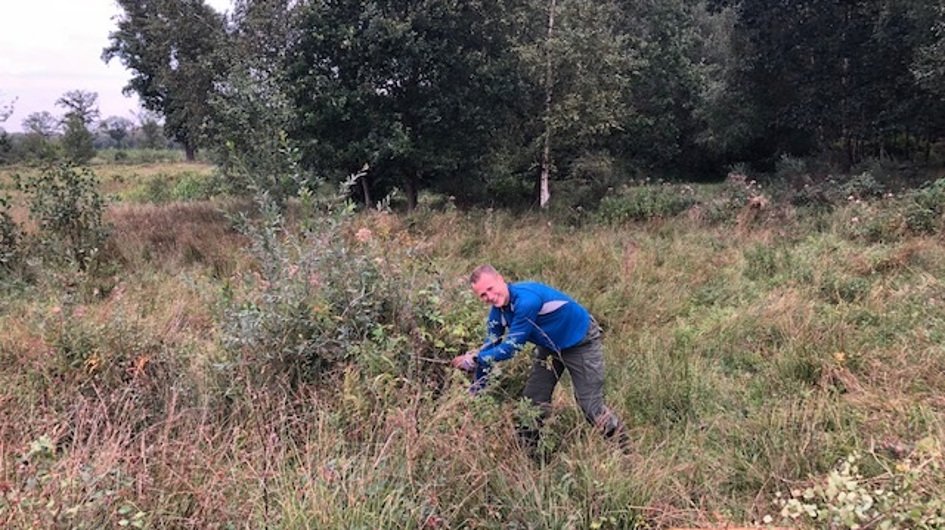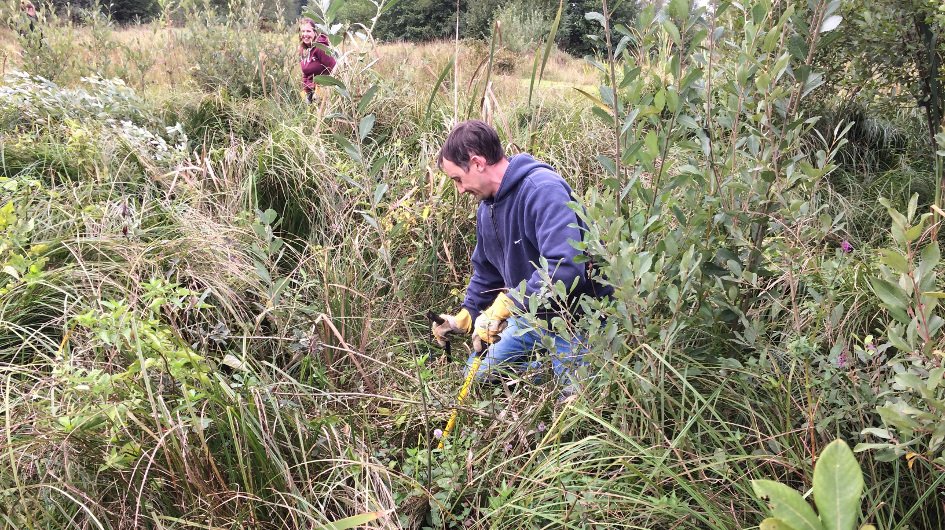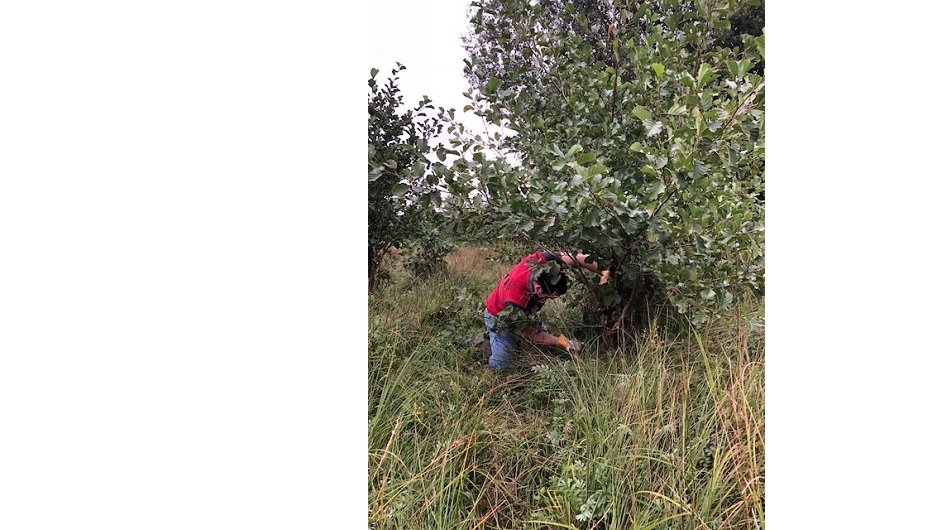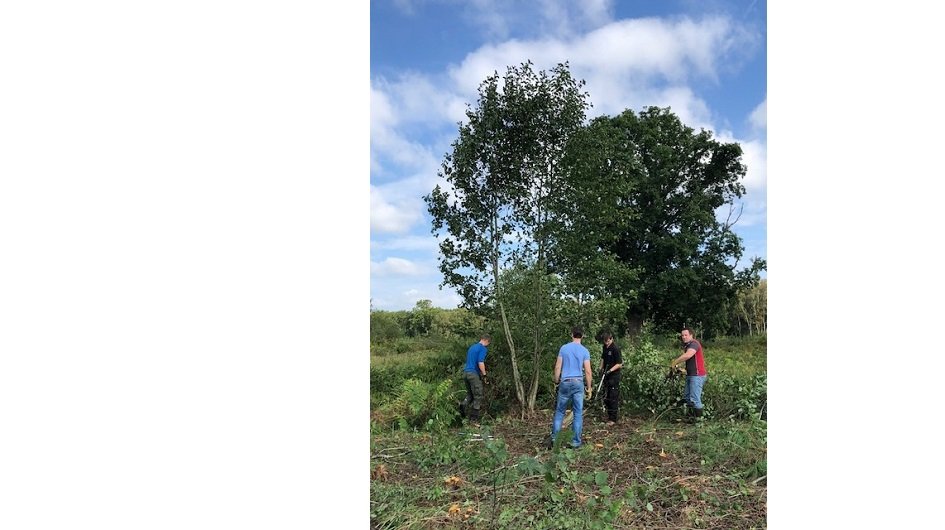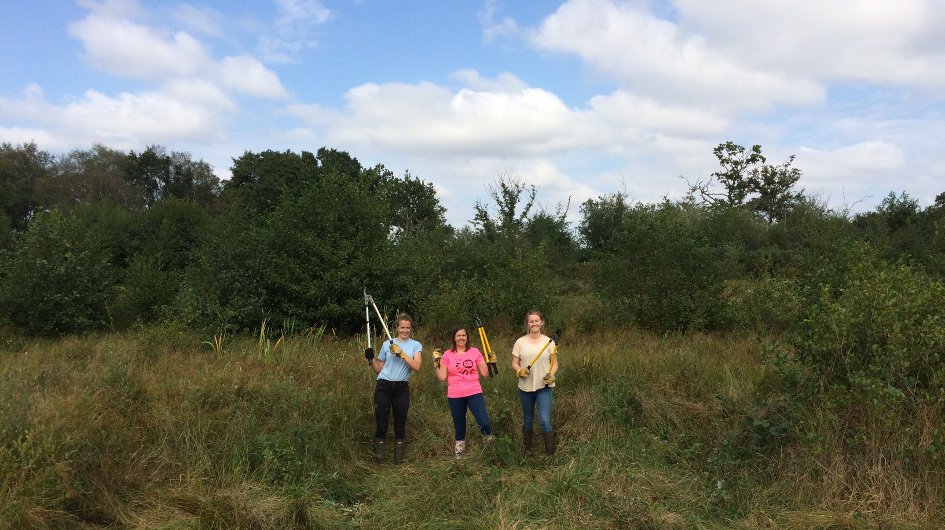 This week our Thetford office have been out working hard with the Norfolk Wildlife Trust, carrying out some essential maintenance to Thompson Common Nature Reserve, a Site of Special Scientific Interest which was in need of some major clearance work in order to protect and create some welcoming habitats for the all of the rare species of plants and invertebrates in the area. Cutting, pruning, trimming and clearing we helped prepare the site for the winter months, and helped to clear out the Pingo Glacial Ponds of scrubs and brush.
There was some serious manual labour involved, and in places where there were plants up to our eyeballs in the morning, by the afternoon it was all looking a lot more neat and tidy.
We were really well looked after by Kyle and the site supervisors from the Trust, and hope that we have helped to make a difference!