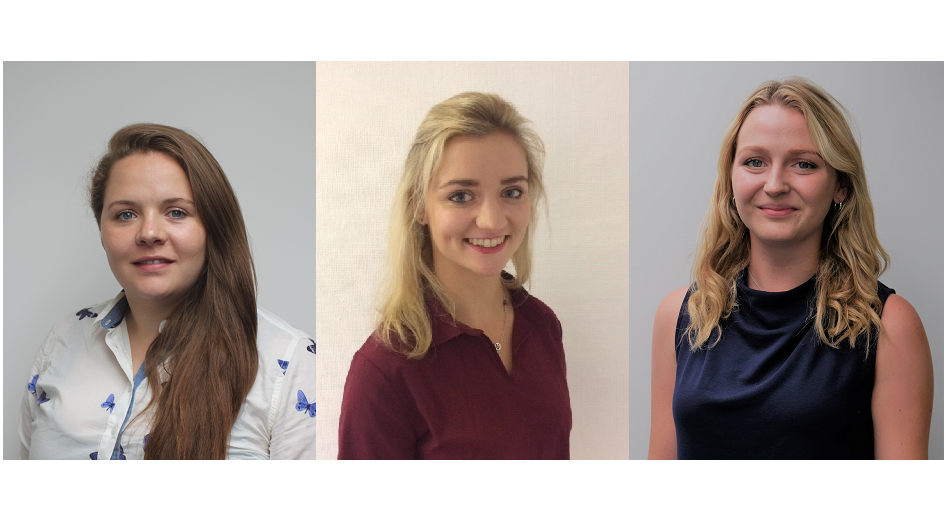 DM extend our well wishes to the three employees that will be running the London Marathon this Sunday, 22nd April.
Louise Edwards is running for MediCinema, a charity for which Louise and her sister fundraise regularly, Frankie Burton is raising money for the Down's Syndrome Association which is a charity very close to her heart, and Holly Bishop is fundraising for Clic Sargent in memory of her brother, Guy. Just to keep things interesting, Holly will be running as part of a team, who are aiming to win the Guinness World Record for the fastest marathon run in a 6-person costume dressed as the Ghostbusters…!
We have been following them on their training for the race, and wish them the very best of luck!
You can track the girls on the London Marathon app using their race numbers, which are:
Louise: 3054
Frankie: 39165
Holly: 23690