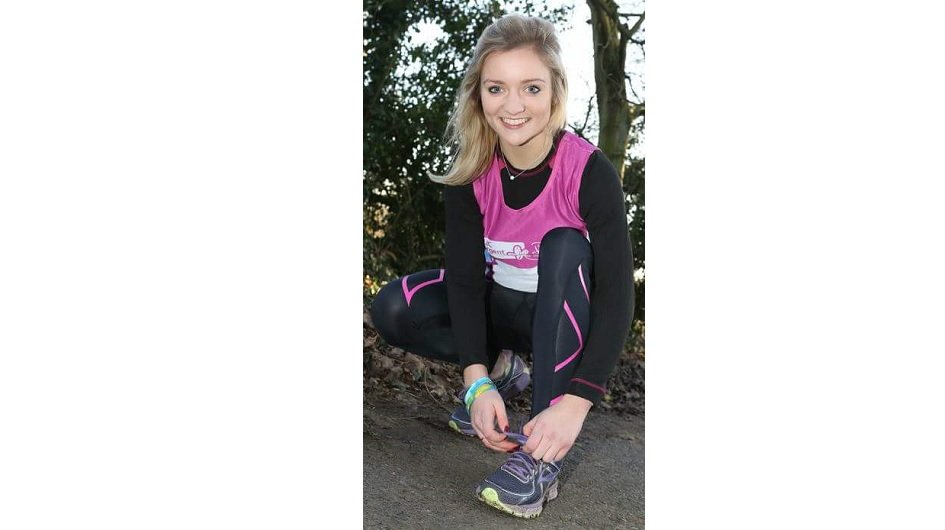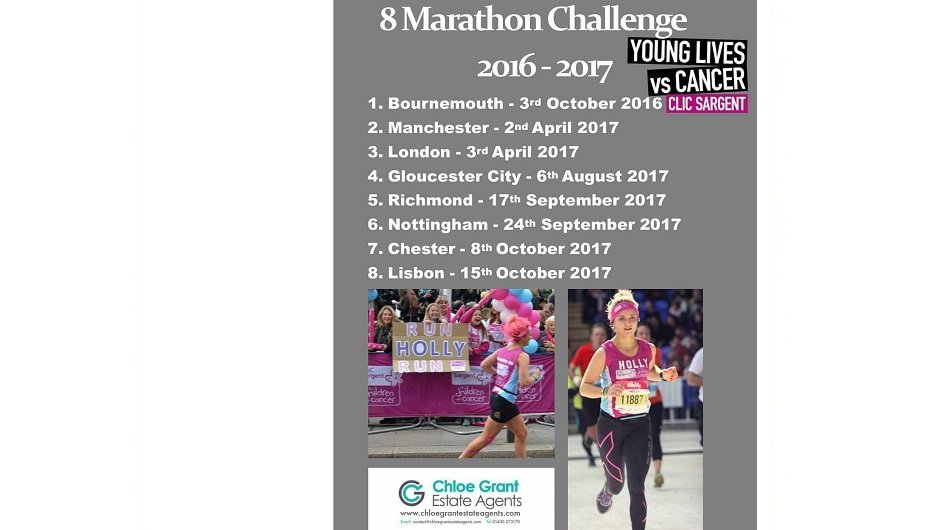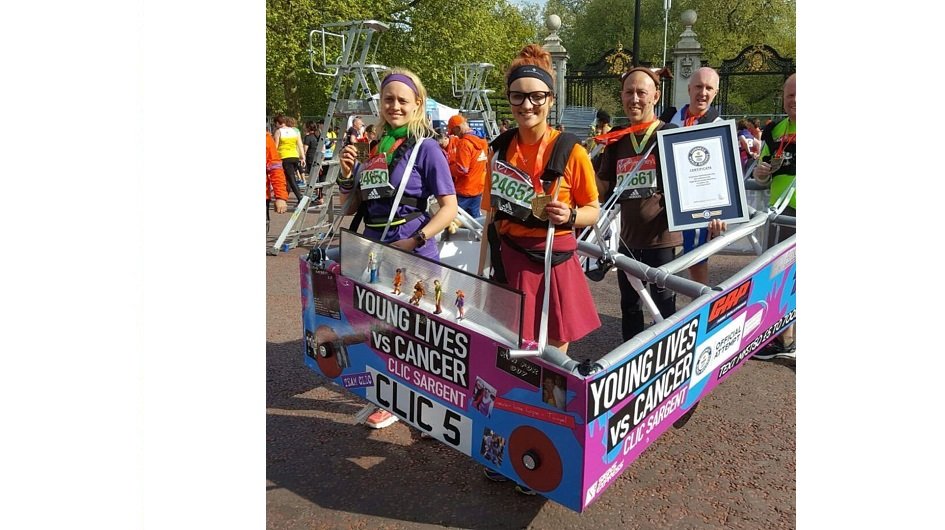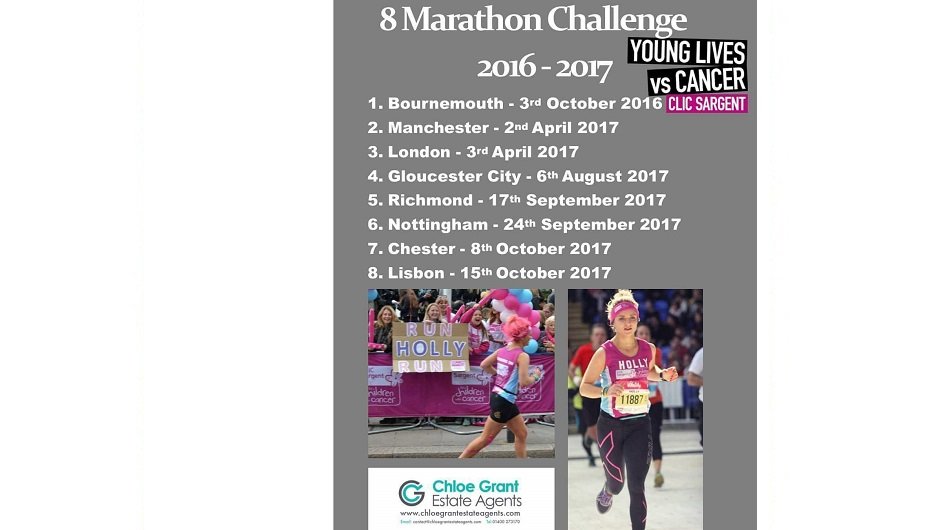 Holly Bishop joined Dalcour Maclaren as a Graduate Surveyor from Harper Adams in September 2017. We think she's amazing anyway but when you hear her touching story, you too will be moved by her personal mission after she lost her brother to cancer in 2014 and her fundraising efforts to support families like hers.
In Holly's words: "I began fundraising in 2014, pretty much straight after we lost Guy in the February.
Guy was bright, funny, he was a gentleman and he seemed to touch the hearts of everyone he met. Like myself, he studied at Harper Adams University and was on his placement year in Inverness when he was diagnosed with stage 4 brain cancer (Glioblastoma Multiforme). Guys prognosis was just 12 months and although he put up an incredibly brave fight, we sadly lost him just 8 months after his diagnosis and at the age of 22.
Clic Sargent are a brilliant children's cancer charity who offer practical, emotional, financial and clinical support for children and young adults who are faced with cancer.
When Guy was diagnosed, Clic Sargent were at the hospital, ready to offer their support. They sent him through support packs and organised grants for Guy which eased the financial burden once he could no longer work. This allowed him to purchase a static bike which he bought to try and exercise with when he had some strength. The financial support enabled Guy to continue to be independent and able to go out and do the things he wanted to do in the precious time he had left with us. Clic were also incredibly supportive to the family. I was in my first year at Harper when Guy was ill and Clic took care of sorting out all assignment extensions and communications with the University. Again, relieving some of the stress that came with a tragic situation to be in.
Clic Sargent also offer what are called 'Homes from Home' accommodation. These homes are places where families can stay for free so that they can be close to their child during treatment. There are 10 Homes from Home around the country and are all located within a 10-minute walk of the principal treatment centres in Bristol, Edinburgh, Glasgow, London, Nottingham, Oxford, Belfast and Southampton.
When Guy passed away, I wanted to thank Clic for their invaluable support from myself, on behalf of my family and on behalf of Guy. I wanted to see if by fundraising I could help extend their care further, to more families, which is why I made it my mission to raise as much money as possible. On my current Just Giving page, I am up to 70% of my £50,000 target.
My fundraising began in 2014 when I organised for a group of mine and Guy's friends to complete a skydive and a Tough Mudder Run along with organising what became an annual 'Guy's Night' at Harper Adams. Guy's Night featured the likes of Ray Foxx, Greg James, Scott Mills and Chris Stark as well as The Red Hot Chilli Pipers (not Peppers!) and was held for four years in the place where Guy spent much of his time (organising SU nights, playing with sound and lighting) at the SU bar.
Since then, I completed several runs including Tough Mudders, The Great North Run, the London Marathon and organised other events such as an auction at Harper, a 'Run for Guy' virtual running event and selling personalised wristbands stamped with my quote 'Life's too short, Crack on!'.
Alongside all of this, 2017's challenge has been to run 8 marathons in a year – the number 8 is symbolic of each month which Guy was ill for and the 8 months of invaluable care which Clic Sargent provided. I have already completed 7 marathons (Bournemouth, Manchester, London (where myself and other Clic runners achieved a Guinness world record for the fastest marathon in a five-person costume), Gloucester, Richmond, Nottingham and Chester. My eighth is this weekend in Lisbon, Portugal.
I know that I can never bring Guy back but I can help make a difference to thousands of young adults, children and their families when they are faced with cancer, which is why this all means such a lot to me."
We wanted to share Holly's touching story and her amazing endeavour. Please take a moment to visit her fundraising page and offer your support too. https://www.justgiving.com/fundraising/holly-bishop5