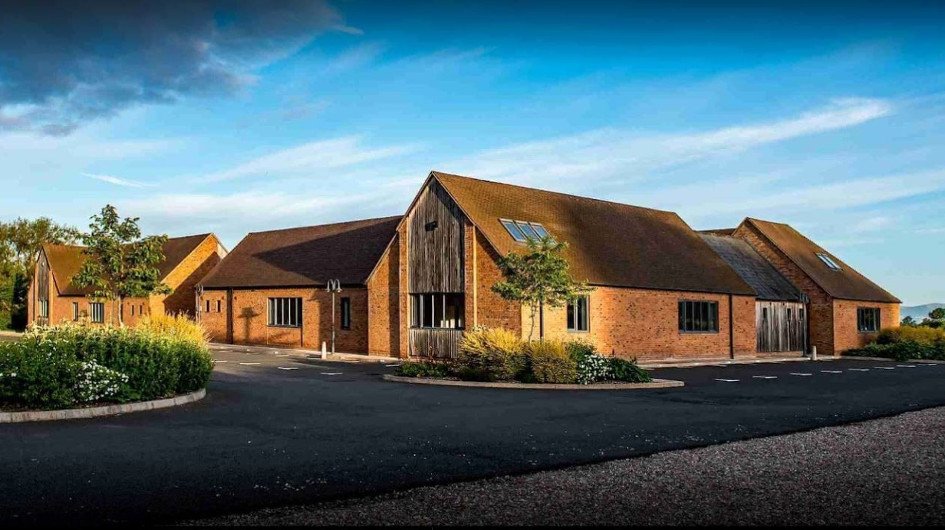 We are excited to announce that Dalcour Maclaren are launching a new Environmental Planning service to strengthen our existing Planning and Development Team.
The new team, who have moved from a national environmental consultancy, will be based in our new Midlands office near Strensham, which opens today. The office is strategically located at the junction of the M5 and M50 providing easy links to Birmingham, Bristol and Wales.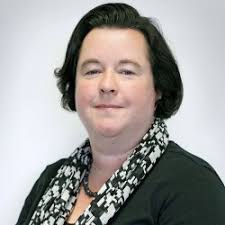 Allison Pritchard will join us as a director to lead the team in January 2019.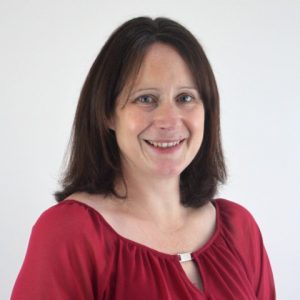 Caroline Morris will join us as an Associate Director from 1st November 2018.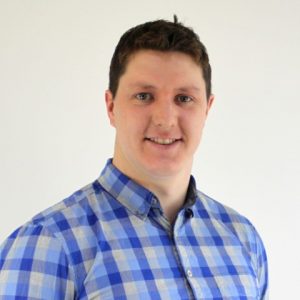 Rory Hollings will also join us on 1st November as a Graduate.
The department will provide advice on:
Site finding
Due diligence
Site feasibility
Master-planning and constraints identification
Promotional work for allocation in development plans
Technical Assessment to maximise development oppurtunities
Outline planning applications
Full planning applications
Reserved matters submissions
Discharge of conditions
Environmental Licencing and permitting
Our specific range of services will include:
Ecology assessments and surveys
Arboricultural surveys and TPO advice
Air Quality assessments
Odour assessments
Noise assessments
Landscape and Visual Impact Assessments
Landscape design
Drainage designs and Flood Risk Assessments
Archaeological and heritage assessments
Agricultural land classification
Minerals assessments
Environmental Impact Assessments: screening, scoping and preparing Environmental Statements
Health impact assessments
Waste assessments and site waste management plans
Sustainability and energy statements
Utility statements and constraints identifications
Public rights of way advice
This latest development is yet another example of Dalcour Maclaren striving to continually improve its service and bring added value to our clients. We firmly believe it will lead to a significant expansion in the range of services we can provide to our clients with the specialist knowledge that we continue to build. We will continue to feature updates on what the team are getting up to and the types of projects they are involved with, so stay tuned.
To find out more about the new office, our new departments, or employment opportunities, please contact James Neil on 07767 410 188 or [email protected]