Network Rail (NR) has recently re-opened the Dartmoor Line (Okehampton to Exeter), the first line to be reinstated as part of the Department for Transport's 'Restoring your Railway' initiative.
The railway, which was closed over fifty years ago following the Beeching cuts of the 1960s, will provide improved access to and from West Devon and Northern Cornwall. The works have involved laying over eleven miles of tracks before being able to run test trains on the track and re-opening the railway to passengers.
Dalcour Maclaren (DM) were instructed to agree on temporary rights with landowners along the line for temporary fencing to facilitate driver training. Fencing was required along the railway to ensure line safety prior to permanent fencing being erected.
The initial stages involved our Geomatics team referencing all land parcels affected by the temporary fencing works; this highlighted that seventeen parcels of land were affected by the works. This information was uploaded to our bespoke project management system Connect and made available to the client via our ESRI mapping software.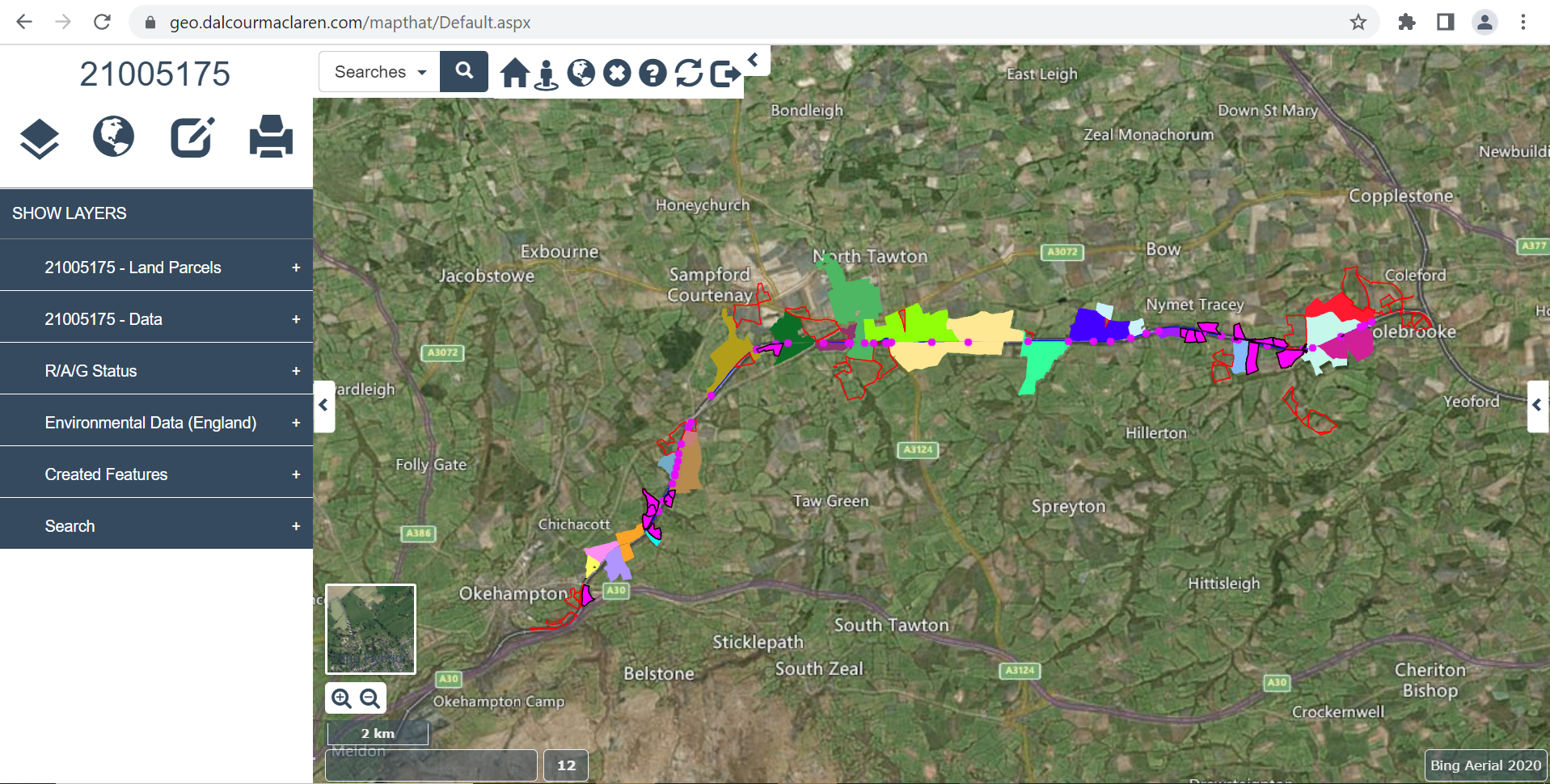 DM then compiled contact information for the landowners through desktop searches, door knocking properties and erecting notices on site for unregistered land.
Negotiations with landowners started in mid-August, which involved:
Issuing initial contact letters confirming landownership

Initial phone calls with landowners and arranging any site meetings

Drafting licence agreements

Our Geomatics team created licence plans

Site meetings with landowners to identify and confirm access routes

Agreeing on licence agreements with landowners.

Taking and preparing pre works schedule of conditions
DM regularly reported to Network Rail and liaised closely with fencing contractors and the landowners throughout the works. After consulting with the client, it was agreed to limit the disruption to the landowners. Nine of the lineside landowners did not require temporary fencing due to the land not being used for grazing livestock. This was highlighted through site meetings organised by DM to identify land use.
This resulted in Network Rail requiring licence agreements with eighteen landowners. Of these, thirteen agreements were agreed upon within five weeks of instruction, with the remaining five licences being agreed upon within seven weeks of instruction.
In total, DM agreed licence agreements for 14,480m of temporary fencing with eighteen different landowners and completed Records of Conditions for all these landowners. This enabled driver training to be completed on time before the opening of the Dartmoor Line on 20th November 2021.
Sector
Transport & Infrastructure
Location
Okehampton to Exeter
How we helped
Land Referencing, Negotiations
Get in touch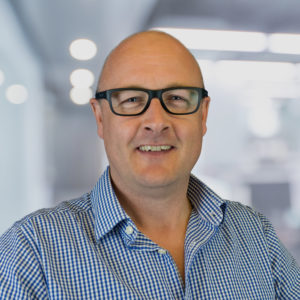 Mike Ferens
Director
Explore our Expertise
With our single focus on utilities and infrastructure, we anticipate our clients' needs and provide tailored and effective solutions.