The Project
Since Spring 2021, Dalcour Maclaren have been working with their client on the government funded Project Stratum to facilitate in the roll out of fibre broadband to homes in the countryside whose access hadn't historically been prioritised.
This £350m project aims to transform connectivity in rural Northern Ireland by installing new infrastructure for a new fibre cable capable of providing a fibre to premise (FTP) service. This FTP service allows for higher and more stable speeds across long distances that was not previously possible via the traditional use of copper wire.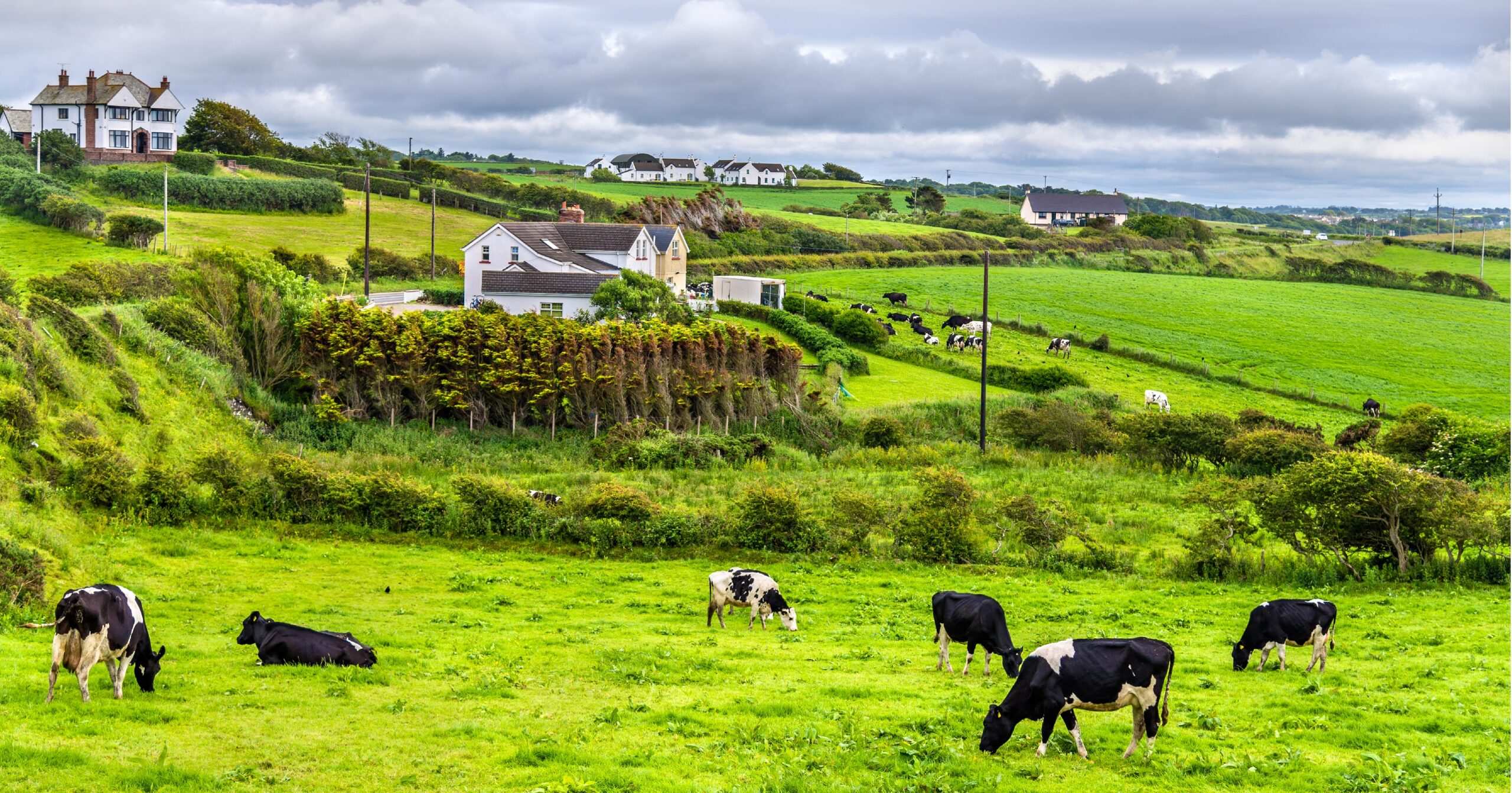 Our Services
Our team provides on the ground support to obtain land rights to facilitate the roll out.
Once the identification of the relevant landowners and any additional stakeholders affected by design proposals completed, we make contact with them to discuss proposals and negotiate the locations of the infrastructure required to support the services to the numerous premises nearby. 
We review designs daily and provide alternative solutions should the proposals not translate appropriately on the ground.
We use innovative software on mobile tablets to support our client by reviewing and amending designs in-situ and obtaining wayleaves electronically as well as hardcopies where appropriate.
To ensure a smooth running of the project, we provide our client with regular updates.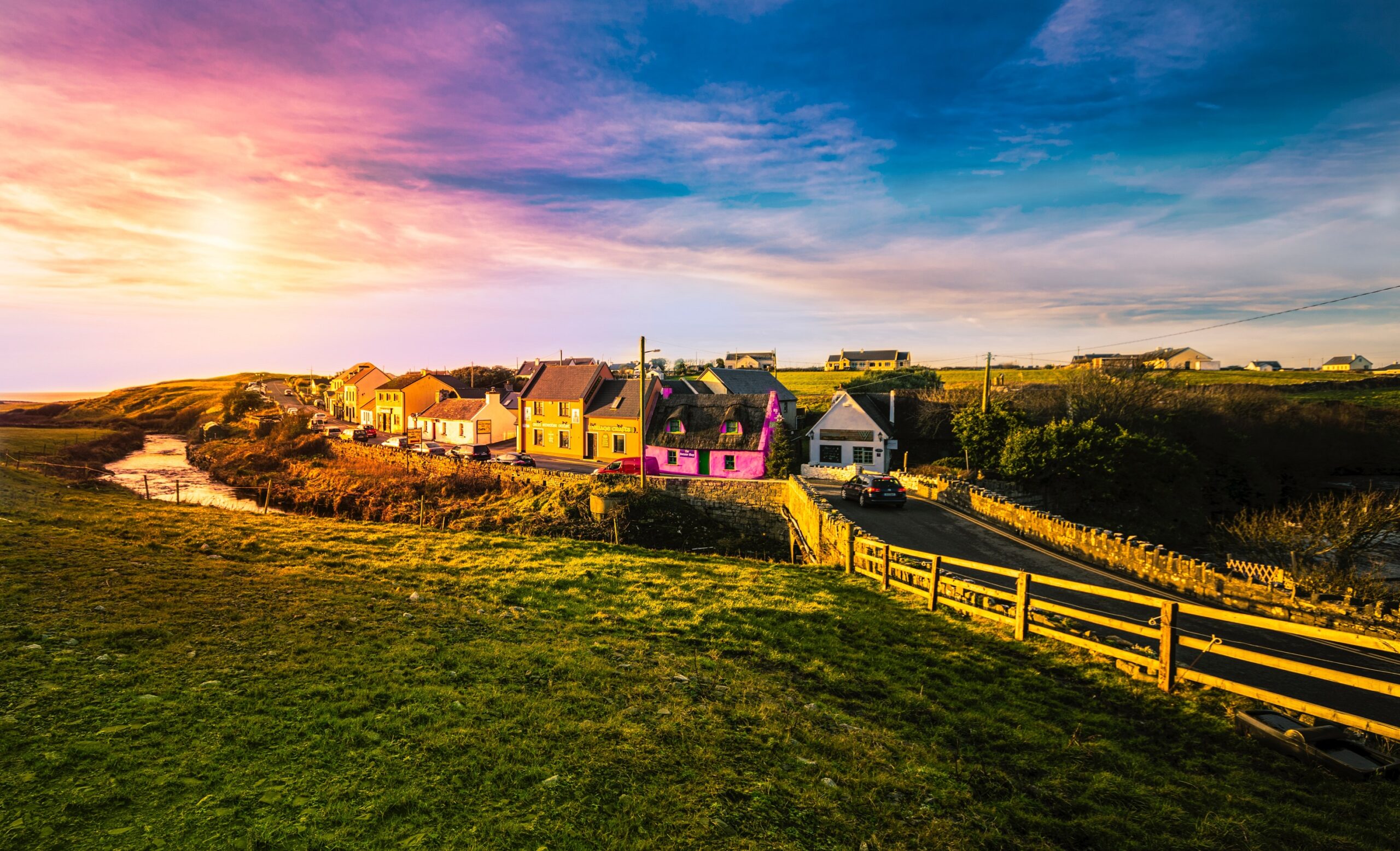 Efficient solutions
As each OLT reaches completion the wayleave and design team work under pressure to ensure that the wayleaves are secured prior to the build. Dalcour Maclaren have been able to remain flexible with their resource to enable extra resource to be provided as and when required.  
Due to the demand on the differing priority levels and the geographical spread of the wayleaves required, we implemented additional solutions to mitigate risks and ensure that the quality of the information recorded on the ground was second to none thus allowing the efficient delivery of the wayleaves required.
Successful Outcome
Over the past 20 months, we have successfully facilitated the completion of over 10 towns across Northern Ireland thus allowing our client to reach the half-way mark.  
Off the back of the service level and expertise we displayed on Project Stratum, Dalcour Maclaren were subsequently instructed to assist with the rollout of Project Daffodil in the North of England.
Sector
Location
How we helped
Successfully facilitated the roll out of fibre broadband to over 10 towns across Northern Ireland thus allowing our client to meet his target. 
Get in touch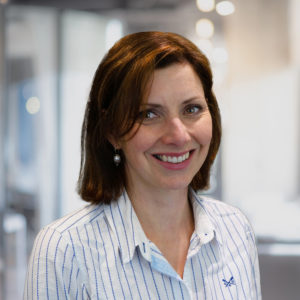 Joanna Watters
Associate Director
Since joining Dalcour Maclaren in 2020, Jo has advised our clients in both the UK and Ireland on landlord and tenant matters, the acquisition of land and land rights strategies for both telecoms and electricity assets.