A Water Industry client has a lease on an industrial building in Farnborough which they have adapted for use as a water testing laboratory. The lease allows the landlord to charge rent and a service charge which is all managed by their appointed managing agent.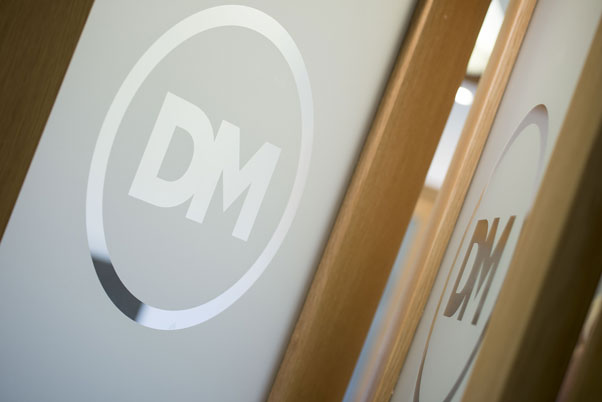 When they were receiving increasingly high service charge invoices, they became concerned at the level of the demands and so approached Dalcour Maclaren for advice.
To understand the background Dalcour Maclaren reviewed the lease (with a particular focus on the service charge schedule and liabilities for both the landlord and tenant) and following the receipt of the service charge budget and schedule, scrutinised the detail to understand the liabilities. It became apparent that there were issues with the demands from the managing agents and what was able to be charged under the terms of the lease. We identified several discrepancies which needed rectifying and highlighted these to the managing agents. Dalcour Maclaren requested a revised service charge budget and an invoice to be prepared in accordance with the terms of the lease.
After careful review the new demand was agreed and we achieved a 50% saving for our client in the level of service charge being demanded.
To find out more about how our specialist advice on service charges could benefit you, please contact Richard Sabin, [email protected] or 07342 074730.
Project Information:
How we helped
Property Management
Location
Farnborough, Hampshire
Author:
Richard Sabin
Associate, Dalcour Maclaren
Share this post:
Explore our Expertise
With our single focus on utilities and infrastructure, we anticipate our clients' needs and provide tailored and effective solutions.