Plans have been put in place to expand the capacity of a large UK Airport, by commissioning the use of an unused runway alongside the main runway by the mid-2020s in order to increase the efficiency and resilience of the airport.
The client is pursuing a Development Consent Order (DCO) to secure planning permission for the works, and our Geomatics team have played a key role in collating the relevant information in order for that to be done.
The team have identified:
Over 500 Category 1&2 HMLR Land titles which will be directly affected by the scheme
Almost 3,000 Category 3 HMLR Land titles that may be affected in some way by the scheme
Mapped and processed the GIS data to derive more than 5,000 land parcels
Interrogated land parcels to identify around 3,500 legal interests associated with the project area
Issued a Land Interest Questionnaire with 3 chaser letters to confirm the HMLR data using a mail merge with a response rate of nearly 30%
Undertaken site visits to key landowners to confirm their interests
Installed and monitored site notices on unregistered land for 4-6 weeks to endeavour to identify the freeholders and leaseholders
Utilised our CONNECT system to map, manage and report all data, information and correspondence so that our progress is both transparent and collaborative with the wider project team.
The next project milestone is the start of Section 42 consultation and will require us to issue a large mail merge to all identified individuals and organisations, notifying them of the proposals.
From there we will focus on formulating the Book of Reference and Land Plans for submission.
Mike Ferens, Director of Transport and Infrastructure at Dalcour Maclaren, says
"This is a great project for us to be involved with and really shows how far our Land Referencing team has come over the last 18 months or so. The development of our CONNECT system has enabled us to obtain, process, manage and report on a huge amount of data routinely and efficiently whilst always conforming to the required due diligence standards.
We look forward to issuing the Section 42 consultation, creating the Book of Reference and playing our part to ensure that the client submits a successful DCO application."
Sector
Transport and Infrastructure
Location
London
How we helped
Land Referencing
Get in touch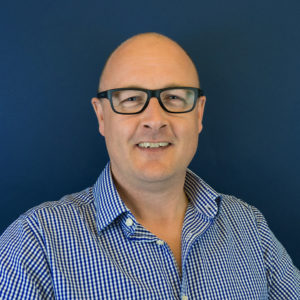 Mike Ferens
Director
Explore our Expertise
With our single focus on utilities and infrastructure, we anticipate our clients' needs and provide tailored and effective solutions.