Accommodation Works on any scheme are extremely important and time-consuming for acquiring authorities and contractors.
Our Liaison Officers (sometimes know on rural schemes as Agricultural LOs) are a team of specialists with a wide range of experience in construction and the processes involved in Nationally Significant Infrastructure Projects (NSIP). The team are in a unique position to provide feasible solutions for both the client and stakeholders in ensuring the smooth delivery of accommodation works.
We have recently completed an instruction to agree a Schedule of Accommodation Works on a NSIP across the South East and Midlands:
Our challenge
We were required to identify permanent and temporary accommodation works for large areas of land, some of which will be returned to the original landowners after construction. We also needed to record and manage a significant number of accommodation requests from landowners and assess each one for scheme cost and benefit implications.
How we did it
The team created a Schedule of Accommodation Works for each individual stakeholder, mapped by our GIS team and shared through our cloud-based server with the client, to be assessed on a case by case basis and determine their viability.
To do this we carried out a phase of engagement meetings with affected stakeholders and their agents at three key stages of the design and build process, updated our records and plans on live data tablet devices as we went.
The LO team were able to promote realistic and progressive discussions to identify and record standard accommodation works, along with additional requests, for further assessment.
In order to assist in agreeing solutions, the team worked with the design and delivery team to provide specific land-based information during the Cost-Benefit assessments on factors such as severance and maintenance obligations.
Short Term Benefits
The engagement phase enabled us to assist the acquiring authority and main works contractor in understanding many of the practical and economic impacts of its design on claimants.
The process also provided affected stakeholders with an opportunity to make informed choices and seek professional advice as the scheme design developed, enabling us to work together to identify measures to mitigate the impact and their losses relating to the scheme.
Long Term Benefits
The results yielded from this process enabled both the acquiring authority and main works contractor to make informed assessments for all Accommodation Works requests based on the advice provided by the team. The way in which data was presented to the client, streamlined a critical deliverable within the wider scheme.
Sector
Transport & Infrastructure
Location
South East
How we helped
Accommodation Works & Stakeholder Management
Get in touch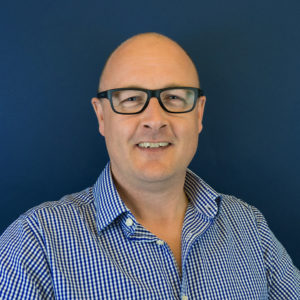 Mike Ferens
Director
Explore our Expertise
With our single focus on utilities and infrastructure, we anticipate our clients' needs and provide tailored and effective solutions.