Maximum Capacity 580 MW
Over 830,000 tonnes of annual CO2 savings
Up to 91 turbines
3 Offshore Substations
Onshore Substation at Walpole St Andrew
Operational lifetime of wind farm 25 years
6.8 mile onshore cable route
Dalcour Maclaren was appointed by DONG Energy to advise on land rights in relation to the Race Bank Project in Summer 2014. The project is run from our East Anglia Office based in Thetford, Norfolk.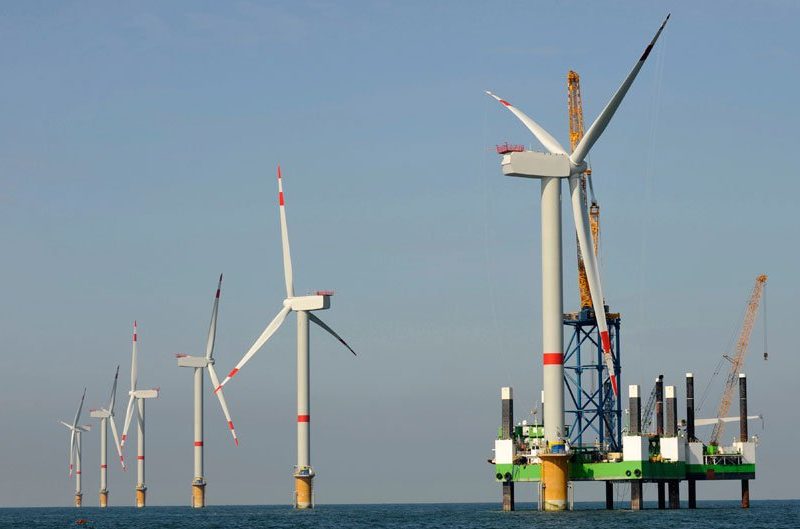 Works undertaken
Facilitate extensive geotechnical / geophysical / GPR and topographical surveys
Pre and post construction preliminary land drainage
Negotiation of option agreements, deeds of variation, Access agreements, licence compounds
Extensive Landowner consultation and route planning
Full mapping and land referencing service
Land strategy and takeover plan
Management of stakeholders, including affected landowners & occupiers throughout project
Extensive consultation with appointed contractors to facilitate works and access
Compensation and disturbance negotiation
Project budget and financial forecasting
Project management of stakeholder liaison events
Third party consents i.e. Swept Path Access
Statutory consultation with NCC
Preparation of Contractor obligations document
Risks
Highly productive arable land
Land drainage – extensive existing systems
Tight timescale
Legal agreement variations
Non-cooperation from stakeholders
Solutions
Utilise detailed knowledge of geographical area to mitigate impact on land use
Use a dedicated resource to meet challenging project timescales
Working with all stakeholders to achieve positive results
Close relationship with grantors and agents
Fair but firm policy on negotiations
Project Information:
Location
Norfolk / Lincolnshire
Author:
Andrew Barker
Director, Dalcour Maclaren
Share this post:
Explore our Expertise
With our single focus on utilities and infrastructure, we anticipate our clients' needs and provide tailored and effective solutions.