Requirement for the works: DM were approached by Thames Water Utilities Limited (TWUL) to help negotiate access to Richmond Park.
TWUL wished to install a cross-connection pipe between two distribution mains to help reduce low pressures during periods of drought and low water supply. Before the installation took place, these periods had led to a large impact on the residential properties in Richmond, which initially led to the works.
DM were then requested to agree access and liaise with all stakeholders through the works. This was to ensure works went ahead without unreasonable impact on the landowner.
Richmond Park is part of the Royal Parks and as such are owned by the Crown Estate. Therefore, they are exempt from statutory powers. Typically, Thames Water Utilities Ltd have statutory powers under S.159 and S.168 to take access to private land to install, maintain, repair and inspect their apparatus. However, the Crown Estate ownership negates these statutory powers under S.221 of the WIA'91.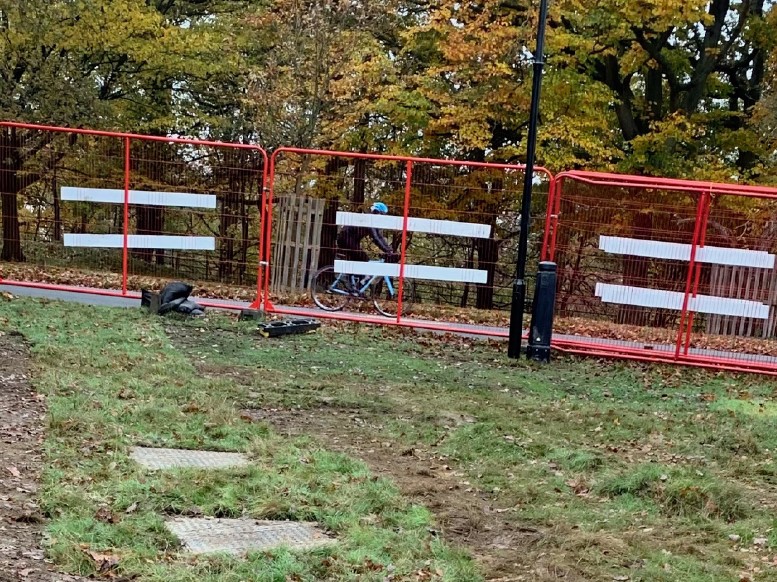 DM looked at negotiating access through alternative ways, with the Crown Estate being exempt from statutory powers. It was the intention that we were to serve the statutory notification to formalise the intention to carry out works, though it carries no statutory powers in this case. DM then engaged with the Royal Parks as the appropriate authority to obtain consent. In order to agree consent, and outline obligations from both parties, a works licence for a pre-determined period was to be obtained. DM engaged with solicitors from both sides to agree terms and formalised the licence agreement.
It was important that DM remained in contact with both sides of the project for regular updates on the works and to ensure any risks were identified and raised with the correct parties for quick mitigation.
The team took access in early October to carry out the works. Prior to breaking ground, multiple anthills were translocated under the Royal Parks supervision to prevent a negative impact on the ecosystem. The team then installed the relevant pipework and made requisite connections, chlorinated, tested and dechlorinated the pipe. They then bought the new connection into service and fully reinstated the land around the inspection covers and telemetry post.
The main construction works were completed and the team off-site within the permitted works period, having successfully installed the apparatus.
Sector
Water
Location
Richmond Park, London
How we helped
Access & Rights
Get in touch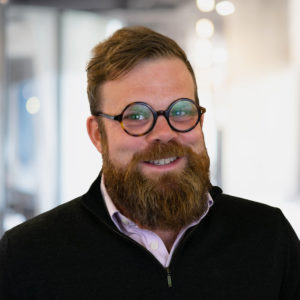 Sam West
Associate
Explore our Expertise
With our single focus on utilities and infrastructure, we anticipate our clients' needs and provide tailored and effective solutions.