Dalcour Maclaren is excited to be supporting the delivery of a ground-breaking Severn Trent capital project in Mansfield
Dalcour Maclaren is providing expert Land, Planning and Environmental advice to Severn Trent Water to help them meet their target of completing their community-integrated sustainable drainage systems (SuDS) project in Mansfield in 2025.
Severn Trent Water is investing £76 million to install 20,000 SuDS, which include permeable paving, detention basins, bio-swales and rain gardens. Once complete, these new drainage systems will intercept water before it enters the sewerage system and prevent it from becoming overwhelmed. They will be able to hold over 58 million litres of surface water – that's approximately 23 Olympic-sized swimming pools!
Sustainable drainage isn't new, but it's never been done on such a massive scale, and the work is attracting national and international interest. The project will help create a blueprint for the future on how homes, towns and cities can be made more resilient against the threat of flooding, which is ever-increasing due to climate change, urban development, and extreme weather events.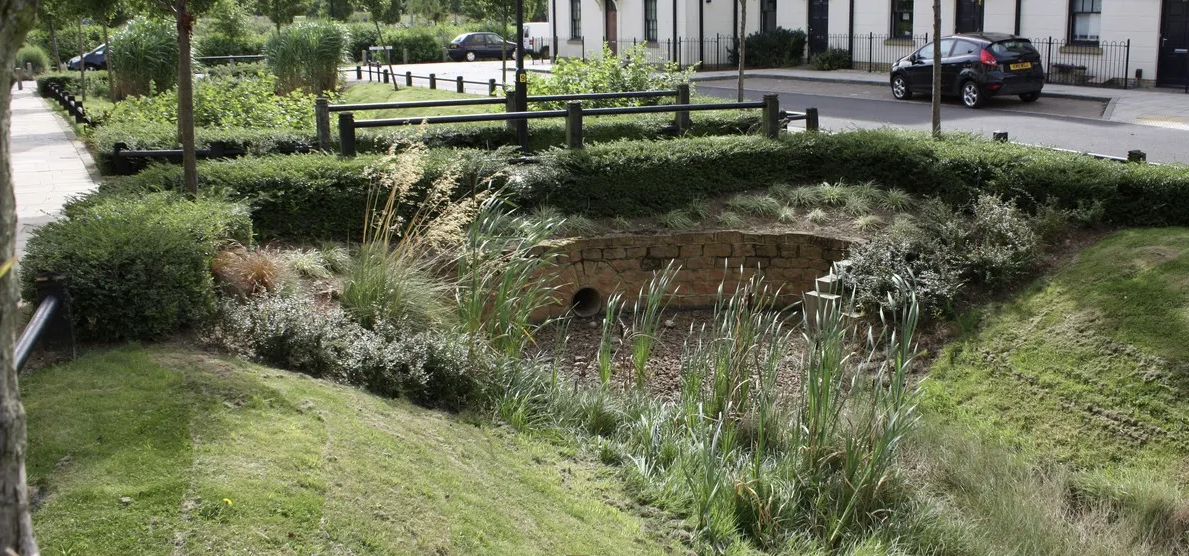 As the SuDS come in all shapes and sizes, Dalcour Maclaren has tailored its Land Rights and Planning strategies according to the intervention's design and location to ensure the smooth installation of these interventions across Mansfield.
Victoria Fishlock, Land Consultant at Dalcour Maclaren, said, "It's very rewarding to be working in such a vibrant and energetic project team and to be delivering a valuable scheme where there is huge potential for the knowledge gained to be applied to hundreds of other similar projects in the future".
"We are very proud to be supporting the delivery of a ground-breaking Severn Trent capital project which will reduce surface water flooding and make the town greener and cleaner for the whole community", concluded Alice Beckett, Land Consultant at Dalcour Maclaren.
Project
Sustainable Drainage Systems (SuDS)
Location
Get in touch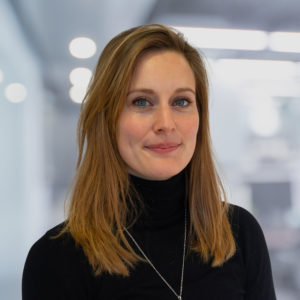 Victoria Fishlock
Associate
Explore our Expertise
With our single focus on utilities and infrastructure, we anticipate our clients' needs and provide tailored and effective solutions.