Never before has connectivity been seen so fundamentally important to our lives. In terms of importance, the Electronic Communication Sector is now firmly one of the big four utility sectors along with water, gas and electricity.
Dalcour Maclaren has always acted exclusively for the utility and infrastructure sectors and are at the forefront of assisting with the delivery of fixed-line fibre networks across the UK.
We have vast experience in delivering linear projects and are currently working with several ISP's to deliver fixed-line networks including full-fibre to the property (FTTP).
Given our specialist experience, we are well-placed to develop bespoke Land Rights Strategies in partnership with our clients. These strategies focus on maximising delivery in a sector that requires high volumes consenting in short timeframes with the objective of providing an efficient network role out to a customer base.
In this new world of ISP start-ups providing full-fibre solutions we often find that working with them from inception is where we can add the most value. This way we can assist in shaping the role out of a network to ensure that the consenting strategy is fit for purpose from day one.
We have teams of Surveyors and Field Officers throughout the UK who understand consenting and land rights. They have a wealth of experience in dealing with landowners in both rural and urban environments. Consultation at an individual and community level is at the heart of project delivery. Getting this right from the outset decreases time spent on negotiations and re-routing and ensures greater efficiency.
We work across several regions for clients providing solutions to identify, reference and establish contact with thousands of grantors across a project. Our innovative IT systems allow us to collate vast amounts of data, process it and provide bespoke reporting to our clients. In addition, we can provide project management and mapping services to provide a joined-up strategy in delivering an efficient consenting process.
What can Dalcour Maclaren do for you?
For one of our clients who build and operate the UK's largest FTTP network, providing ultrafast broadband to homes and businesses in rural areas, we have delivered the following to date:
4,210 grantors consulted with and legal agreements issued
2,629 consents agreed & resolved
147km of cable route consented
Sector
Telecoms
Location
Nationwide
How we helped
Stakeholder Management & Legal Consenting
Get in touch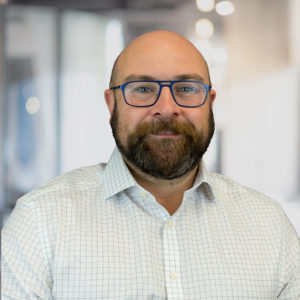 Jonathan Speers
Director
Explore our Expertise
With our single focus on utilities and infrastructure, we anticipate our clients' needs and provide tailored and effective solutions.