439 km of high voltage direct current cable connecting England and Wales with Scotland
36 km on-shore cables crossing the Wirral
New converter station site acquired
DM Overall Project Aim: – To secure all required land rights to facilitate the installation of 2 direct current cables across the Wirral to a new converter station in North Wales. To support the CPO Process, negotiate with all stakeholders and deliver the required land and rights over land.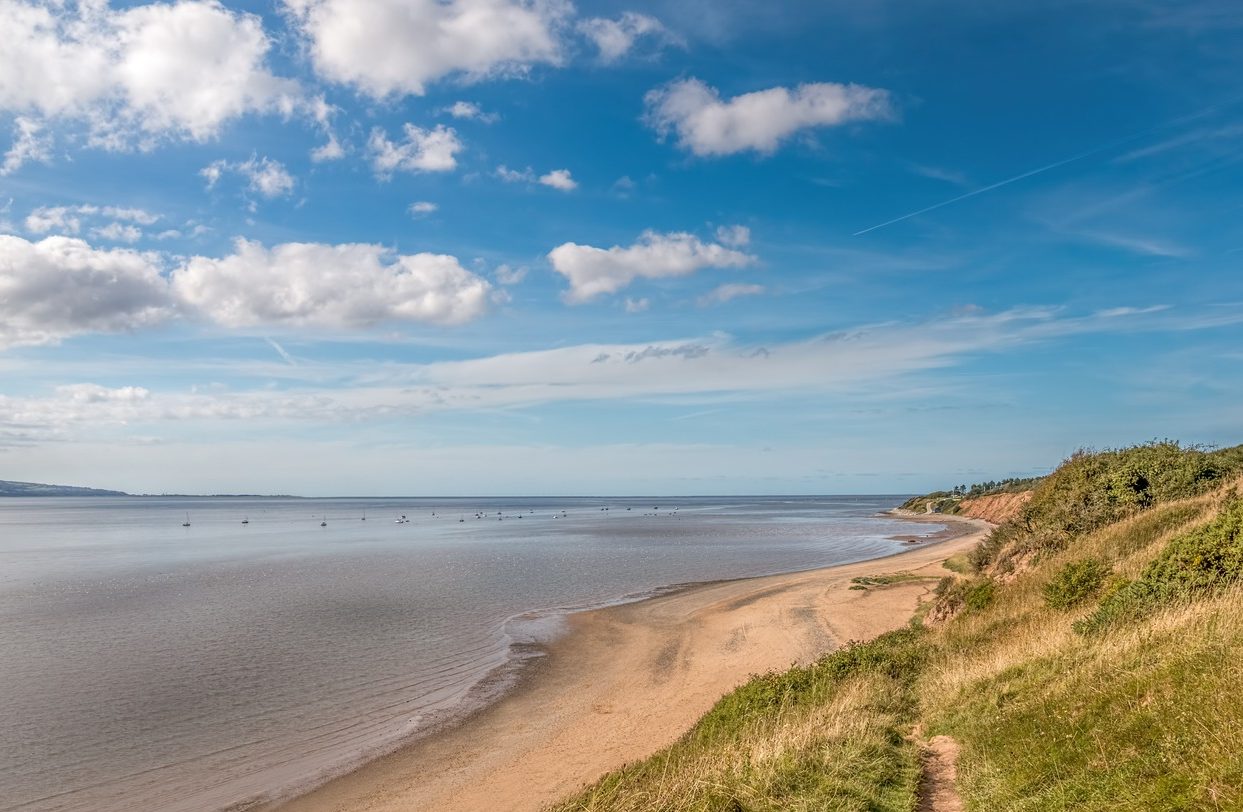 Risks & Constraints
Not all voluntary agreements reached
Common Land affected
Time pressures
Limited route options
Solutions
CPO process used…
In parallel with voluntary agreements
To manage Common Land aspect
To manage time pressures
To reduce risk
Primary Activities
Route feasibility
Extensive consultations
Coordinating access for surveys
CPO Referencing & production of plans
Making of the CPO
Managing Objectors
Attending Public Inquiry
Implementing of the CPO
Management during construction
Negotiating Compensation Claims
Project Information:
How we helped
Access & Rights
Location
The Wirral, Merseyside
Author:
Andrew Barker
Director, Dalcour Maclaren
Share this post:
Explore our Expertise
With our single focus on utilities and infrastructure, we anticipate our clients' needs and provide tailored and effective solutions.