2021 has been an exciting year for Dalcour Maclaren, not least as we extended our coverage into Scotland with the launch of our Stirling office in October.
We are now really excited to announce that Marianne Gibson will be joining our Stirling Team on 17th February 2022 as an Associate Director. 
Marianne is no stranger to Dalcour Maclaren, having worked client-side with us for 7 years when Forewind were consenting the 4 Dogger Bank Offshore Wind Farm projects; in the very early days of NSIP's! During that time, Marianne was the Land Lead at Forewind, where the partnership with DM was formidable!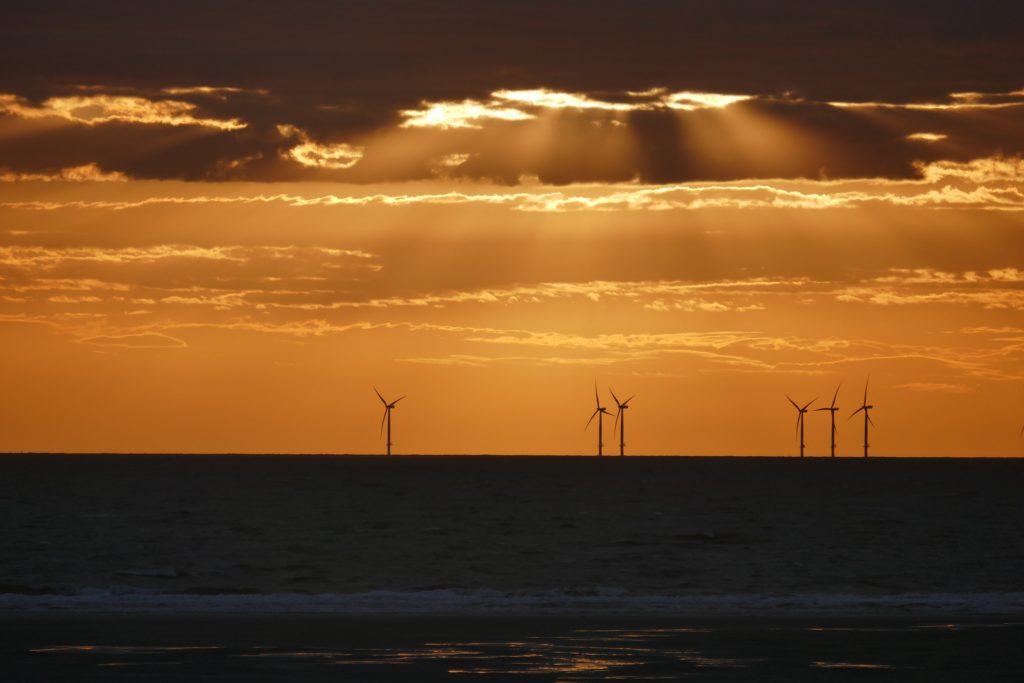 Marianne's major project and renewables experience, alongside her telecoms' expertise, will provide a massive boost to our existing team, as we gear up for the ScotWind projects, but also the potential to support all other utility sectors. 
We are building a really strong Team to Deliver the Future; Let us know if you would like to be a part of our success!