So, here we are again. Things were getting back on track and this awful virus is back with a vengeance threatening to cripple our NHS.
At Dalcour Maclaren, our offices are now closed except for all but essential access, but we are all still hard at work making sure that we are continuing to provide services that our clients need.
Lockdown number two is different. This is now a business as usual operation, and we are bringing into full effect all the lessons we learned from lockdown number one.
A key part of how Dalcour Maclaren manages to perform during these difficult times centres around staff morale. Our People team and all of our line managers work really hard to make sure we have full engagement with everybody within the company.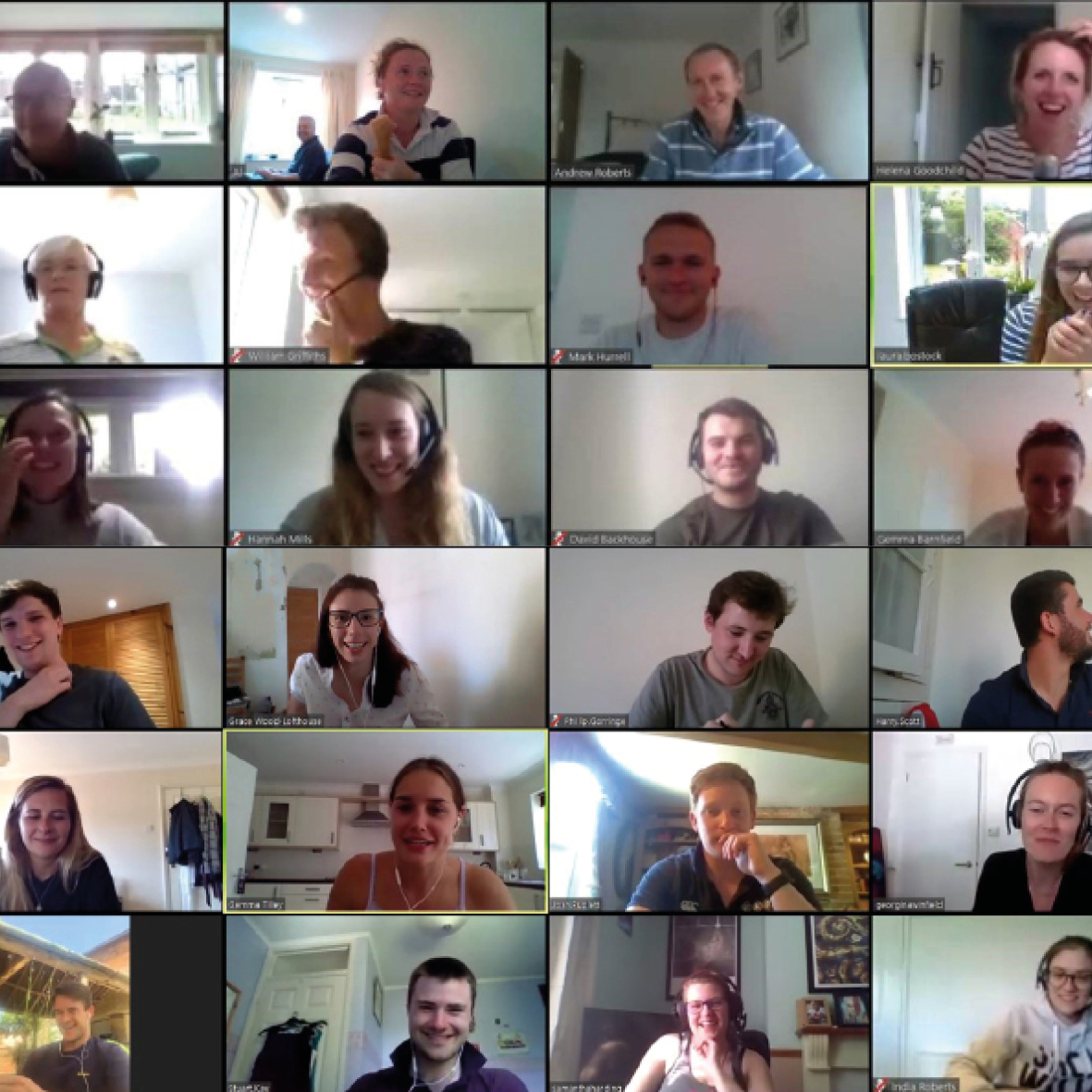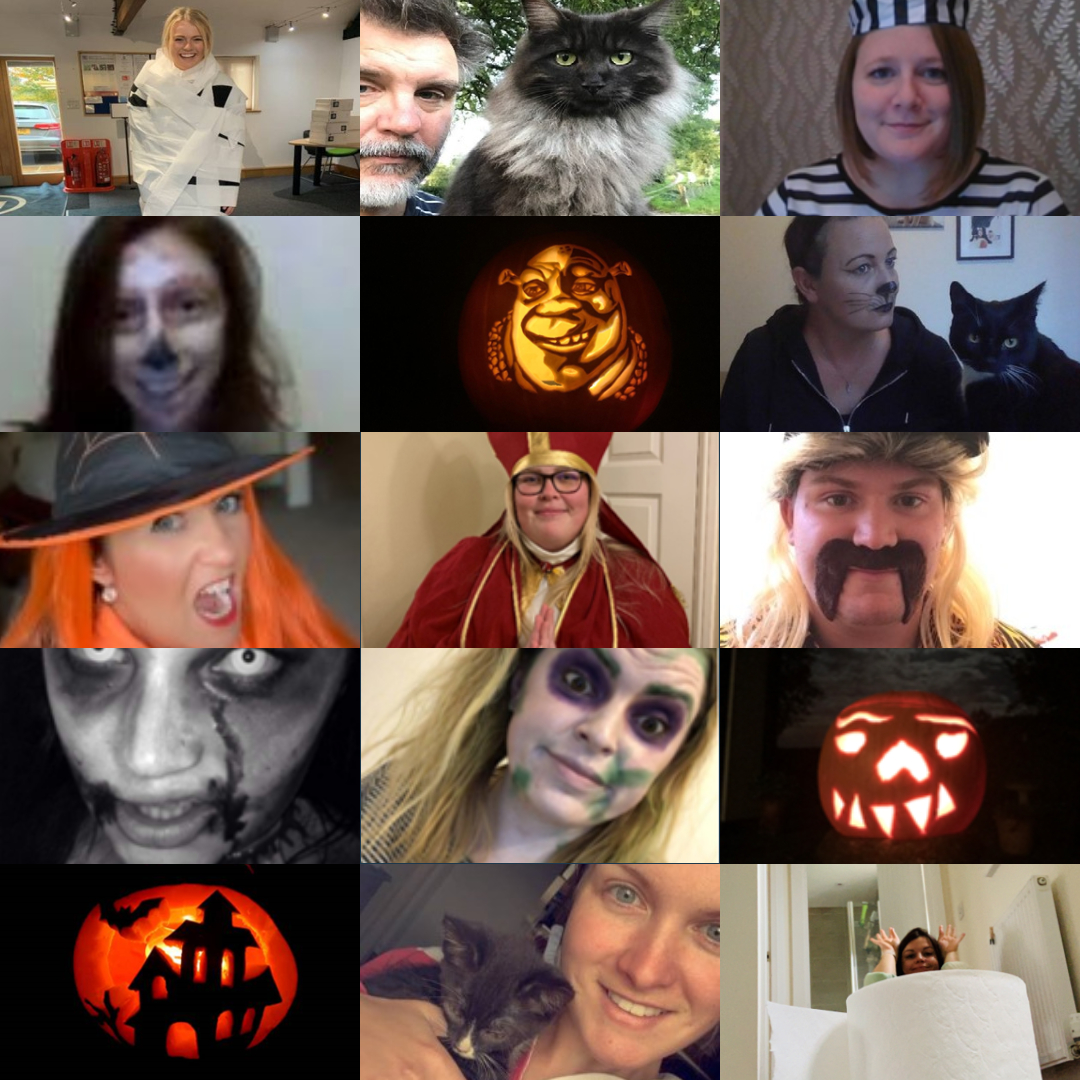 This includes not only from a work perspective but also from a fun perspective. Our virtual Halloween quiz and fancy dress was a huge success, and we have a massive programme of similar events planned over the next six months.
At Dalcour Maclaren, we have always operated on a work hard / play hard mentality, and are definitely not losing that during the lockdown. Our One Team approach is a winner for us in every aspect of life at Dalcour Maclaren. It is really important that everyone remains positive, and connected, during these difficult times.
Don't panic – Christmas is a-coming!