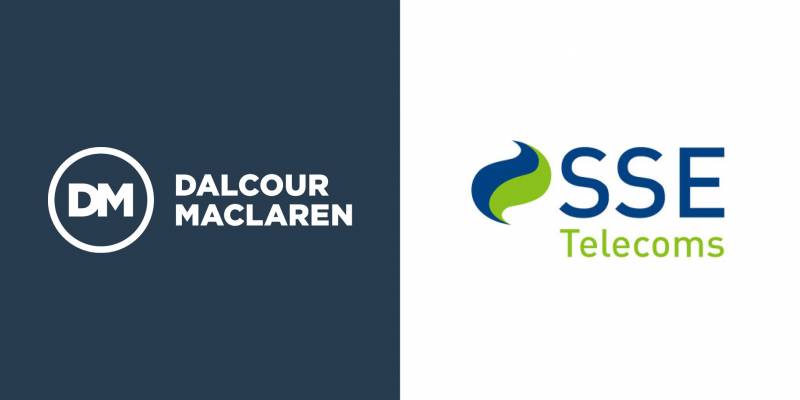 Dalcour Maclaren have worked closely with SSE Enterprise Telecoms (https://neosnetworks.com/) since 2014 on a variety of projects, providing specialist advice in relation to the renewal of existing overhead fibres, securing consents for the installation of new underground ducts and cables, and negotiating access for maintenance of existing assets.
Since then, we have seen a huge uplift in related activity across the Telecoms sector fuelled recently by the Government's core ambitions around infrastructure, 5G and connectivity.
Dalcour Maclaren's utility expertise has brought real value to our Telecoms clients including SSE Enterprise Telecoms, and we are thrilled to be reappointed and be able to add value to projects in additional ways through our new Environment and Planning team. The team provides advice to the client on environmental matters and ecology, securing necessary consents in order to avoid delays and streamline the delivery of works.
DM also specialise in land rights strategies and deliver advice to ensure telecoms projects are managed effectively, enabling further investment into new technology to improve coverage and service, in line with the Government's digital strategy.
Our specialist services and bespoke systems mean we can support companies like SSE Enterprise Telecoms efficiently and play a fundamental part in developing strategies to deliver new revenue streams, new sites or renew existing agreements which ultimately assists them in the provision of effective network management.
To find out more about the services we can provide to the sector, contact [email protected]