Someone said it was Blue Monday today, the 'gloomiest day of the year'!
They have no idea!
It is the day where major utilities, oil companies and investment firms from around the world were waiting for the outcome of the ScotWind leasing round. An exercise that has attracted over 70 innovative bids that include floating technology and speedy implementation.
Blue Monday has instantly turned to Green Monday, as those gloomy thoughts are now light-years away. 17 winning projects are deliberating whether to crack open the champagne (on a Monday in January; why not?!) or gather to plan resources for the opportunities and challenges that lie ahead.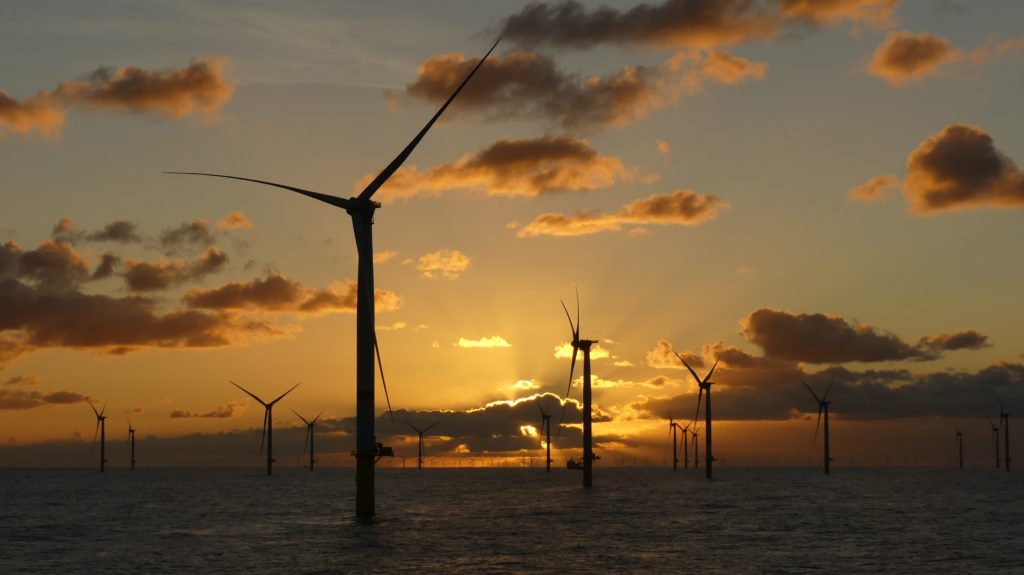 17 projects will be no mean feat running in parallel to deliver 25GW of offshore wind generation and associated hydrogen technology. Scotland wants to turn the green tap on quickly, and resources across the UK are already stretched; this is a challenge on the greatest of scales! 
But challenges also bring opportunities.
Opportunities to attract new talent. Opportunities to develop careers, build businesses, and build relationships. Opportunities to make a real and sustainable contribution to the Scottish economy.
This is big!
At Dalcour Maclaren, we are massively excited, proud and ready for the challenge as we commit to deploying our expertise and innovation to drive forward these projects and be a part of the success!
Blue Monday, indeed, huh!?