With the last turbine at the world's largest offshore wind farm installed, Ørsted progresses the final stages of construction for Hornsea One.
Dalcour Maclaren has advised Ørsted since 2011 on their UK offshore wind development portfolio and was appointed on Hornsea One in 2015.
The Client
Ørsted is leading the world in offshore wind, having pioneered the world's first offshore wind farm in 1991 and now takes a 30% market share. In the UK alone, Ørsted has 11 operational offshore wind farms, as well as 2 under construction. It now develops, constructs and operates multiple offshore wind farms across Europe and is rapidly expanding its global presence, particularly in the US and the Asia Pacific region.
Ørsted has built enough offshore wind capacity globally to power 13 million people with clean electricity, and by 2020 its ambition is to power 16 million people with offshore wind. The Offshore Wind Sector Deal, agreed with Government in March this year, will see offshore wind deliver at least one-third of the UK's electricity by 2030.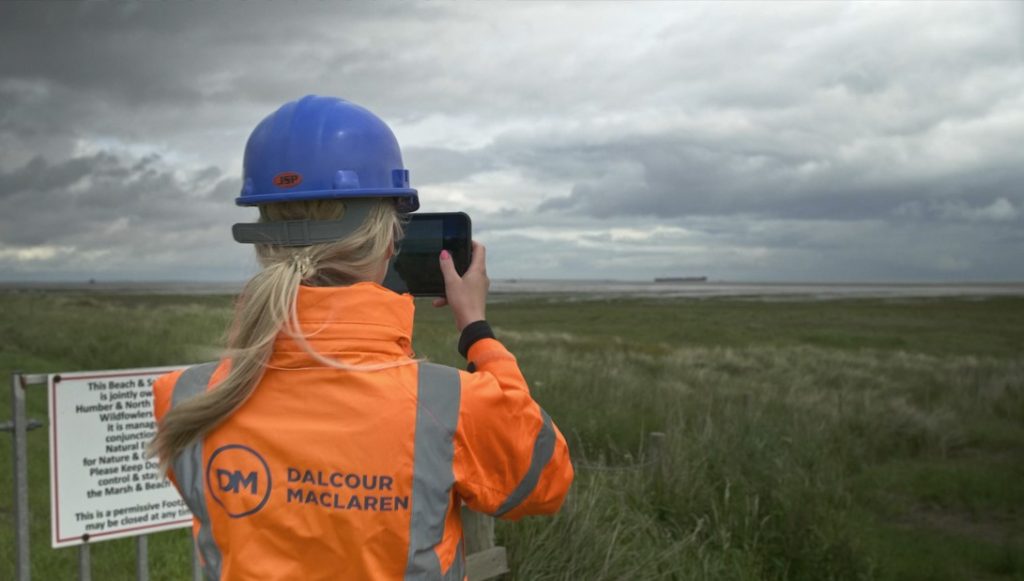 The Challenge
Prior to the construction of such significant and vital national infrastructure, it was essential to ensure all legal rights were secured. Our challenge has been to build relationships with all those affected by the project and agree terms for the required land and rights, whilst balancing the needs and timescales of the project and the obligations within the Development Consent.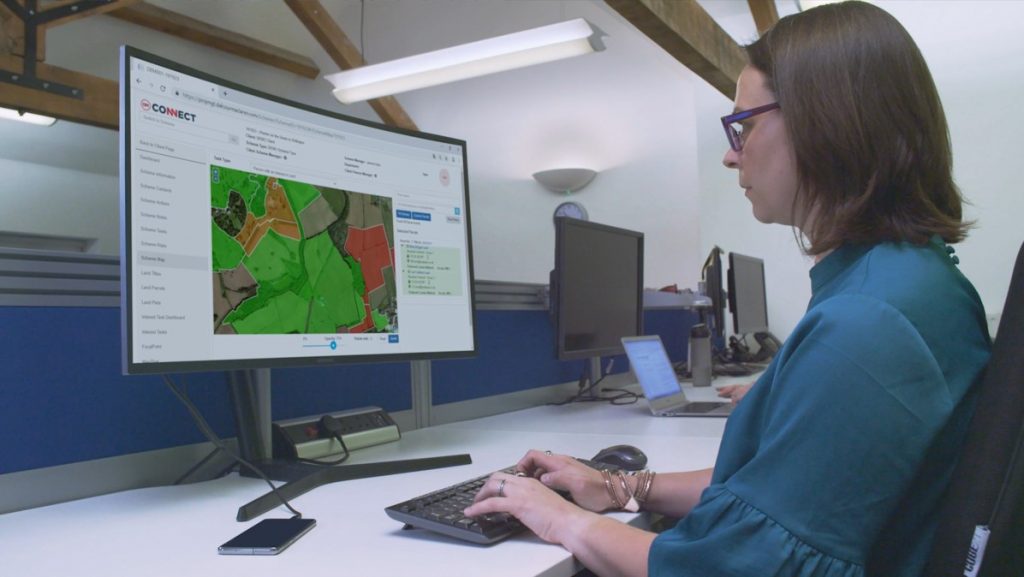 The Result
By the end of 2019, Hornsea Project One will be fully energised, providing enough electricity for 1 million homes.
"We are proud to have played a fundamental part in the delivery of Hornsea Project One, as well as contribute to the UK's drive to increase reliance on renewable energy. Every project presents its own challenges but we at Dalcour Maclaren have developed people, processes and technology to overcome those challenges to the extent that the project is delivered on time and on budget and landowner relationships are maintained beyond completion of the project"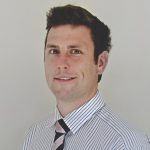 Ed Higson
Dalcour Maclaren Project Manager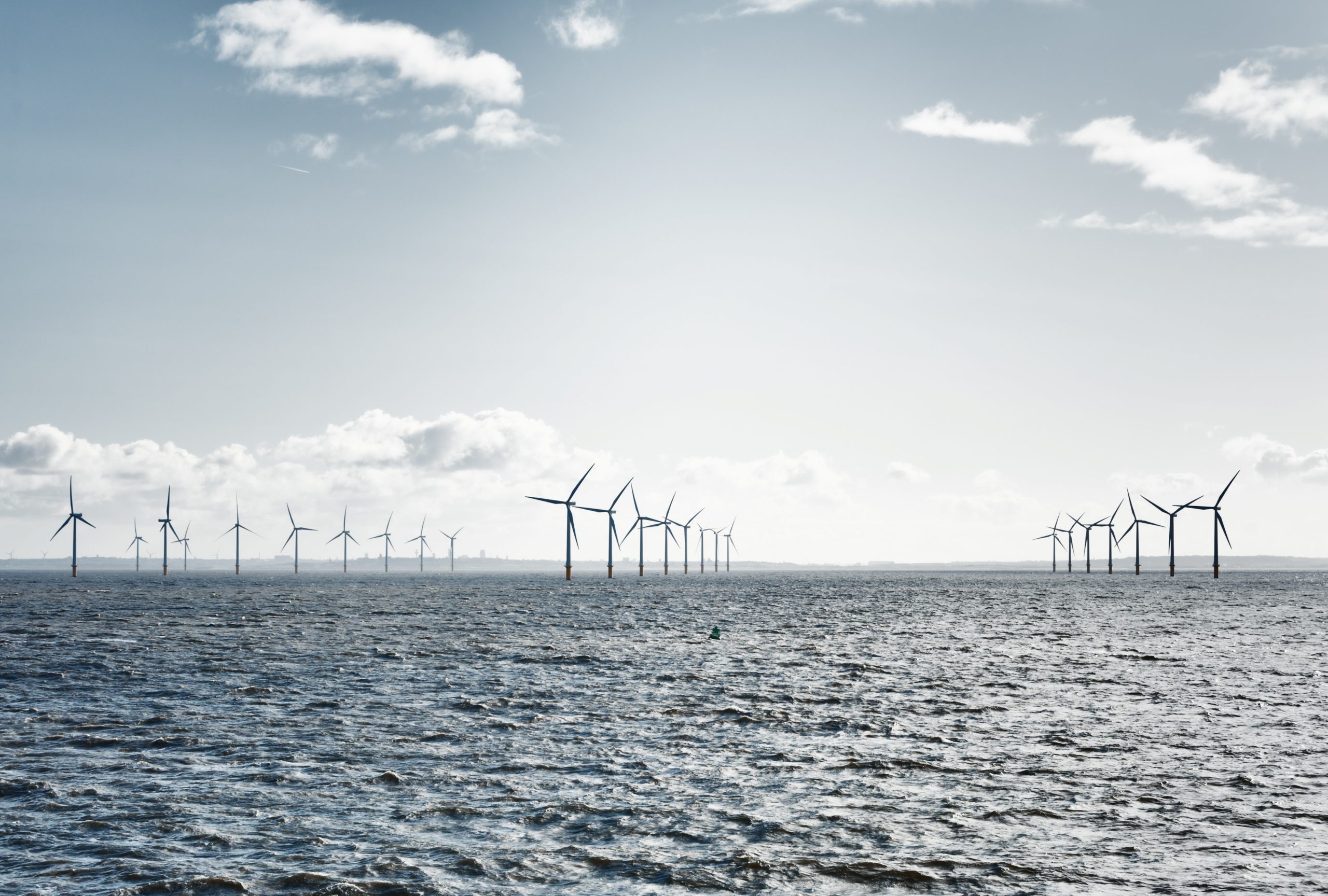 The Project
Located off the Yorkshire coast, Hornsea One spans an area of approximately 407 square kilometres. The offshore wind farm uses 7-megawatt (MW) wind turbines, with each one 190 metres tall.
The wind farm is connected to the National Grid via approximately 120km of sub-sea cables and 40km of onshore underground cables, running from the coast at Horseshoe Point to North Killingholme substation, in Lincolnshire.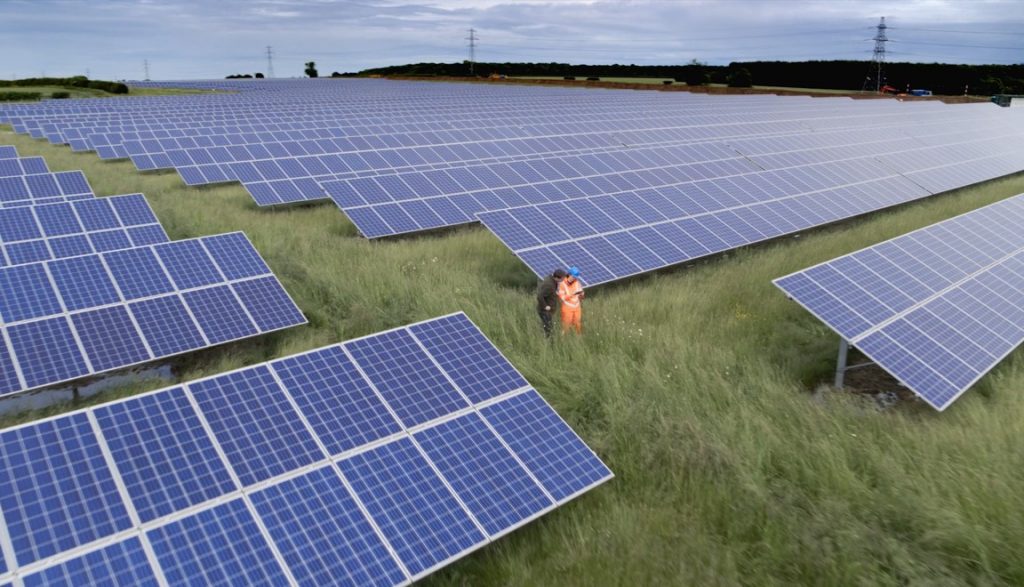 Our Approach
Establishing a dedicated team, offering a range of specialist people with differing skill-sets at all levels and utilising bespoke technology has led to strong relationships being built with land interests and provided our client with the highest level of service.
Our team is fully focused on the project and clearly understands the needs of our client.  Equally, we acknowledge the impact of such a project on private land and strive to ensure a fair and consistent approach when engaging with private landowners and occupiers.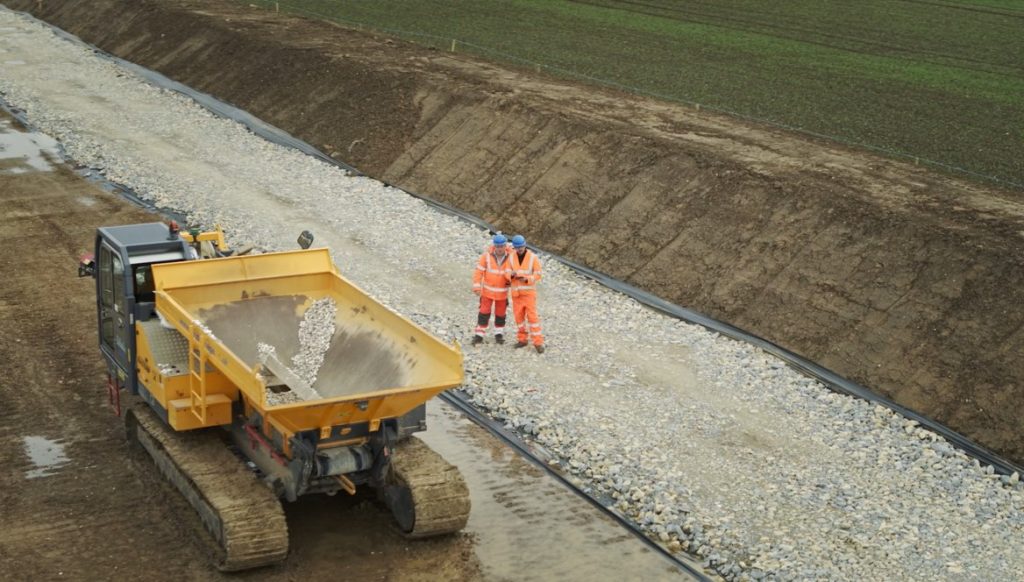 Dalcour Maclaren continues to support Ørsted on the development of its portfolio of UK offshore wind projects, building on the success of those projects now in operation.  The experience and specialist knowledge we have developed over the years is unrivalled and consequently Dalcour Maclaren is now supporting multiple offshore wind developers throughout the UK.