A Notice to Remove (NTR) had been served on our client (a DNO) following a disagreement over the quantum of compensation. We understand that the agent and landowner had agreed to terms of business based on a percentage cut of the compensation on a no-win, no-fee basis.
The equipment comprised a single pole and a section of 11kV line oversailing the garden of a 3-bedroom property set in 0.91 acres. The 2014 Guidance identifies two key matters to be considered in connection with a necessary wayleave application: why it is necessary or expedient for the electric line to cross the land in question; and what the effects are of the line on the use and enjoyment of the land in question.
The Decision
In this recent determination, the Inspectors conclusion was that the line and all associated equipment has minimal effect on the use and enjoyment of the land and that it is necessary and expedient to enable the DNO to meet its statutory obligations regarding the local electricity supply network.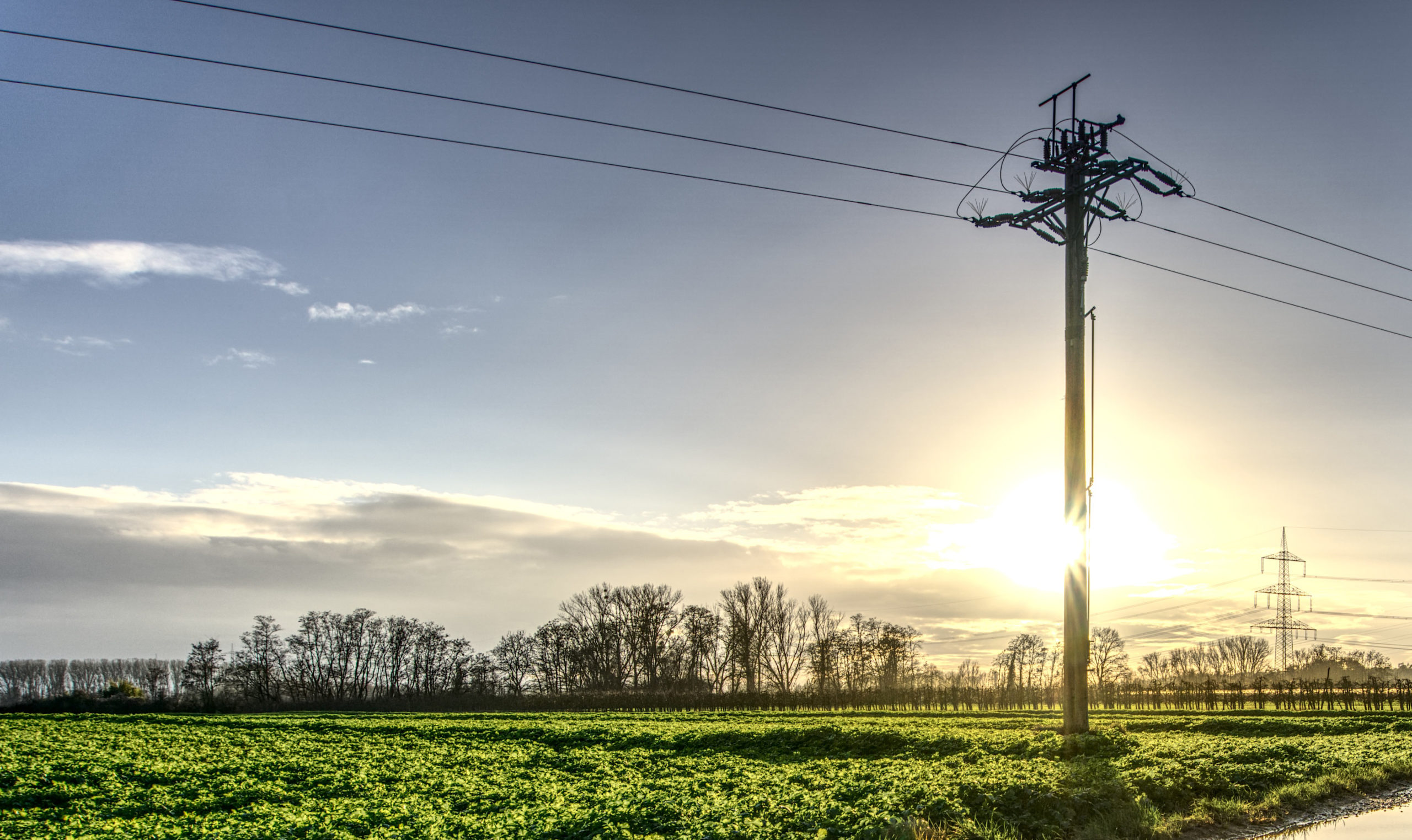 Key Findings
In considering the necessity for the overhead line, the Inspector found that there was little doubt that the line's removal would significantly reduce the security of supply for customers, contrary to the DNO's statutory obligation under Section 9 of the Electricity Act 1989.
The absence of any existing consent for the equipment on or crossing the landowner's property carried little weight in this determination. The application to BEIS had been made 'out of time', but the Inspector found little substance to the landowners' contention that the late application indicated that this section of the line is of limited necessity.
There was no compelling evidence to justify a diversion of the line in order to remove the equipment from the subject property, which would be disruptive, causing inconvenience to customers and others.
The financial impact of any works associated with the Notice to Remove would ultimately be borne by the consumers, the expense of which could not be justified. Retaining the equipment in its existing position was the least costly option.
The landowner contended that removal was required as it prevented the development of the land. The Inspector stated that whilst the land may be theoretically suitable for an infill development, there was no record of planning or viability investigations having been undertaken; to which he could afford weight in respect of the landowners' intentions.
This case demonstrates that the abuse of the legislation as leverage for financial gain will not wash with Planning Inspectors or the Secretary of State for BEIS.
Sector
Power
Location
England
How we helped
Compensation Advice
Get in touch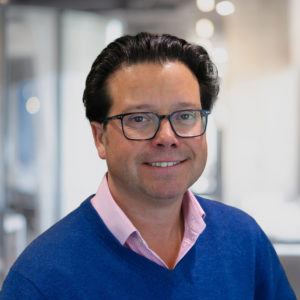 Matthew Ducker
Director
Explore our Expertise
With our single focus on utilities and infrastructure, we anticipate our clients' needs and provide tailored and effective solutions.