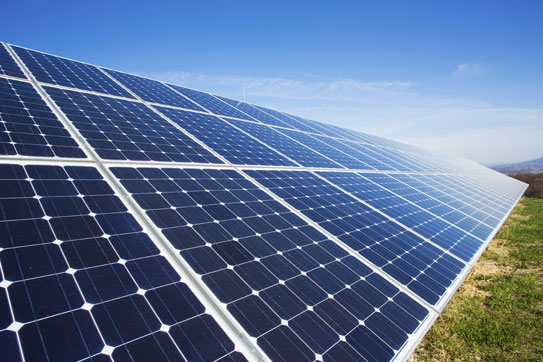 The Southwick Estate Solar Farm near Fareham, Hampshire, now connected to the grid, generates enough renewable electricity to supply approximately 14,500 homes. The 48 MW development is currently the second largest solar farm operating in the UK.
Brief
– Review the location of point of connection in relation to Section 37 of the Electricity Act 1989.
– Undertake Land Registry searches and review all – Title information
– Undertake highways searches to identify requirements under Section 50 of the New Roads and Street Works Act 1991 (NRSWA) and recognise any ransom strips
– Carry out of desktop MAGIC searches to assess environmental constraints.
– Review aspects of planning consent
– Carry out searches to identify any consents required from the Environment Agency
– Agree terms with the relevant interests
– Complete legal plans for all relevant agreements
– Review of Section 50 notices under NRSWA
– Instruct and assist with the legal processes to facilitate completion of agreements
Risks & Constraints
– Conflicting objectives of PV developers and private landowners not directly benefitting from development
– Ecology
– Crossing of main rivers
– Road crossings
– Conflict with other utilities installed in the path of the cable route
– Delays in legal processes could hinder farm being connected to the grid in time to receive higher rate for Feed-in- Tariff.
Solutions
– Effective liaison and communication with the PV developer, landowners and all other interested parties
– Regular updates provided to our client
– Regular clarification of instructions to effectively achieve objectives of project
– Clear and logical process for obtaining consents and consulting government bodies
– Responsive correspondence with all parties
– Completing legal plans to a Land Registry-compliant standard to avoid future complications, confusion and potential delays
Project Information
Client: Scottish and Southern Energy Power Distribution (SSEPD)
Location: Hampshire