Bournemouth, Christchurch and Poole Council (BCP) is the tenth largest urban local authority in England. The Council area encompasses over 15 miles of coastline and 26 miles of harbourside landscape. The Poole Bridge to Hunger Hill Flood Defence Scheme, valued at £12.4 million, follows completion of a major infrastructure investment project to develop and improve the local area.
The aim of the scheme is to provide 0.85 miles (1365 metres) of flood defence to the harbour and protect it from a '1 in 200' flood event, where there is a 0.5% or greater annual flooding probability year on year. This will be achieved through the construction of a 3.6m combi wall installed in front of the existing 2.0 metre wall, and backfilled with concrete, and, in places, softer methods such as a landscaped bund. The key requirement for the project team is to ensure the harbour can continue functioning without major disruption.
Dalcour Maclaren (DM) was appointed in September 2021 to provide:
Land based input into the design and planning of the flood defence structure and public realm, to include risk assessment of the preferred options
Advice around the risk on any existing agreements for flood defence assets
Consultation with statutory bodies
Consultation with affected parties, confirming any appropriate legal agreements (whether statutory or by negotiation) to secure access to land and ownership
To consider future management of assets on third party land
Prepare budgets for any claims for compensation and land acquisition
Challenges
We were presented with two key challenges.
Legal
The main legal obstacle was how to access land held under private ownership and located within the project boundary. There were several potential options including: service of a statutory notice, enter via agreement with the landowner or consider compulsory acquisition. Each of these options had complications in which DM were able to present comprehensive advise.
Communications
Communications with stakeholders on a project such as this are vital to the success of the project. Establishing and maintaining positive public perception about the project, delivering results while keeping landowners happy and enhancing BCP's reputation were all critical to the project's success.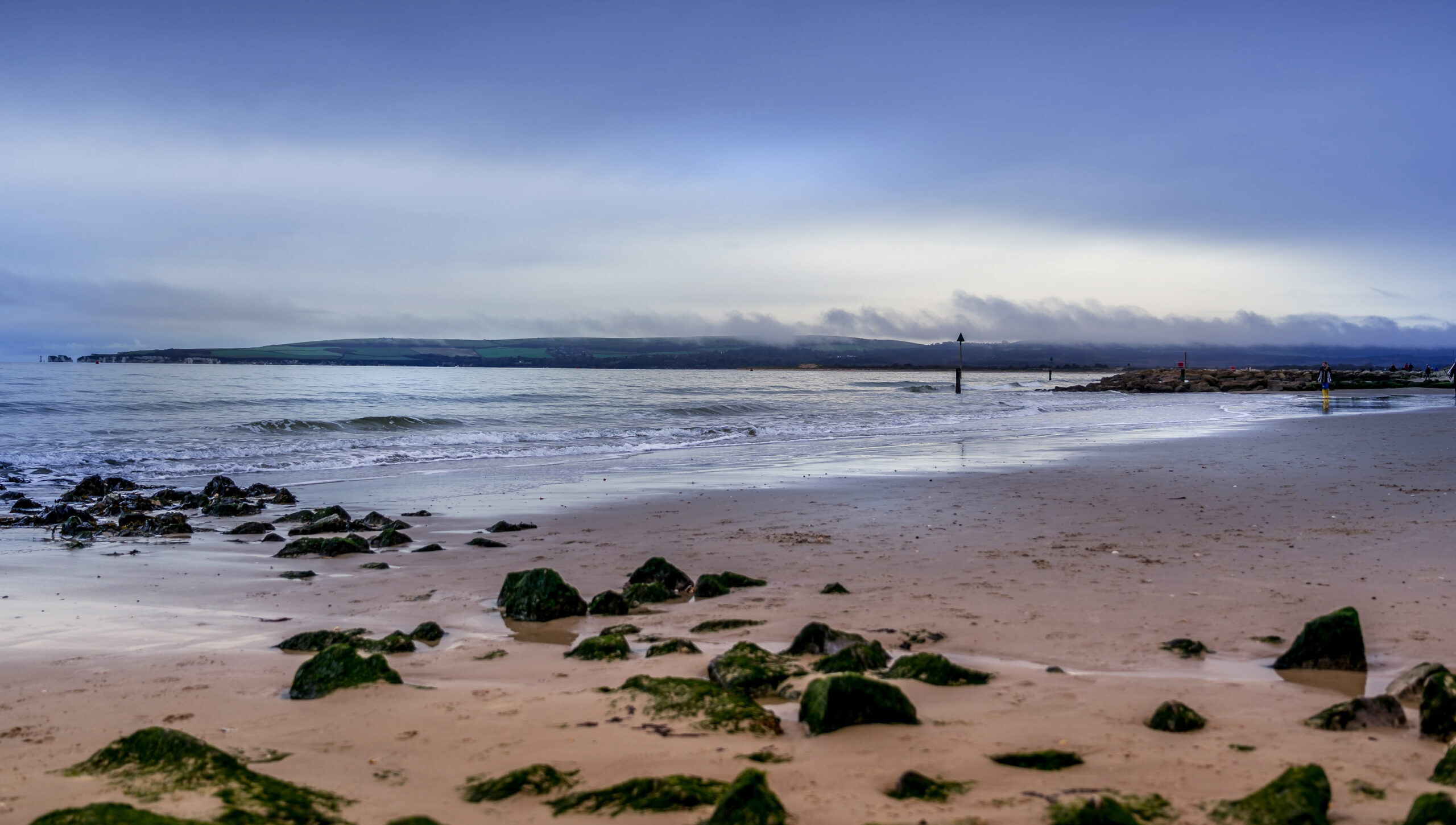 Solutions
We took the following steps to address the project's challenges.
Legal
Drawing on the experience in our Flood Defence team, DM were able to consider powers under  the Land Drainage Act 1991 and the Water Resources Act 1991.  We then took these options to, and consulted with, the legal team to advise on the feasibility of each approach. The pros and cons of the options available were presented and discussed with our client. The final option was chosen in line with DM's advice and the scheme is progressing in line with that decision.
We aimed to engage with stakeholders early on to explain the process, advise of the notice they would receive and explain this was simply a standard procedure. This also enabled us to address and resolve any concerns to ensure we could secure access rights.
Communication
The range of different stakeholders affected by the project, from large global firms to small independent landowners, required different communication methods.
We first used the relationships built during the notice process to negotiate with landowners to allow access for surveys.
We then tailored our communications approach throughout the project to foster positive engagement. For example, one stakeholder of great importance to the local area was initially difficult and unresponsive. We worked with them to address their concerns, which, in turn, enabled us to agree and secure land access. Another stakeholder was an anchor point for a particular area of the project and maintaining good relations was crucial. We provided regular face-to-face updates, which was their preferred method of communication, on the status of the scheme as it progressed.
Our clear and bespoke communications approach allowed us to gain scheme-wide intrusive and non-intrusive survey access through agreement without having to enforce notice procedures.
Results
Our legal knowledge, communications expertise and transparent approach with BCP has been hugely successful. Though the project is still in the early stages, BCP are able to move forward positively with the support DM has provided.
A vital component of this support is the development of pre-approved survey access packs. A pack was created for each site not publicly accessible within the scheme boundary. We presented the packs to stakeholders for approval, and included assurances that our surveys would not disrupt their business. This proactive approach allowed us to gain survey access with minimum disturbance to the stakeholder, reducing delays to the project programme.
Summary
Our One Team ethos ensures collaborative working practices are established and maintained with BCP and stakeholders throughout the project.
This project highlights our comprehensive legal knowledge and our capability to provide transparent, bespoke communications to a range of stakeholders on a large infrastructure project. It also demonstrates how our knowledge and skill enables our clients to overcome obstacles, engage with their communities and protect their reputations with local residents and businesses alike.
Sector
Transport and Infrastructure
Location
Get in touch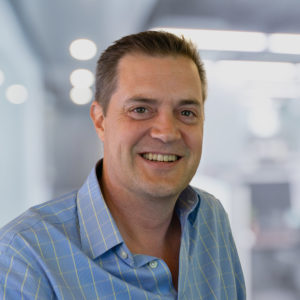 Duncan Lang
Associate
Duncan joined Dalcour Maclaren in 2019, bringing 15 experience in rural practice. He has advised clients on valuation, landlord and tenant and stakeholder engagement across many of our sectors, including Power, Water and Property.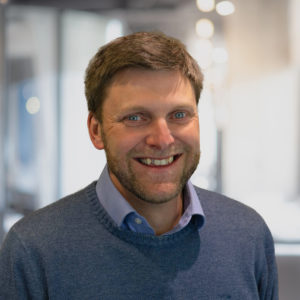 Charlie Overs
Associate
Since joining Dalcour Maclaren in 2016, Charlie has worked across many sectors, including water and infrastructure. He has advised clients, including the Environment Agency and Local Authorities, concerning access to private land for flood works.
Explore our Expertise
With our single focus on utilities and infrastructure, we anticipate our clients' needs and provide tailored and effective solutions.