Dalcour Maclaren is playing a vital role in several Green Recovery Bathing Rivers projects in Warwickshire, Ludlow, Rugby and Coventry. Once complete, it will dramatically reduce spills from storm overflows and create bathing-quality stretches of river to benefit local communities.
It is the first of its kind to focus on inland bathing waters, and we are excited to be part of it. The proposals form part of the government's ambitious Green Recovery programme, aiming to 'build back greener' by restoring and creating a natural environment for future generations to enjoy and be custodians of.
Severn Trent Water is investing circa £78 million to enhance river health in the region by increasing capacity in its network and improving its treatment works. The project also involves working with landowners and farmers to deliver catchment management interventions and water quality monitoring to provide real-time data, focusing on encouraging community engagement.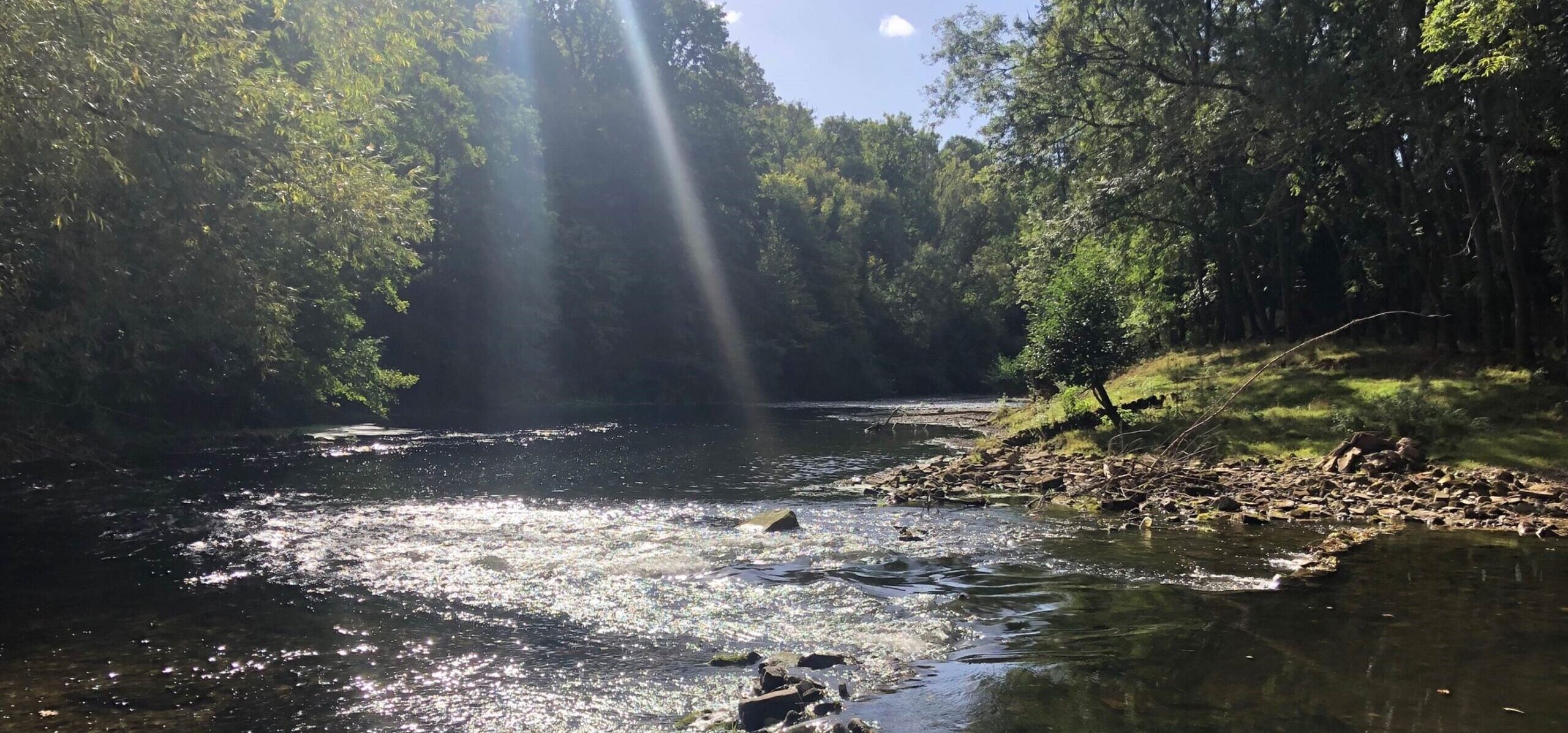 DM has been involved with this work since day one, providing Land, Planning and Environmental advice to Severn Trent to help them meet their ambitious targets. We recognise the need for sensitive stakeholder management and the efficient processing of large amounts of data over a wide geographical area. Our experts have been using Esri software and GIS to provide detailed and visual updates that the project team can access anytime.
By tapping into our existing bank of technical knowledge and applying innovative strategies, we are proud to contribute to the smooth sailing of these projects.
Project
Green Recovery Bathing Rivers
Location
Warwickshire, Ludlow, Rugby and Coventry
Get in touch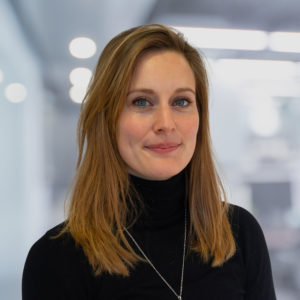 Victoria Fishlock
Associate
Explore our Expertise
With our single focus on utilities and infrastructure, we anticipate our clients' needs and provide tailored and effective solutions.