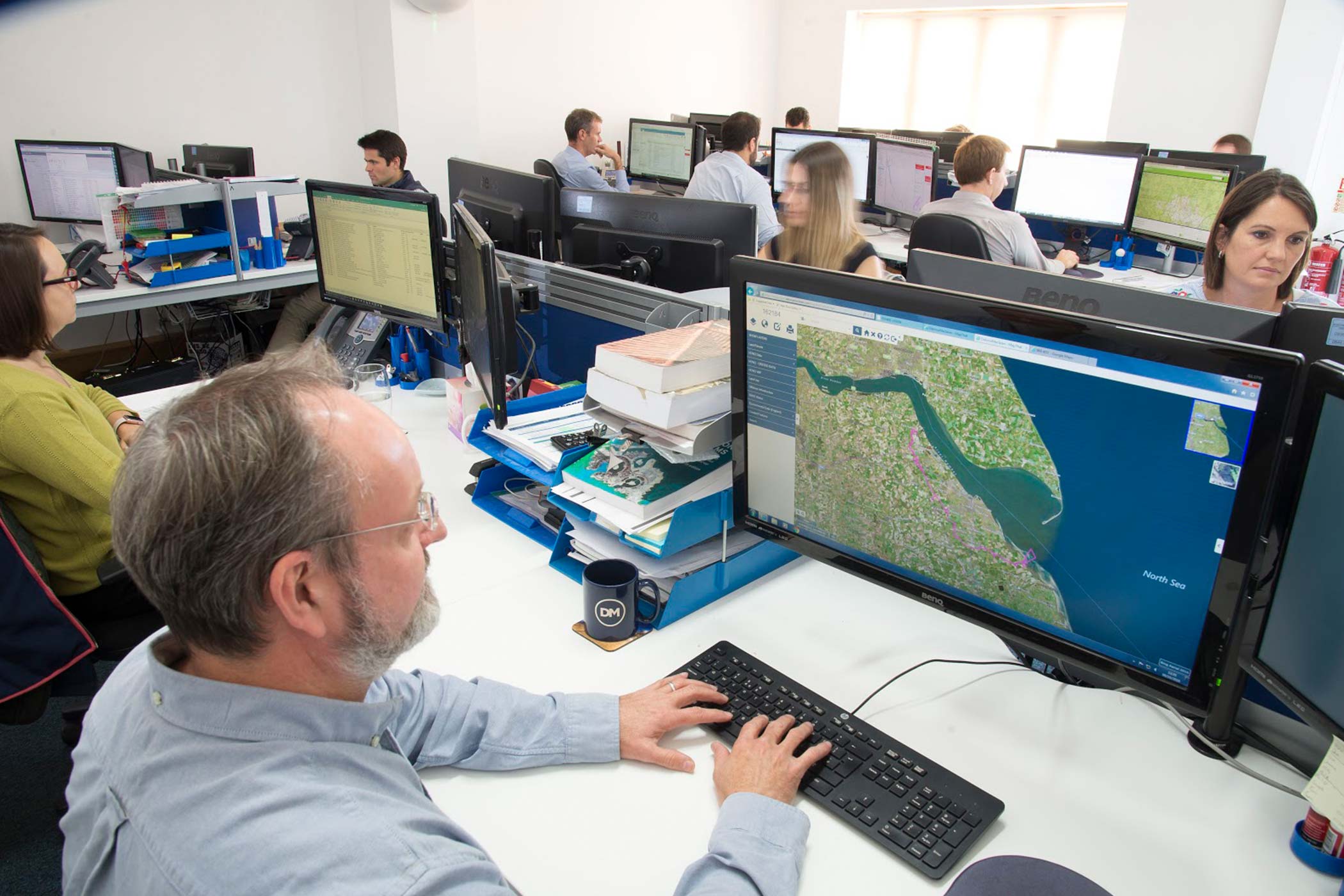 Dalcour Maclaren has advised on over 10 Development Consent Order (DCO) applications over the past few years; following the introduction of Nationally Significant Infrastructure Projects (NSIP) under the Planning Act 2008.
The process can be complex and whilst it is essential that the set guidelines are followed, prior experience is a significant advantage. There are key requirements to adhere to when delivering a DCO project and a prerequisite to this is ensuring that diligent enquiries are undertaken to ascertain the full details of every interest affected by the project. We have undertaken extensive referencing exercises which, along with other relevant searches such as special category land searches and utility searches, form part of the Book of Reference. It is frequently the quantity of data and the manner in which it is processed which can make the process seem daunting to those unfamiliar with the requirements.
Risks
If a Book of Reference does not meet the required standards, then the ultimate risk is that the Planning Inspectorate will consider that the consultations requirements have not been met. This could either create project delays, or in a worst case scenario, cause an application to fail. The most obvious risks associated with compiling a Book Of Reference include:
Unregistered land / unidentified parties
Changes to land interests
Special Category Land
Errors between the Book of Reference schedule and plans
Solutions
With every scheme we have found there to be different constraints which we have had to adapt and advise on these. From the offset we ensure that all information is documented and catalogued. Data is obtained through land interest meetings and questionnaires, interrogating Land Registry Office Copies, Open Source GIS datasets and Utility searches to name a few. As the search list is extensive, we operate a set a minimum requirements to ensure we meet our quality standards. All information is readily available to our client's through our client login portal to Capture, our bespoke information system which in turn links to our GIS systems.
Despite the bespoke systems, attention to detail and diligent investigations are of paramount importance to provide an accurate DCO Book of Reference which, if required, can be used to secure the relevant rights to develop a scheme.
Project Information
Share This Post