The Secretary of State for Business, Energy & Industrial Strategy has today announced that the Sizewell C Nuclear Power Station Development Consent Order has been approved.
The site in East Suffolk is the second new nuclear power station to achieve the go-ahead after Hinkley Point C in Somerset in 2013 and aligns with Government proposals to press ahead with clean energy, including nuclear and renewables, to fulfil the UK's growing energy needs.
The DCO application was submitted to the Planning Inspectorate ('PINS') on 27th May 2020 and was considered through the height of the pandemic, including the Examination with virtual hearings held from May 2021 to October 2021.
Dalcour Maclaren ('DM') have been supporting NNB Generation Company Ltd ('SZC') throughout the application and examination process with many work streams, including formulating a Lands Rights Strategy and negotiating voluntary agreements with landowners directly impacted by the scheme. DM has facilitated agreements with a high proportion of the landowners on the scheme, which is testimony to the expertise, experience, skill and dedication of the project team. It is a well-established fact that successful negotiations place a developer's application in a stronger position through Examination and Compulsory Acquisition Hearings, and the progress made by the project in respect of negotiations was borne out during the Examination process and in feedback from PINS.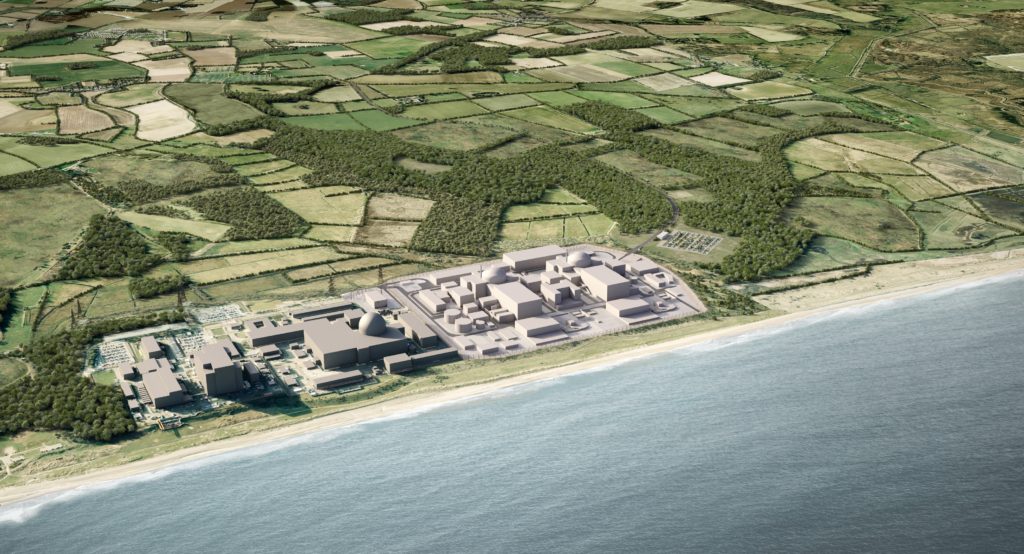 The Examination process was long and complex, with over 2,000 questions being submitted by PINS and interested parties in the first round alone. DM has been pleased to support SZC in relation to the required land rights through the Examination to the successful outcome. The work has included responding to the examination questions, submissions at the various deadlines and providing expert witness representation at the hearings.
In addition to the DCO process, DM has been developing and administering discretionary schemes to help alleviate some impacts of the project. Whilst not required by law or planning policy, discretionary schemes,  now form part of a widely accepted approach to NSIP's.  
DM is a national company supporting, and only acting on behalf of, promotors and developers to deliver utility and infrastructure across the UK. We are committed to helping support our clients develop the vital infrastructure to power the UK's clean energy needs through the Sizewell C nuclear power station and the 30 onshore and offshore renewable projects we are involved in throughout the UK, the vast majority of which are DCO's.
For further information about how we support our clients, please contact Jonathan Smith, Mike Ferens or Matthew Ducker.