Dalcour Maclaren is proud to announce that it has renewed its partnership with National Grid for at least the next five years.
This appointment comes as part of National Grid's UK Land and Property (UKLP) framework for Land Rights and Land Referencing, which will see Dalcour Maclaren working closely with UKLP and National Grid Electricity Transmission (NGET) to help deliver their ambitious Holistic Network Design (HND) Pathway to 2030.
NGET's HND will support the large-scale delivery of electricity generated from offshore wind, taking power to where it's needed across Great Britain. To achieve this, up to £40 billion will need to be invested in critical infrastructure by 2026, of which £29 billion will be targeted at decarbonising the energy networks. Dalcour Maclaren is thrilled to be playing a substantial role in this critical decarbonisation and upgrade of the UK Electricity Network, which ultimately contributes to the UK's target for Net Zero by 2050.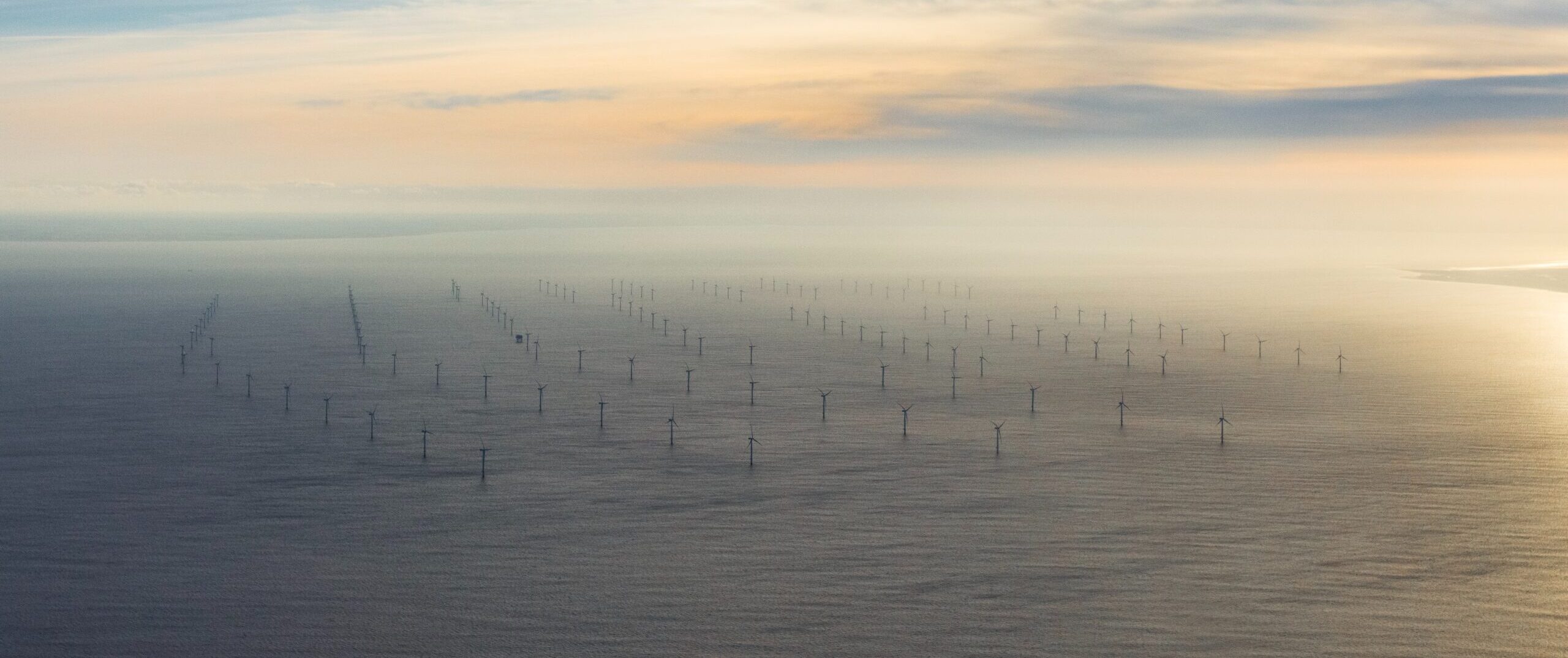 Dalcour Maclaren has been working with National Grid for over 20 years, and the relationship has gone from strength to strength. With a reduced number of consultants now appointed onto the framework, this provides a golden opportunity to increase and enhance our service offering to a company at the heart of transforming energy in the UK.
"We are extremely proud at the re-appointment by UKLP and NGET," said James Neil, Managing Director of Dalcour Maclaren. "It further strengthens our long-standing relationship and underlines our position as a leading consultancy to UK Utilities. Most importantly, though, we're excited about the contribution we will be making to NGET, as well as the sustainability of the UK energy sector."
Prem Gabbi, Director of UK Land and Property at National Grid, said: "Working together with our supply chain, we are embedding a results-driven culture as we strive to continue delivering for our customers and achieving our ambitious targets around net zero and the clean energy transition.
"We look forward to strengthening our relationship with Dalcour Maclaren as we enable wider National Grid to keep the lights on and the energy flowing for millions of British households."
Explore our Expertise
With our single focus on utilities and infrastructure, we anticipate our clients' needs and provide tailored and effective solutions.