A great week where our Geomatics team attended both the ESRI UK Conference and GeoBusiness 2023.
Ian Macey Associate Director commented "ESRI UK conference included some fantastic presentations, showing off the capabilities of GIS and how it can benefit so many industries. Exciting to see how GIS is being used in creating digital twins, deep machine learning to achieve some fantastic results and how AI can and is being used in the Geospatial world."
"Great to see so many of our Geomatics team in attendance and to catch up with so many GIS colleagues across the industry."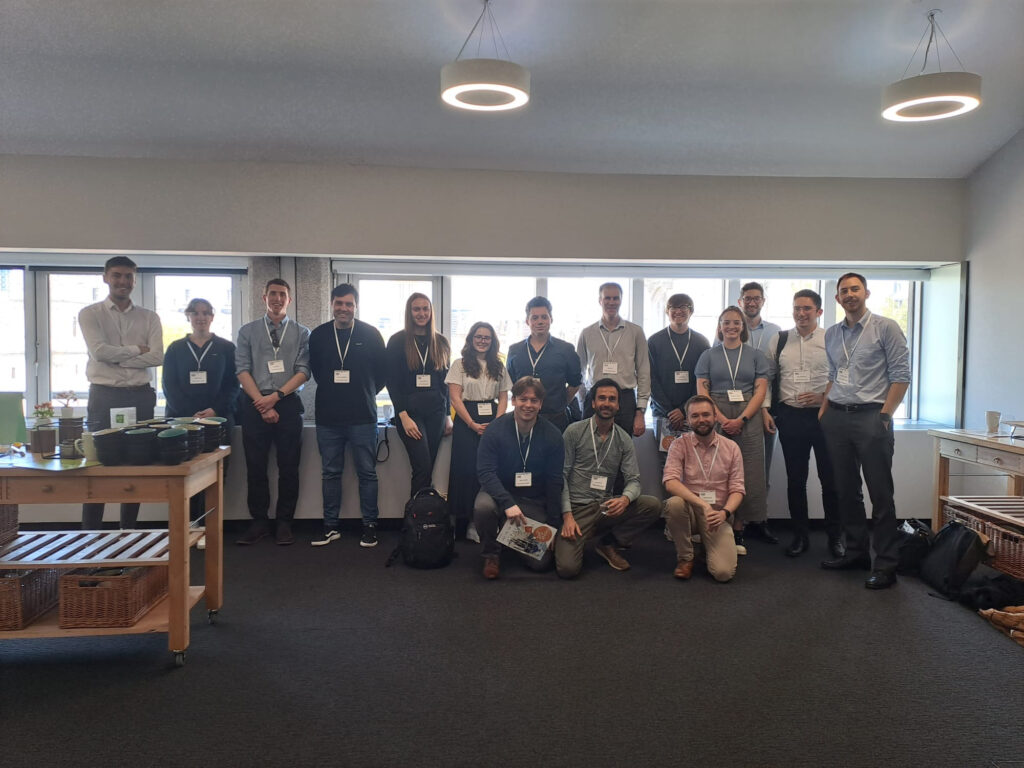 Kyle Lamb Graduate GIS Specialist who attended comments "The ESRI conference was a fantastic experience, it provided an insight into the potential capabilities of what GIS can provide, as well as the future prospect of using the software to better understand the world around us, in way's we haven't yet studied" 
Paulo Alexandre, GIS Specialist, said "Another exceptional day at the UK ESRI annual Conference, full of great sessions presented by informed speakers. One of the subjects that really excited me across a few sessions was the integration of Artificial Intelligence (AI) into GIS Technologies."
Luis Mendes, GIS Specialist, commented "Very interesting to see how 3D modelling/meshes which are being used by different companies to help them with planning applications and other territory analysis. Fascinating to see the use of drones to capture the imagery and then upload to ArcPro in desktop to then be able to create rasters and be able to create a 3D model."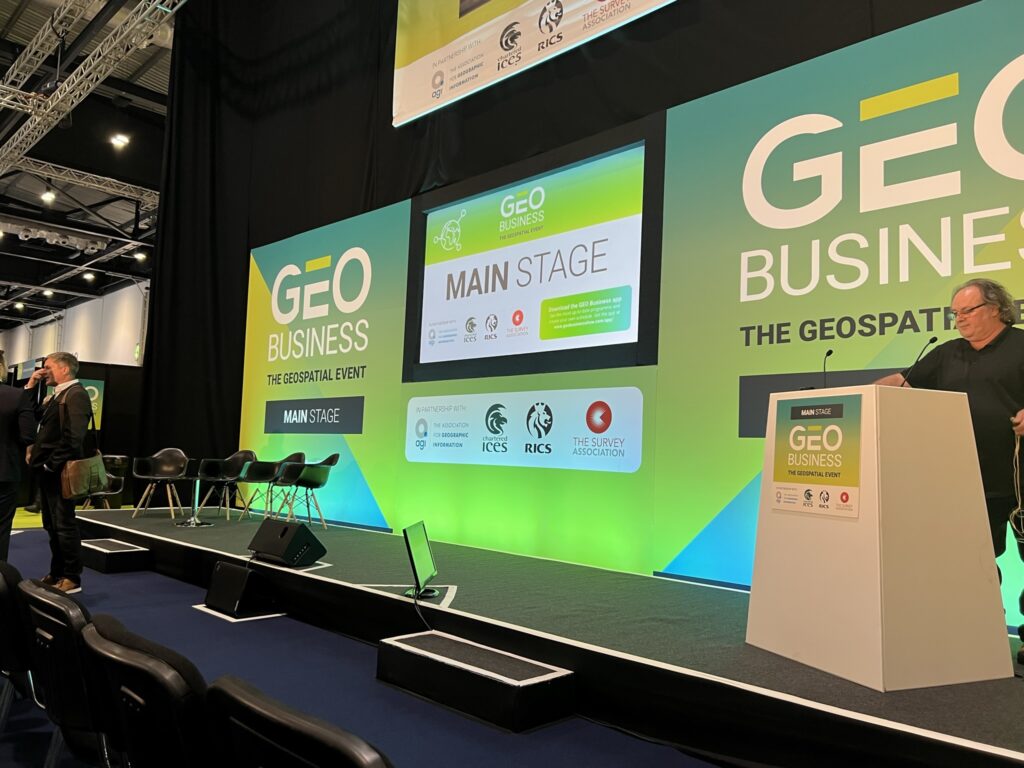 Lee Bidwell Associate Land Surveyor commented, "Attending Day 2 of GeoBusiness 2023 and seeing many other geospatial professionals was fantastic. Getting up close and personal with some of the latest technology in the geospatial sector was fascinating, with some great innovative equipment and software on display certainly provided some thought-provoking ideas on how we can further capture and deliver geospatial data to our clients."
"In addition to all the technology on display, it was great to attend a suite of talks hosted by other professionals in the sector. Particular highlights included learning further detail around PUMA – the new PAS128 accreditation scheme from The Survey Association and the updated RICS use of GNSS in land surveying and mapping 3rd edition guidance document."
To find out more about our Geomatics service, please, visit: https://dalcourmaclaren.com/service/geomatics/