Our Services
Our core service relies on accurately digitising, collating, managing, analysing and delivering land and property information to our clients to help them achieve their business objectives.
We strongly believe that accurate data leads to an accurate service. We have invested significantly in bespoke, state-of-the-art web-based systems to ensure this is delivered every time.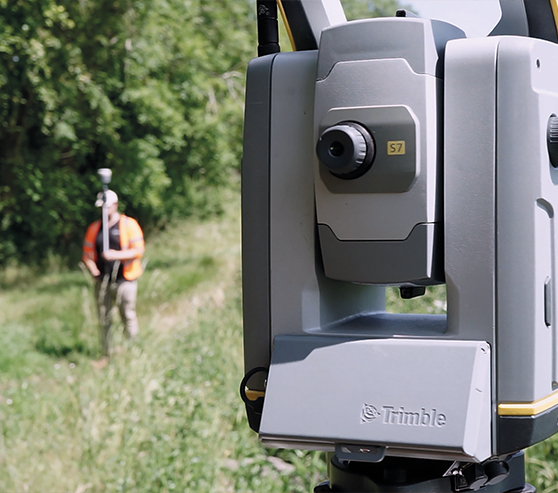 Land Surveying
Our highly skilled Land Surveying team has expertise in conducting topographical, underground utility, and GPS/GNSS surveys. Our service offerings include: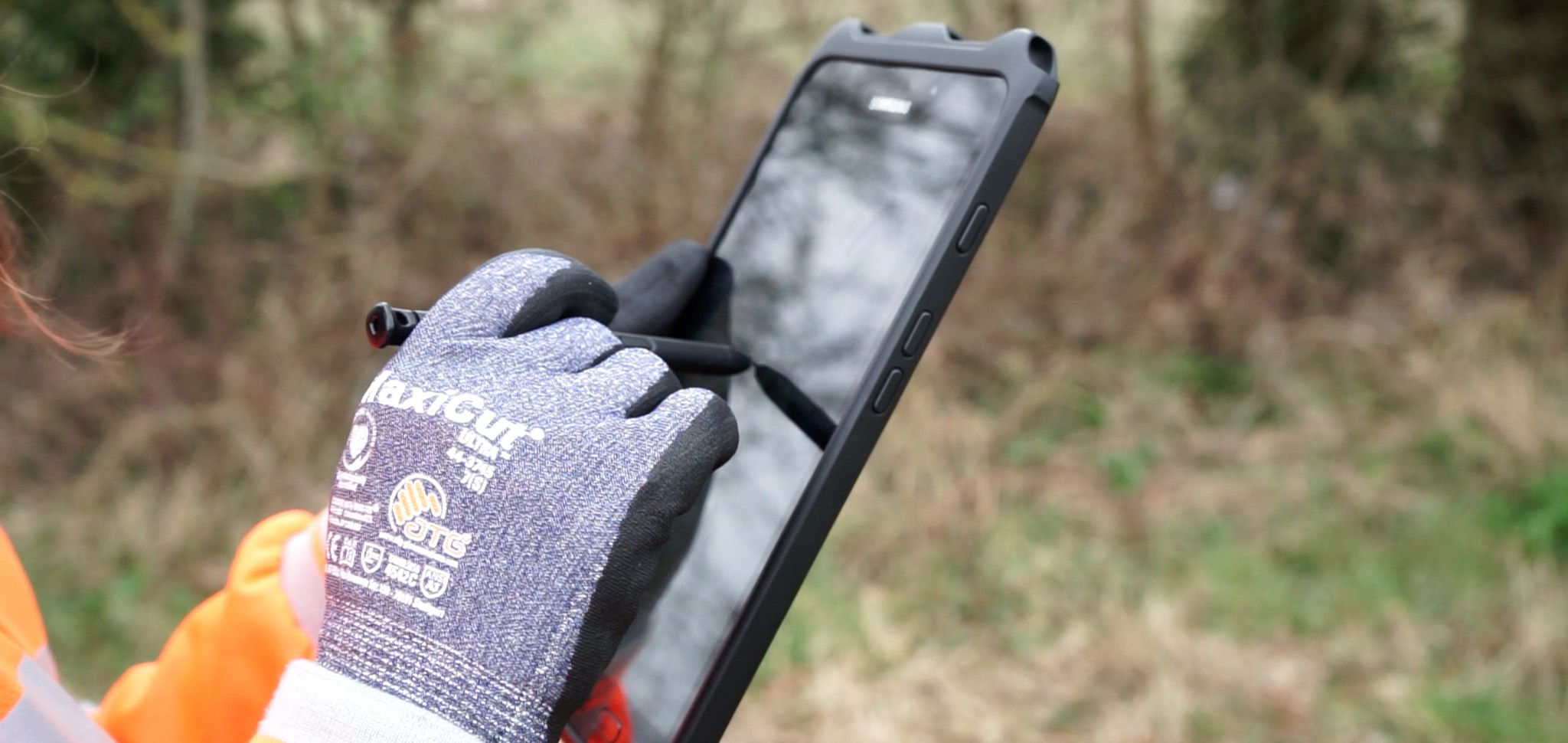 GPS/GNSS surveys
Topographical surveys
Underground utility surveys
Building surveys
Monitoring surveys
Setting out
As-built surveys
Our state-of-the-art technology and advanced techniques enable us to provide precise information to our clients, ensuring successful completion of projects.
Land Referencing
Our Land Referencing team professionals carry out due diligent enquiries to ascertain persons with any interest in land providing various services: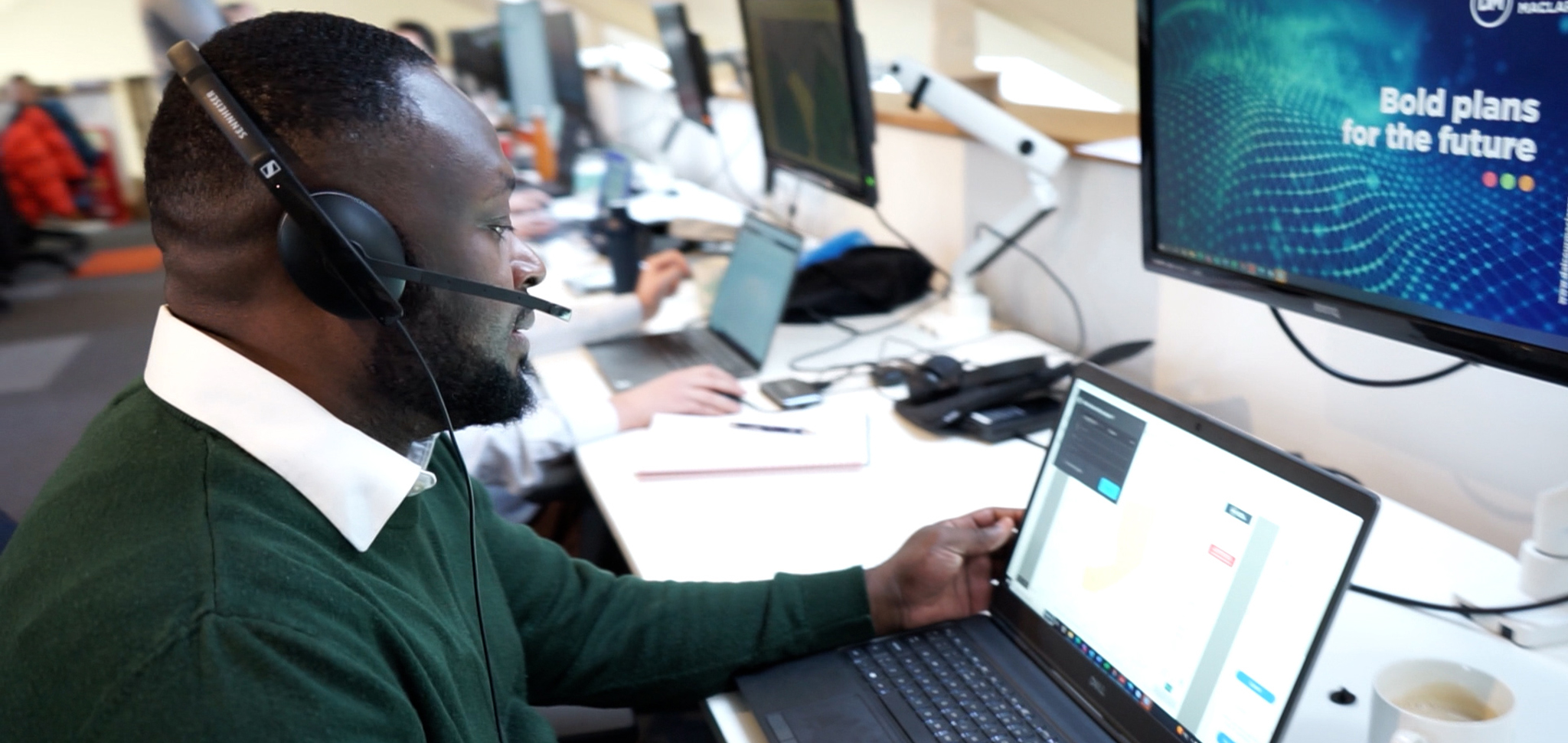 Data sourcing, acquisition and collation
Data cleansing and quality assurance
HMLR interpretation and interrogation
Due diligence
Mail merge creation and issue
Landowner and land Interest questionnaires
Site notices and contact referencing
Document storage
Book of reference creation
Public consultation and inquiry
We are dedicated to providing accurate information to our clients, enabling them to make informed decisions about their land or planning interests.
Maps & Apps
Our CAD technicians and GIS analysts use advanced technology to create maps, plans, and design solutions for projects. We offer a range of services: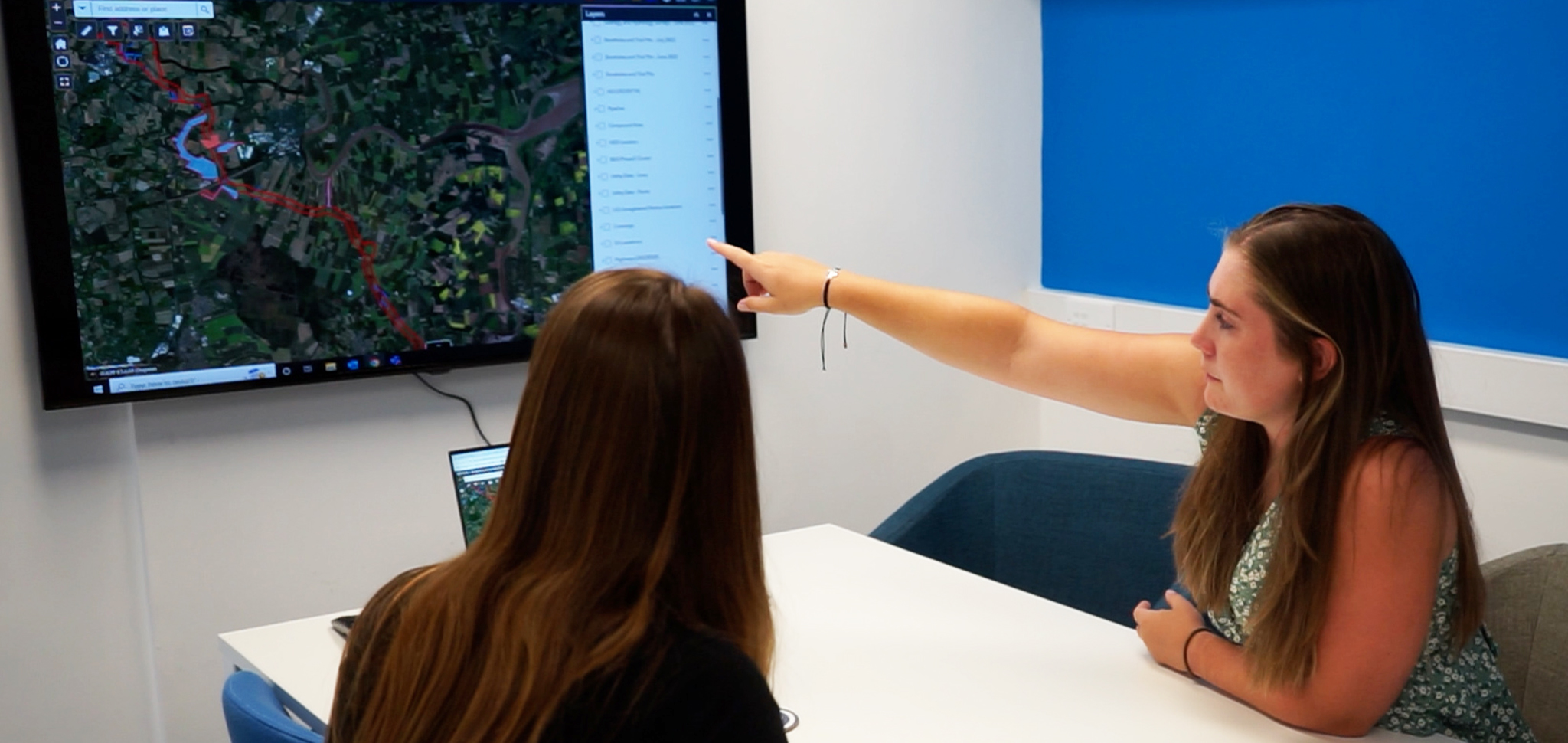 HM Land Registry-compliant plans
Easement and wayleave legal plans
DCO and CPO land plans
Schedule of works and notice plans
Building drawings – elevations, section, floor and detail plans
Master planning and design
Constraints and opportunity modelling
WebGIS
Spatial database design and development
KPI dashboard reporting
Risks, hazards and non-compliance identification
Our team is committed to providing reliable information to our clients for successful project completion.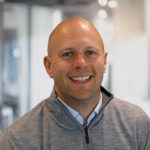 "We prioritise efficiency and precision and have developed robust systems and procedures to deliver highly accurate data. Our investment in cutting-edge systems, software, and hardware is part of our commitment to an innovative and quality service. We take pride in providing reliable and accurate data to our clients and continuously enhance our services to meet their evolving needs."
Explore our Expertise
With our single focus on utilities and infrastructure, we anticipate our clients' needs and provide tailored and effective solutions.