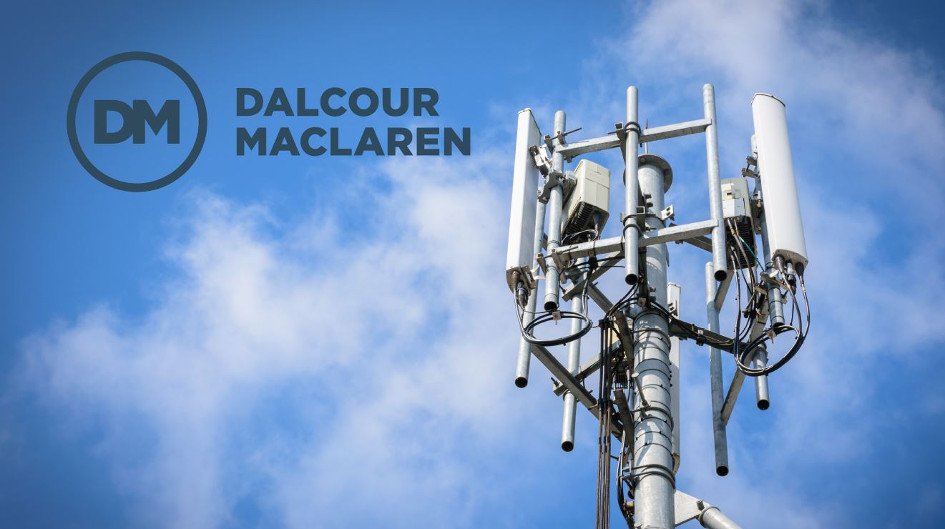 The Department for Digital, Culture, Media & Sport has just published its ambitions in relation to telecoms infrastructure. They want to see 15 million premises connected to 'full fibre' by 2025, just 7 years from now, and to achieve national coverage by 2033.
They also want to be a world leader in the next generation of mobile technology 5G, with deployment to the majority of the country by 2027.
Why?
Because the Government considers there to be a real opportunity for the UK to become a world leader in digital connectivity.
How?
By ensuring competition and innovation thrive to achieve a telecoms infrastructure that delivers world class connectivity for all.
The challenge should not be underestimated. Let's take the next generation Fibre to the Premises (FTTP) or 'full fibre,': Coverage is only 4% in the UK (it's not a typo) whereas in South Korea its 99%! So, there is a long way to go to realise the UK's 'connectivity' dream.
A National Plan
The Government's long term answer is two-fold. Firstly full fibre, and secondly 5G; but it's not going to be cheap. The estimated level of total investment to bring about national roll-out of full fibre is approximately £30 billion.
To meet it's ambitious targets, the Government is looking at making changes to regulation and policy to incentivise large scale deployment of new networks in rural and urban areas nationwide. The New Electronic Communications Code (NECC) is an example of this, providing powers to designate areas where no operator has indicated plans to deploy. The NECC will also make it quicker, easier and cheaper to roll out new communications infrastructure.
There are 5 main elements to the Government's strategy:
Making the cost of deploying fibre networks as low as possible (e.g. 5 years of business rates relief for new fibre investment)
Facilitating market entry through easy access to Openreach's ducts and poles and other utilities infrastructure
Developing long term regulation
Improving connectivity across all areas of the UK
Introducing a switchover process to support take up of full fibre services. This could be underway in most of the UK by 2030.
Other improvement measures
The Government is also looking at simplifying wayleave agreements for multi-dwelling units, standardising the approach around street works and ensuring new builds benefit from full fibre technology which equates to lots of opportunity for UK businesses. Also, the biggest expense incurred when deploying a network is typically the costs of civil works in laying passive infrastructure like ducts and poles. Duct and Pole Access (DPA) allowing sharing of Openreach's duct and pole infrastructure, should help drive investment in new networks, particularly when complemented by infrastructure owned by other utilities such as Water and Gas. As a result the Government is due to consider improvements to the Communications (Access to Infrastructure) Regulations 2016 to facilitate greater access.
It's also about 5G
Mobile coverage has significantly increased in recent years and 87% of the UK currently has 4G coverage, which the Government has committed to increase to 95% by 2022 in order to address so called 'not spots.' Again, this was a driver for the introduction of the NECC.
5G is likely to see greater deployment of small cells to provide extra capacity in specific locations such as sports venues and high streets. Neutral host infrastructure and new private networks are likely to co-exist with existing national networks supported by the release of additional spectrum.
The Government considers leading in 5G as a critical driver for improved connectivity, setting a target to achieve 5G coverage for the majority of the population by 2027.
5G will deliver faster and better mobile broadband for everyone regardless of who you are and where you live. We simply all benefit if the UK climbs the connectivity table and ultimately becomes a world leader in digital infrastructure.