After

a really exciting

couple of weeks in the world of Development Consent Orders (DCOs), I am

proud

to

provide

a brief update on DM's DCO activities.
Orsted – Hornsea Project Four Offshore Wind Farm
Having supported this project for over 5 years, and the Hornsea Zone projects generally for the last 14 years, it is a proud moment for me to see Hornsea Four get the green light to deliver much needed green energy. The Orsted team are fantastic to work with and I personally get a real sense of achievement from working so closely together on their projects as we aid Orsted in achieving their vision of "a world that runs entirely on green energy." Explore the results we have achieved for them in our detailed case study.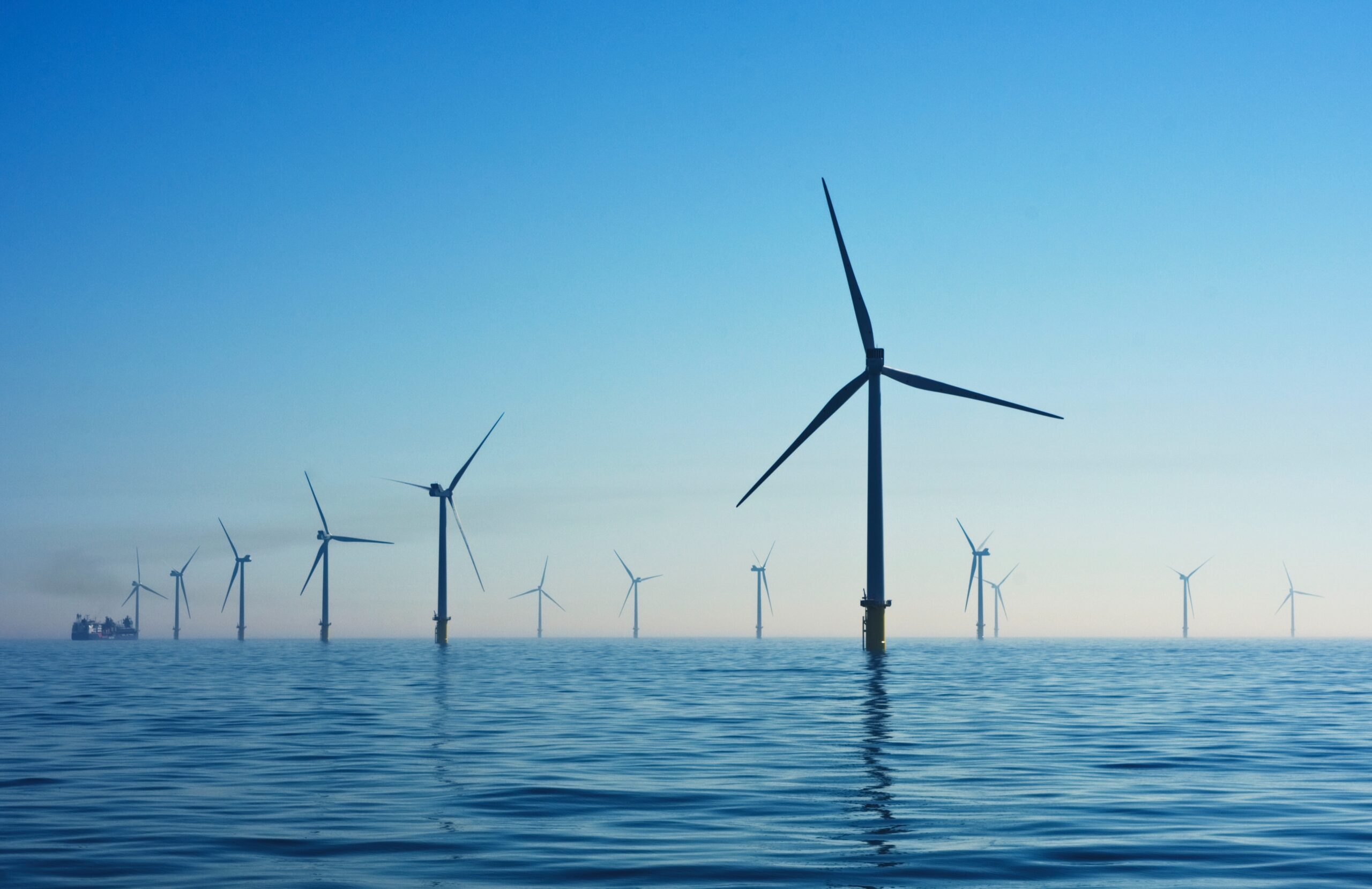 Gatwick – Northern Runway Project
Last week, DM's Land Referencing and Land Assembly teams supported the submission of their DCO, marking a major milestone. Thanks to our substantial investments in our people and cutting-edge systems and software, we have compiled DM's largest-ever DCO Book of Reference, running to 16,048 pages and 29,660 land interests. Gatwick's expansion plans are anticipated to inject £1 billion into the region's economy annually and generate 14,000 new jobs. We eagerly await the examination phase of the project and hope for a positive decision in 2024.
Other DCOs
Our teams continue to provide unwavering support to various projects, several of which are set to achieve significant milestones this month. These milestones include the conclusion of examination, reaching the PINS recommendation stage, and the issue of Rule 6 notification of preliminary meetings. This couldn't be a more exciting time as we see our contribution towards NetZero growing and growing!
The teams also continue to support a broad range of other infrastructure, transport, water, energy and carbon capture DCO's across the UK.
Get in touch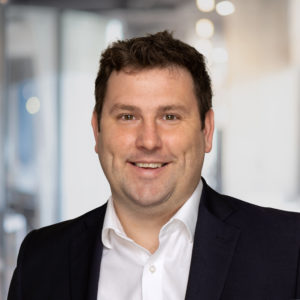 Ed Higson
Director
Ed is a company Director and a longstanding team member, having joined in 2012. He is a reputable specialist in providing strategic advice to clients on nationally significant and complex projects across the energy, water and transport sectors. His passion lies in building close working relationships with clients and seeing their projects succeed.
Explore our Expertise
With our single focus on utilities and infrastructure, we anticipate our clients' needs and provide tailored and effective solutions.