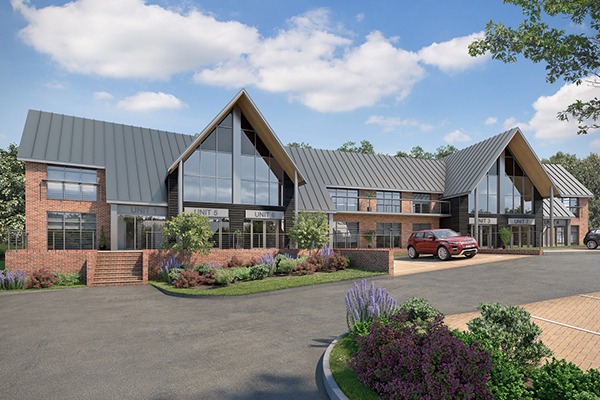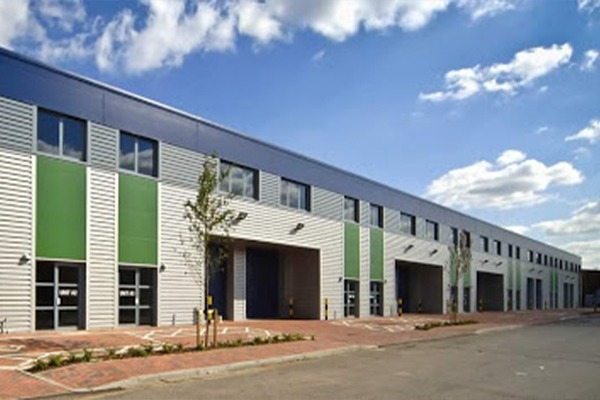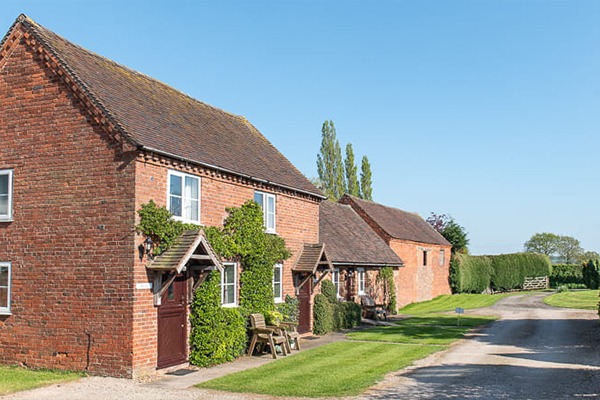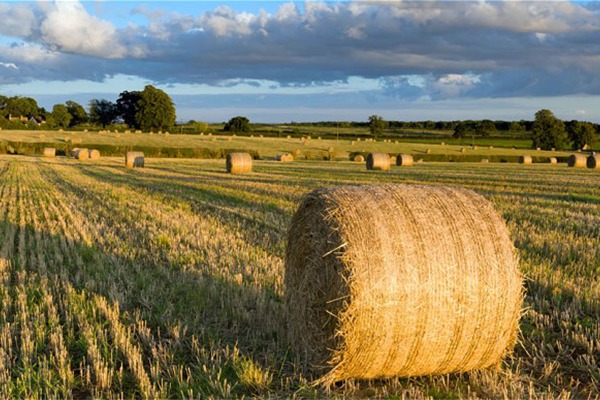 Dalcour Maclaren provide forward thinking property and estate management services to a wide range of clients across the utility and infrastructure sectors.
Our unrivalled insight into our client's operational objectives and innovative approach to property management allow us to maximise income, identify opportunities and enhance capital receipts whilst ensuring that business functionality is fully safeguarded.
With expertise across the residential, commercial and agricultural property markets, the Dalcour Maclaren Property team are here to provide considered and strategic advice that helps our clients drive the very best value from their land and property assets.
Property Management
Planning and Development
Acquisition, Disposals and Lettings
Valuations, Lease Renewals and Rent Reviews
Occupied Estate Management and Rationalisation
Compliance & Risk Management
Strategic Estate Reviews
Cloud Based Data Management with Xero Accounting
Mobile Mapping, Topographical Surveys and ArcGIS Asset Mapping
Development Appraisals and Master Planning
Land Promotion Agreements and Plan Allocations
Environmental Management and Biodiversity Schemes
Ecology and Archaeology Appraisals
Drone and 3D Camera Photography
Site Access Control and Co-ordination
Building and Land Condition Reports
"Now more than ever our clients require high performance from their land and property assets. Whether 'performance' means increasing revenue and capital receipts, improving environmental management or simply providing the very best support to core operational objectives, the DM Property Team are here to provide strategic advice that delivers real results."
Andrew Robertson,

Director, Dalcour Maclaren