Our client is investing £25 million to reduce the amount of pollution in the river Frome and other local watercourses.
DM was instructed to provide land and planning support for installing a new sewer from Wallbridge in Stroud to Ryeford. The 3.7km route is complex and crosses several different land types.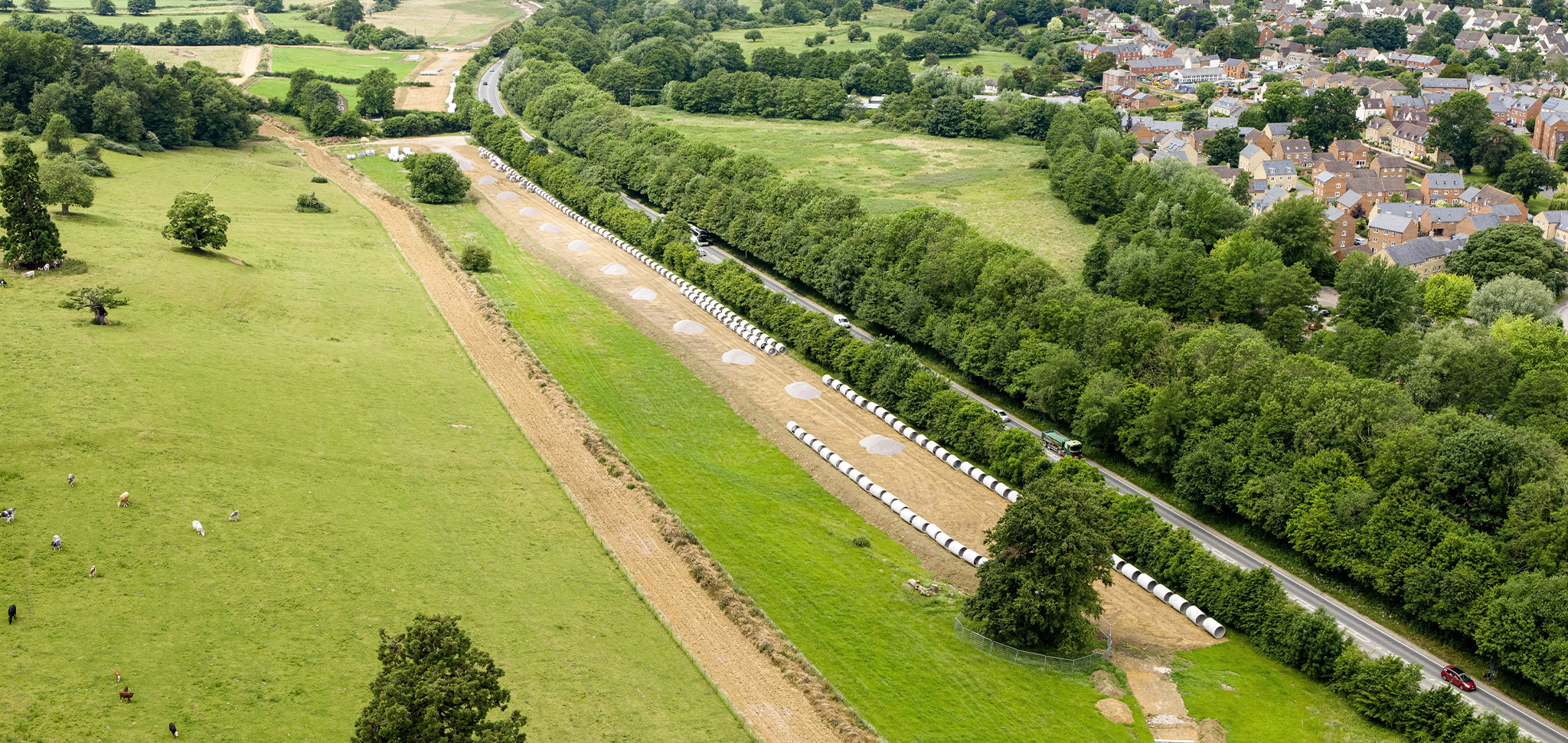 The pipe laying works have nearly been completed using two methodologies, open cut works within agricultural land and specialist tunnelling activities installing the pipe through constrained areas such as this development site. Stroud Strategy showcases many services we can offer with input from our expert teams, including optioneering, referencing, notice serving, negotiating easements and land purchases.
Explore our Expertise
With our single focus on utilities and infrastructure, we anticipate our clients' needs and provide tailored and effective solutions.