Proud to serve the Water industry for over 20 years
Over the last 20 years, we have created innovative solutions for our clients to ensure optimal outcomes for minor works through to major strategic projects.
Our effective delivery is underpinned by extensive knowledge of the legislative industry framework and a deep understanding of our client's core objectives, which ensures the highest level of efficiency and service.
Our Services
With our single focus on utilities and infrastructure, we anticipate our client's needs and provide tailored and effective solutions.
Access to Private Land
Agricultural Advice
Catchment Management
Compensation Claims
Damage to Private Land
Ecology & Archaeology
Emergency Access
Environmental Impact Assessment
GPS Surveys
Liaison with Legal & Property Services
Ownership Queries
Planning
Reinstatement Advice
SSSI Assent
Topographical Surveys
We offer a range of services that underpin our client's requirements innovating at every step and transforming the level of service our clients' experience.
Case Studies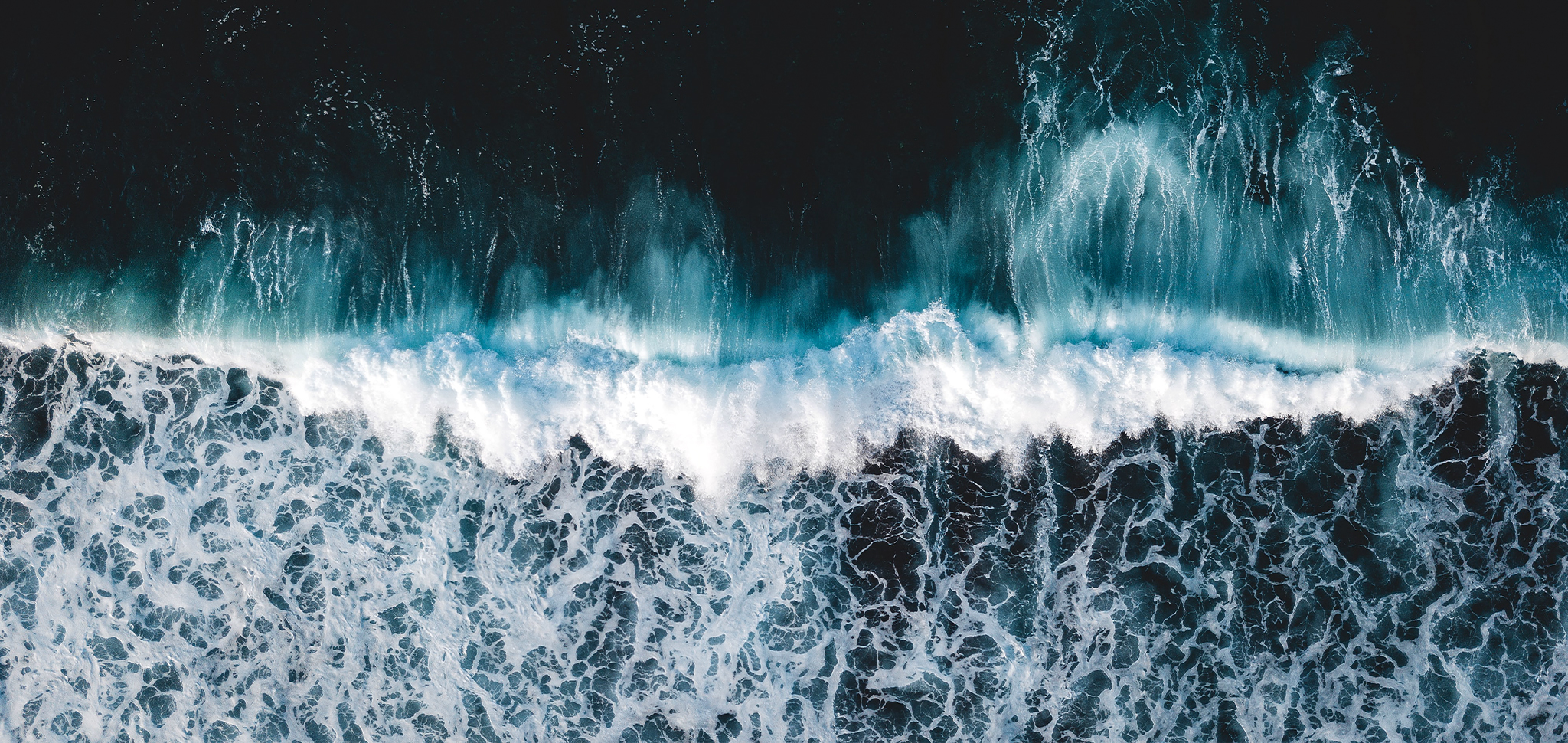 Sensitive Use of Compulsory Purchase Powers
DM was instructed to update and construct a new clean water storage asset adjacent to an existing reservoir. There needed to be an option to utilise existing land owned by the client. DM identified that all feasible sites were under single private ownership. However, securing new land was essential to the project's delivery.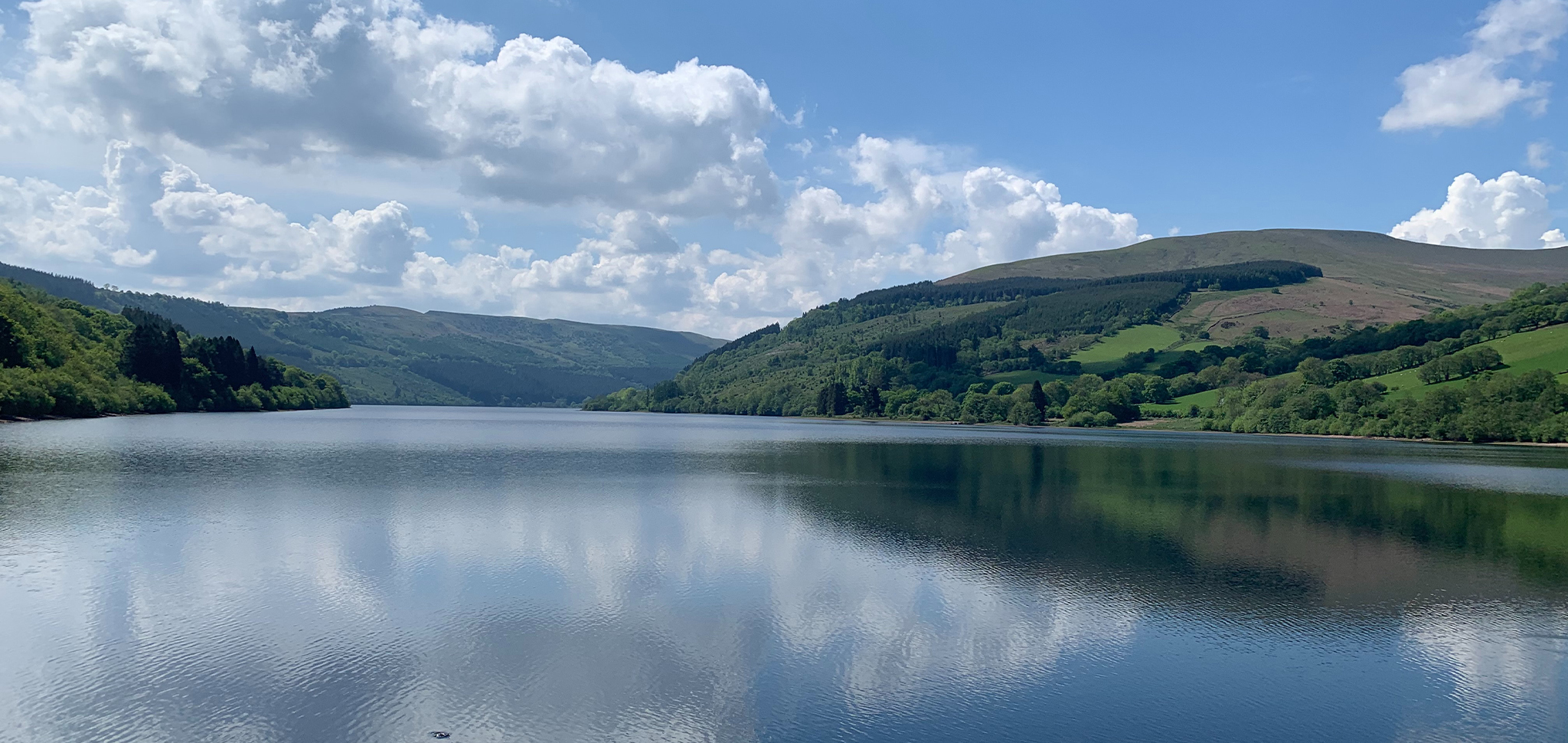 The lack of options put the landowner in a strong position and presented a significant risk. DM's role and responsibilities relating to acquiring land/rights via agreement and compulsion included assessing costs, referencing and CPO preparation, negotiating with the landowner and completing CPO.
Stroud Strategy
Our client is investing £25 million to reduce the amount of pollution in the river Frome and other local watercourses. DM was instructed to provide land and planning support for installing a new sewer from Wallbridge in Stroud to Ryeford. The 3.7km route is complex and crosses several different land types.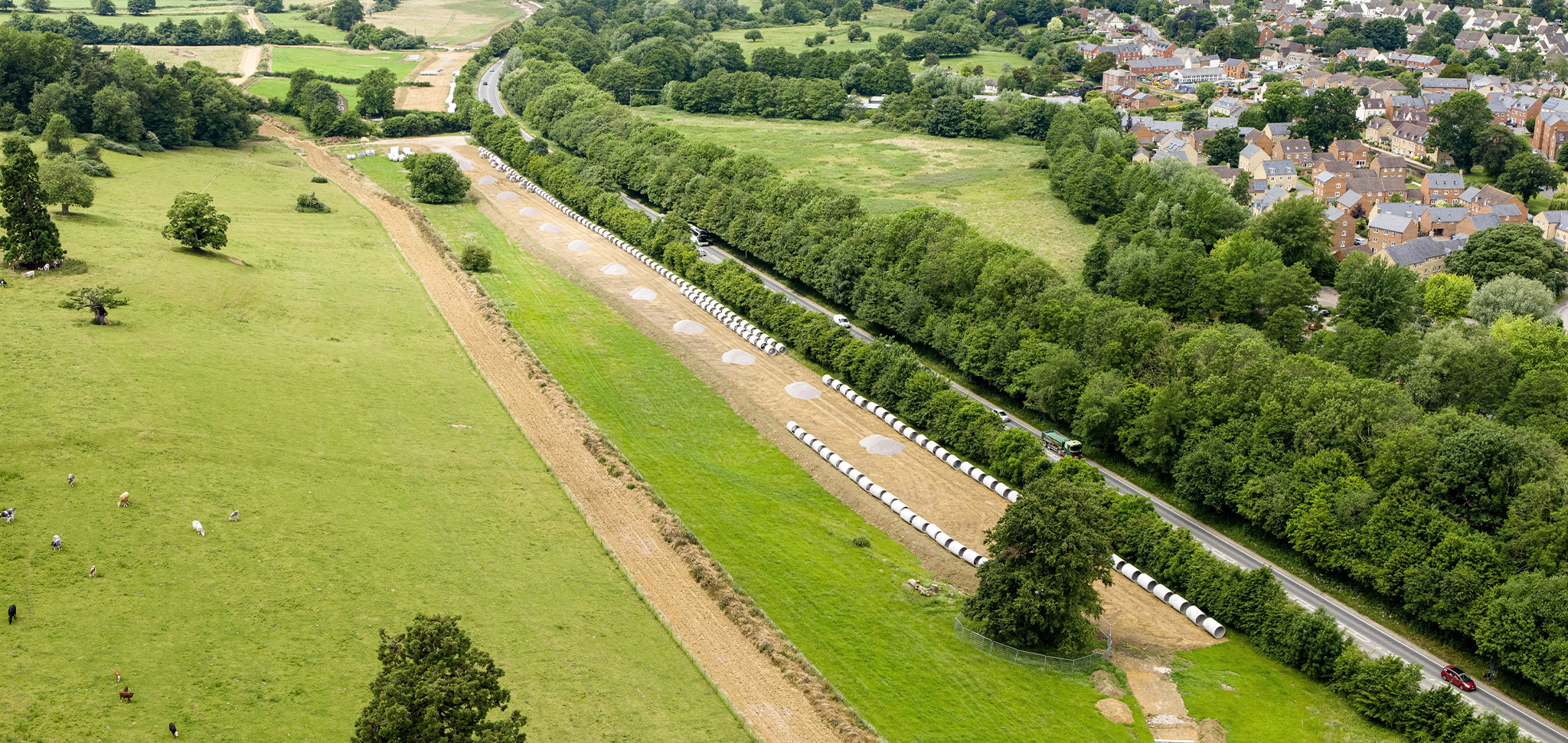 The pipe laying works have nearly been completed using two methodologies, open cut works within agricultural land and specialist tunnelling activities installing the pipe through constrained areas such as this development site. Stroud Strategy showcases many services we can offer with input from our expert teams, including optioneering, referencing, notice serving, negotiating easements and land purchases.
Green Recovery Bathing Rivers
Dalcour Maclaren is vital in several Green Recovery Bathing Rivers projects in Warwickshire, Ludlow, Rugby and Coventry. Once complete, it will dramatically reduce spills from storm overflows and create bathing-quality stretches of rivers to benefit local communities. DM has been involved with this work since day one, providing Land, Planning and Environmental advice to Severn Trent to help them meet their ambitious targets.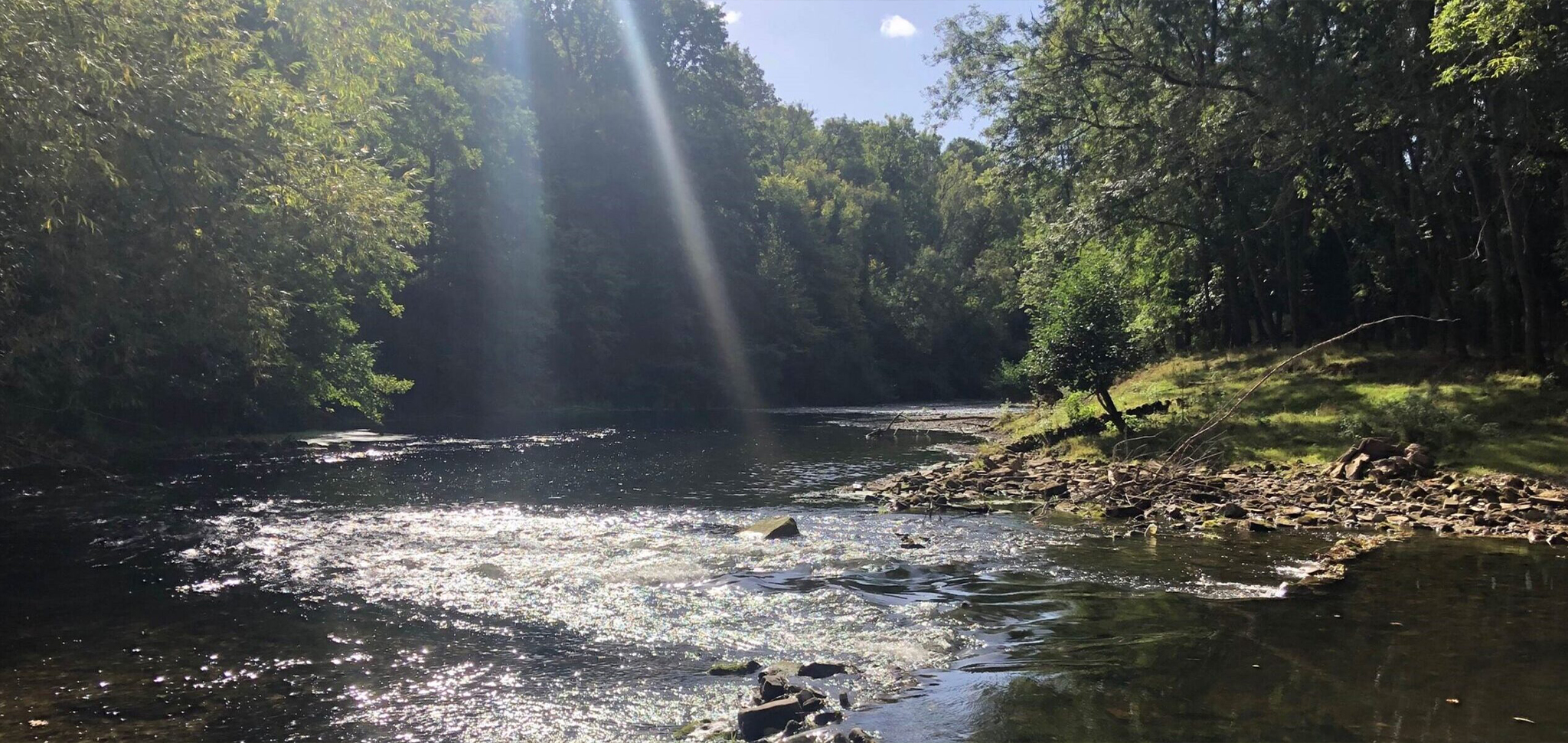 We recognise the need for sensitive stakeholder management and the efficient processing of large amounts of data over a wide geographical area. Our experts have been using Esri software and GIS to provide detailed and visual updates that the project team can access anytime.
Working with Water
We have a really experienced water team at Dalcour Maclaren, with 60 people dedicated to working solely across our existing water clients. We deliver a diverse variety of workstreams across all of our clients, including helping clients make commitments to deliver cleaner and safer water courses in the UK.
Our team of experts play a key role in various projects which help to ensure the resilience of supply needed to meet increased demand. We also work with our clients to facilitate access to existing infrastructure. This allows repairs and renewals to help feed into the leakage reduction targets set by OFWAT, a key area of preserving and improving our water supplies.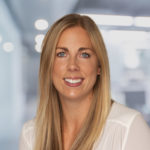 "Dalcour Maclaren have been working within the Water sector since 2003. We have built up and fantastic team of water sector specialists who understand our clients and their customers' needs and take a pragmatic and proactive approach to project delivery."
Lucy Tolley, Director – Head of Water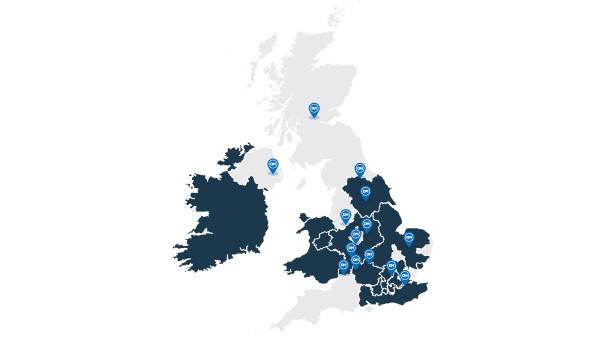 Water Client Coverage and DM Offices
Explore our Expertise
With our single focus on utilities and infrastructure, we anticipate our clients' needs and provide tailored and effective solutions.